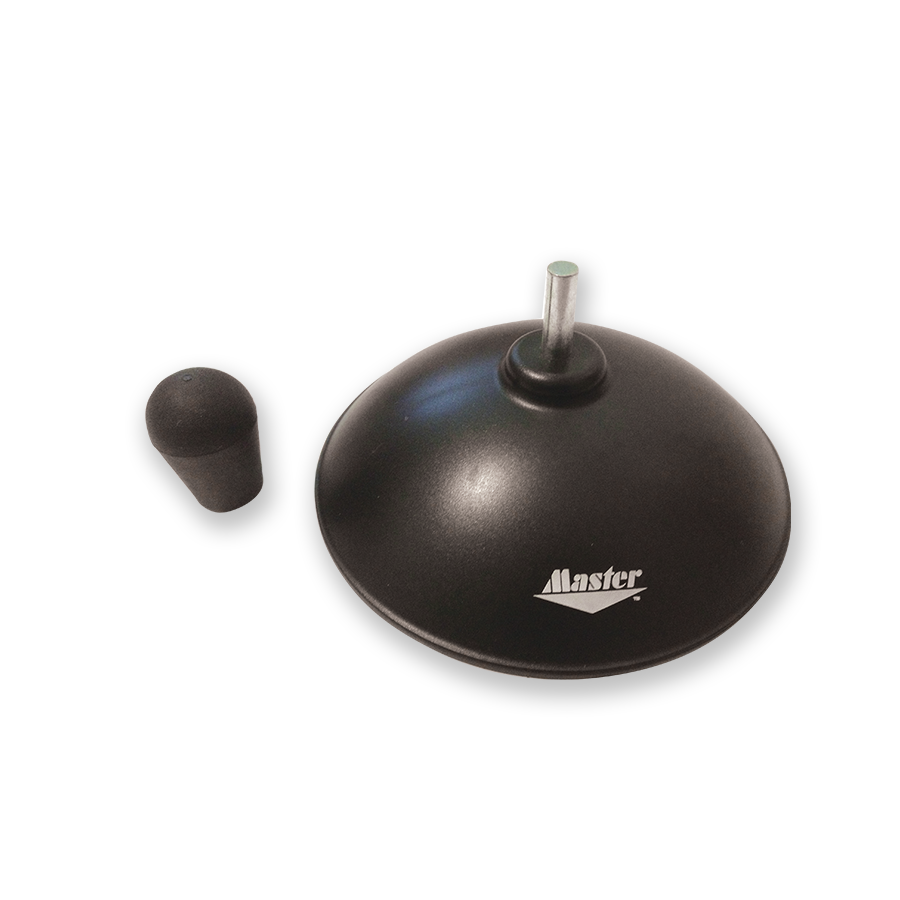 SURFACE MASTER CUP WITH KNOB
DESCRIPTION
Now you can polish, sand, clean, and resurface your ball from home without the high cost or space requirements of a traditional ball spinner. Kit includes revolver ring, cup with removable soft touch knob (so you can attach to your drill), polishing bonnet, 500 grit abralon pad and 2,000 grit abralon pad.
Sku: M805C
This kit contains:
SURFACE MASTER CUP ONLY

(x 1)

METAL KNOB FOR SURFACE MASTER CUP

(x 1)

SURFACE MASTER CUP CARD

(x 1)
Technical Support
If you have a technical question about our products please view our customer service FAQ page. If you need further assistance please contact us at tech@stormbowling.com or call us at 1 (800) 369-4402.