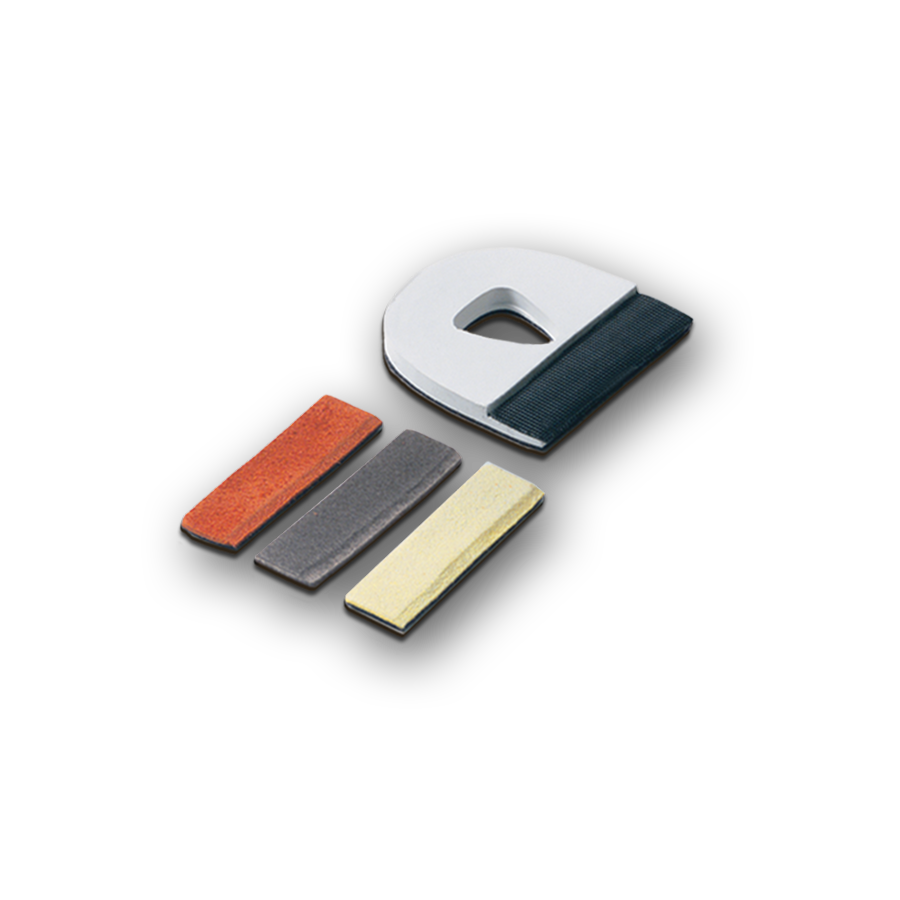 Adjust-A-Heel
DESCRIPTION
Customize your slide with the 3G Adjust-A-Heel shoe slides. Be prepared for any approach. Fits all styles of Tour Line shoes.
Sku: SP-AH-M
Details
Premium rubber slide sole with customizable materials for sliding
Customize your slide for any condition
Deer Skin = least friction / Back Skin = most friction
Shoe Support
If you have a technical question about our products please view our customer service FAQ page. If you need further assistance please contact us at tech@stormbowling.com or call us at 1 (800) 369-4402.
Slide Chart