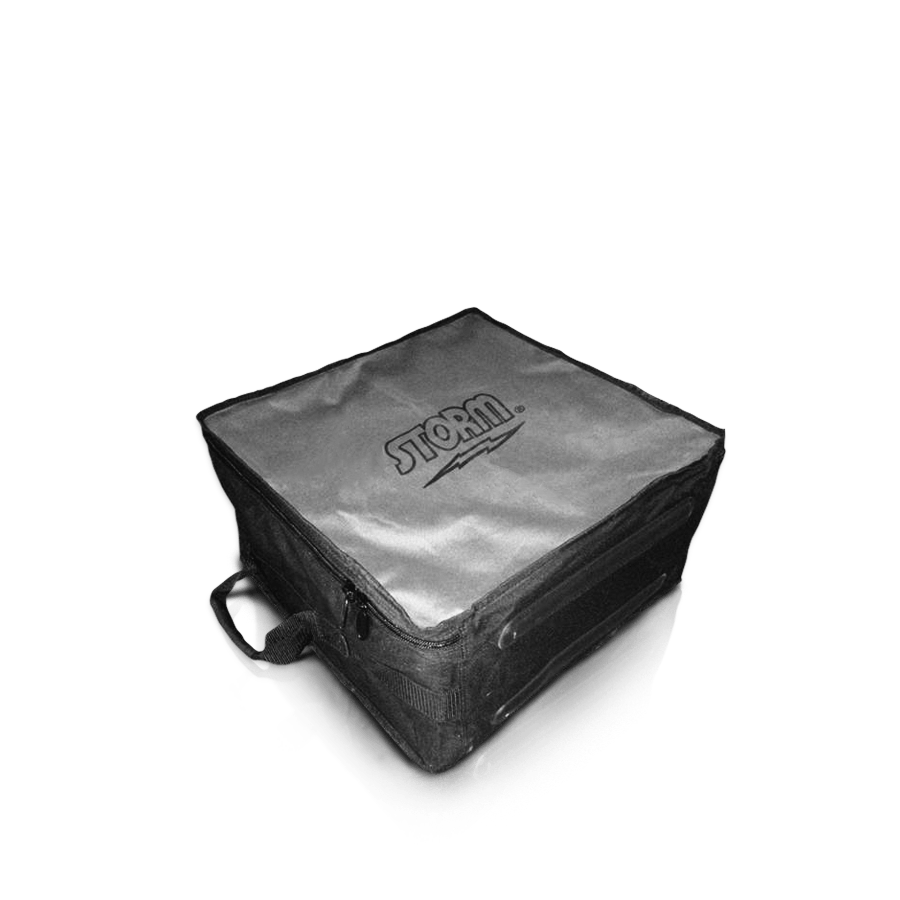 4-BALL CASE BOX TOTE
DESCRIPTION
Lightweight and durable, the Storm 4-Ball Case Box provides rugged protection for your single ball boxes. Concealed with a light-stitched fabric and a single zip closure, you will be able to conveniently load and stack cases with the simplest of ease.
Sku: 4500
Details
Material
600 Denier polyvinyl fabric
Features
Rail base protectors
Screened Storm logo
Bag Support
If you have a technical question about our products please view our customer service FAQ page. If you need further assistance please contact us at tech@stormbowling.com or call us at 1 (800) 369-4402.