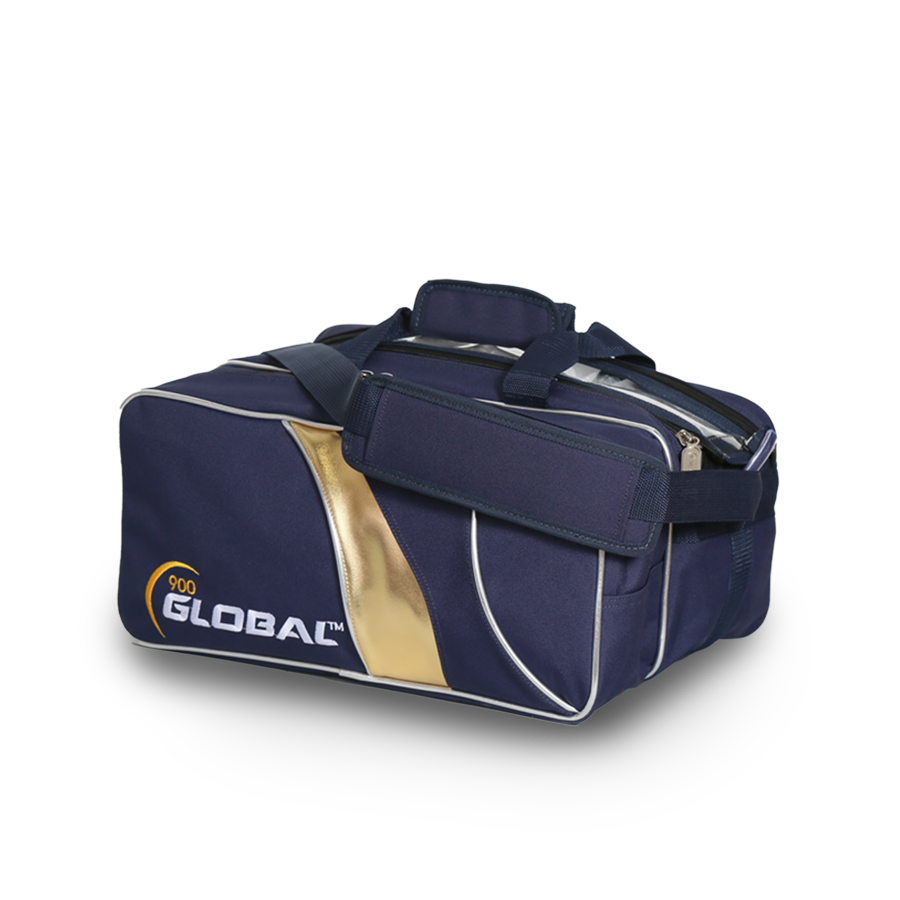 2-BALL TRAVEL TOTE
DESCRIPTION
This tough nylon construction two ball tote featuring a padded shoulder strap along with padded ball compartments will get your weapons of choice to their destination safely. With the ability to accommodate up to a size 12 shoe, the versatility of this bag is unmatched.
Sku: GB2800
Details
Material
600 Denier Nylon Construction
Features
Transparent ball compartment
Padded shoulder strap
Holds up to size 12 shoe
Padded ball compartment
1-year limited warranty
Bag Support
If you have a technical question about our products please view our customer service FAQ page. If you need further assistance please contact us at tech@stormbowling.com or call us at 1 (800) 369-4402.