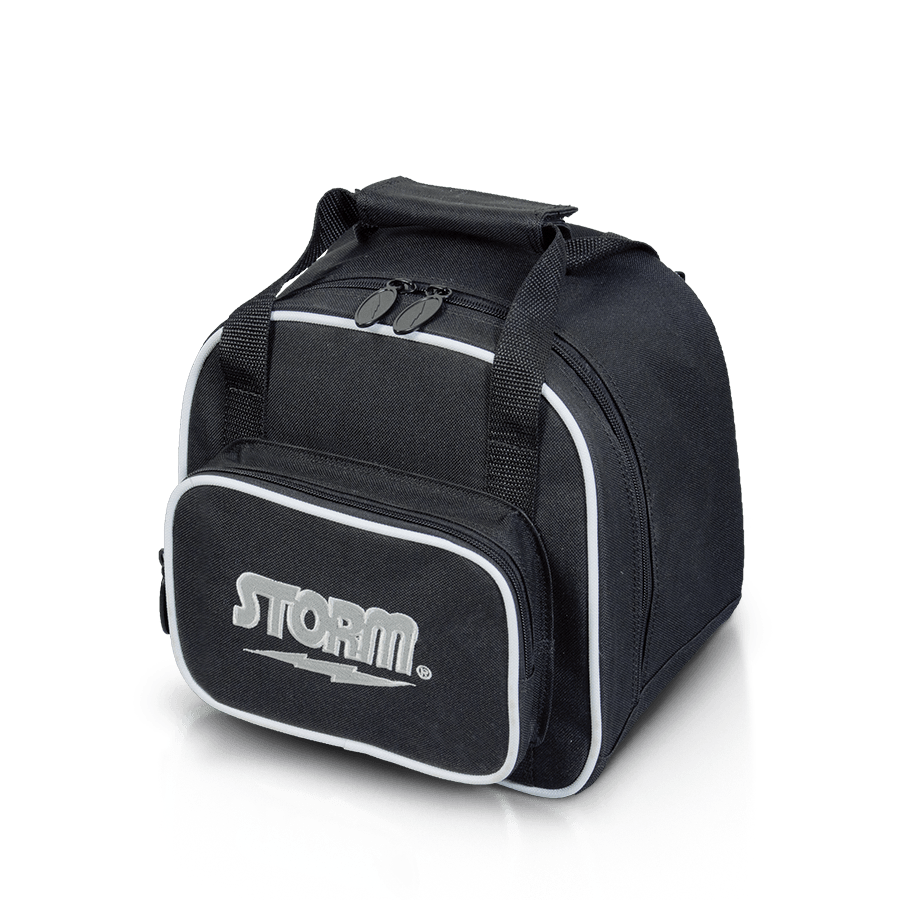 1-BALL SPARE KIT
DESCRIPTION
Strap this bag onto any telescoping handle and add an additional ball to your roller.
Sku: 13
Details
Material
600 Denier polyvinyl fabric
Features
Adjustable velcro closure provides better attachment to most telescoping handles
Adds extra capacity to most roller bags
Zippered accessory storage compartment
2-color embroidered logo
1-year Limited Warranty
Specs
Dimensions: W:9" x D:9" x H:11"
Bag Support
If you have a technical question about our products please view our customer service FAQ page. If you need further assistance please contact us at tech@stormbowling.com or call us at 1 (800) 369-4402.