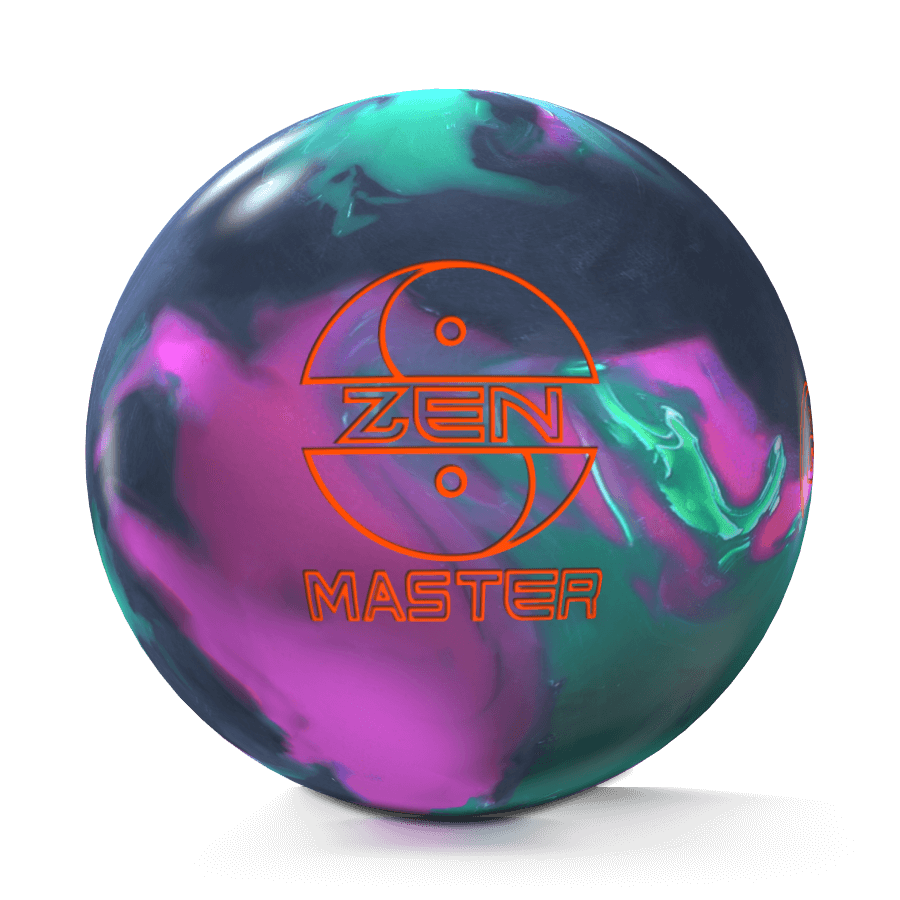 ZEN MASTER
The most successful 800 Series bowling ball just got an upgrade! The Zen Master features the S77 Response Solid Cover which has been purposely engineered for medium-heavy oil. Combined with the massive Meditate Symmetric Core…the Zen Master will be the strongest symmetric option 900 Global currently offers.
Released: August 27th, 2021
Sku: BBMGZM12
Color: Magenta/Black/Green
Technical Specifications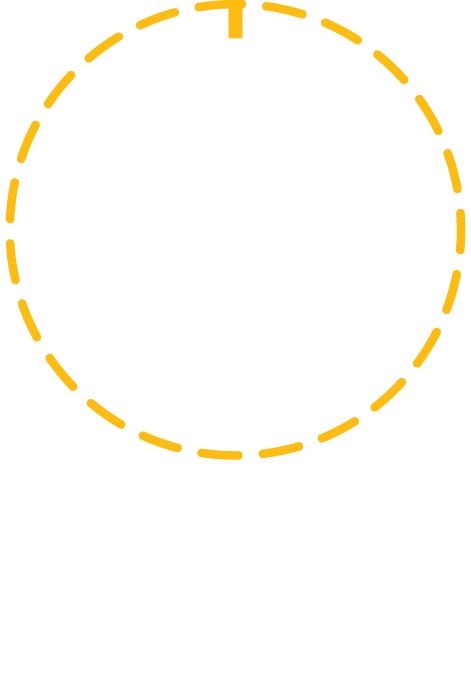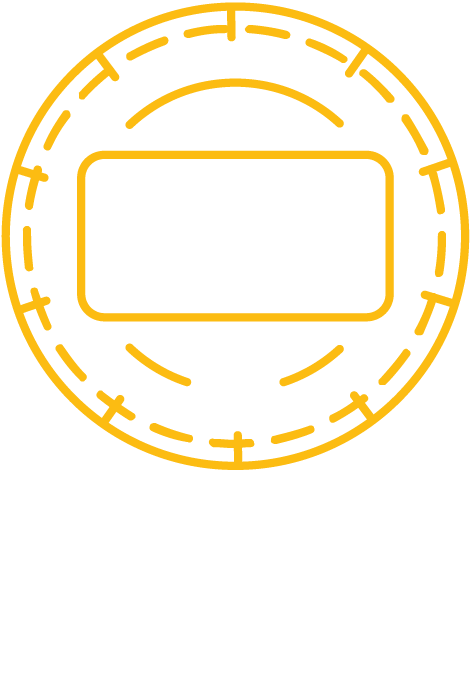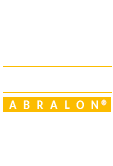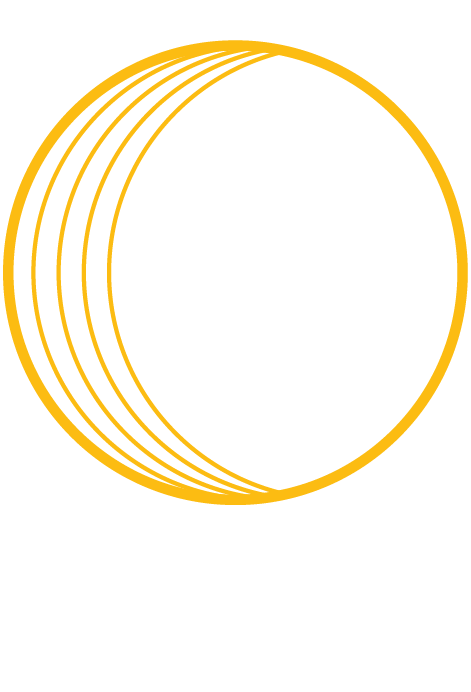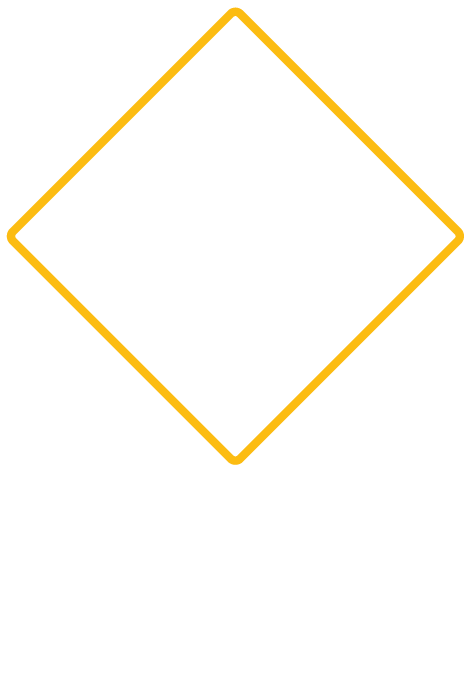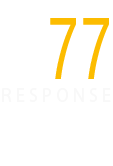 12 lbs.

Radius of Gyration

2.65

Differential

0.035

13 lbs.

Radius of Gyration

2.59

Differential

0.045

14 lbs.

Radius of Gyration

2.50

Differential

0.051

15 lbs.

Radius of Gyration

2.49

Differential

0.051

16 lbs.

Radius of Gyration

2.48

Differential

0.051
MEDITATE SYMMETRIC CORE
As mentioned above, the Meditate Core will provide the engine for the Zen Master. Expect to see a ball that revs up quickly and keeps going throughout the lane. Since the Meditate Core is so large, pin up or pin down layouts will not alter the RG/Diff values very much at all post drilling. House conditions and sport patterns alike will be no match for the Zen Master.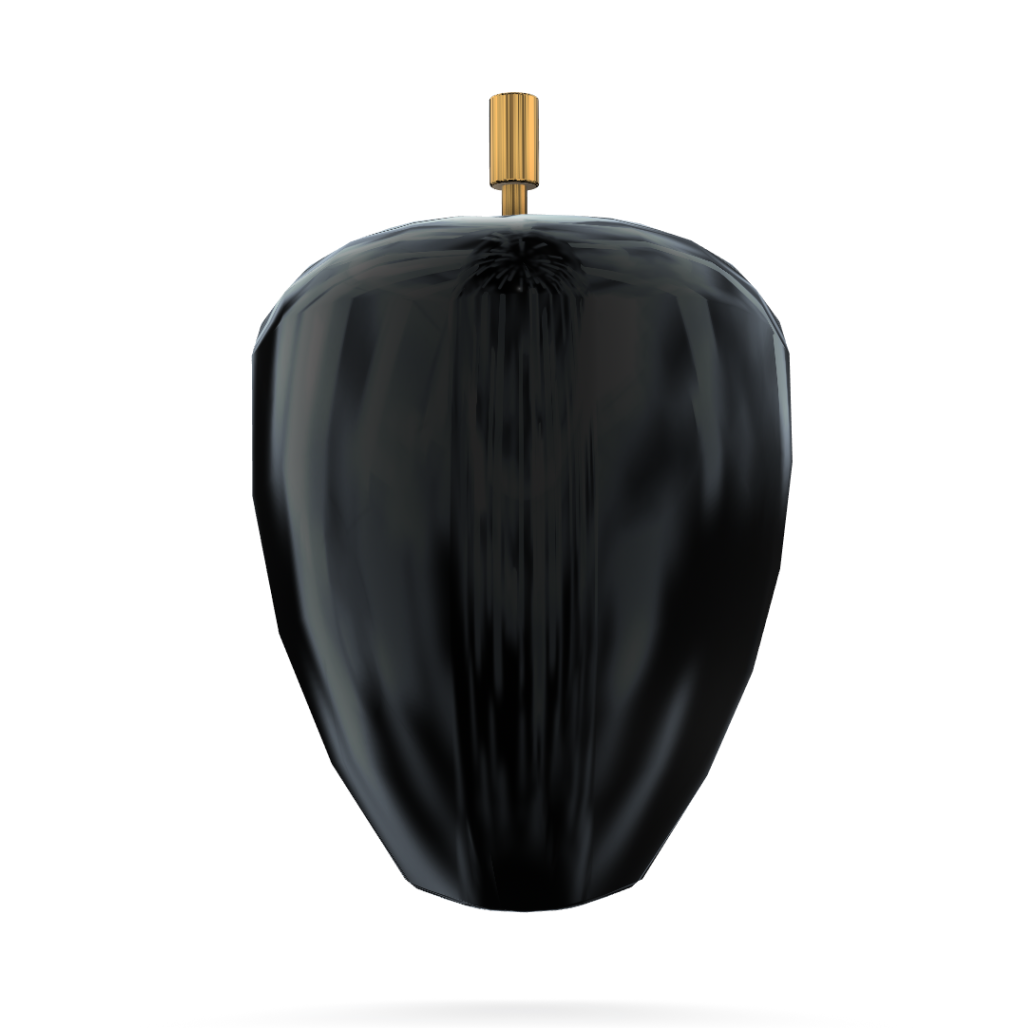 S77 Response Coverstock
The S77 Response Cover, in its pearl form, has more than proven itself. The Zen, while a dynamic and amazing piece, is still a polished pearl. When running into heavier volume patterns, nothing beats a dull solid. We have successfully optimized the cover into a version that will dominate medium-heavier oil patterns. The Zen Master will complement the asymmetric Reality perfectly to give the player a different shape on oily conditions.