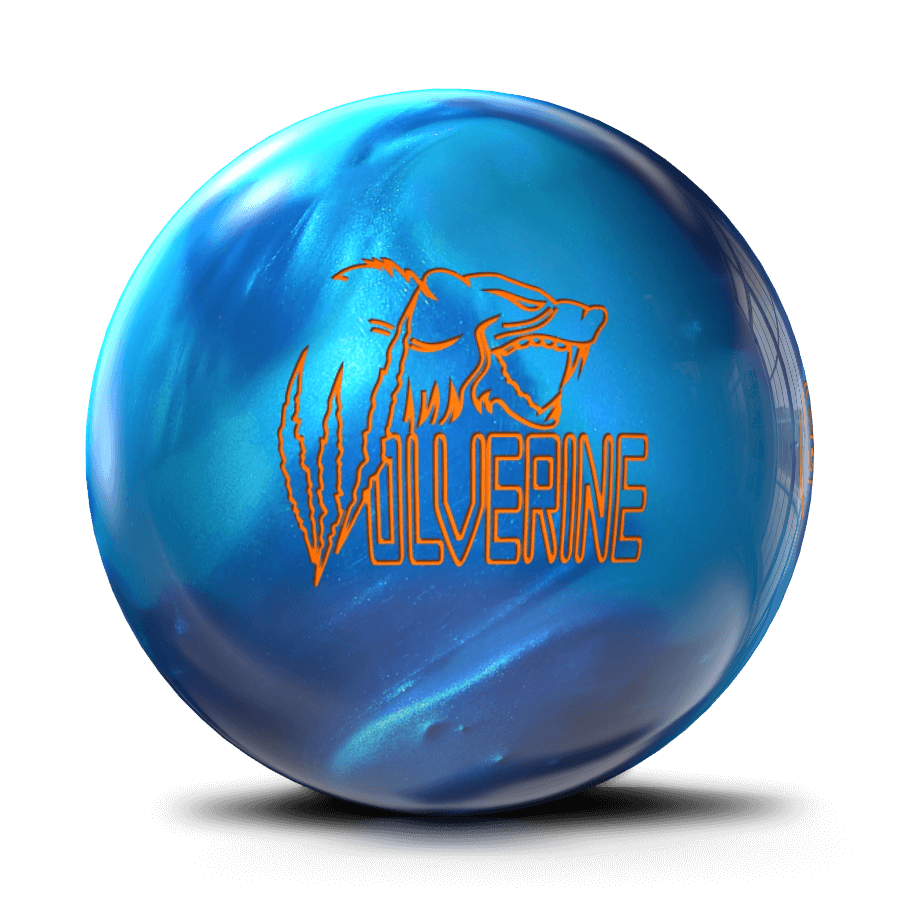 WOLVERINE
The Wolverine will provide the biggest backend within the 900 Global lineup on medium conditions. This will be that ball that you can feel comfortable moving in with and opening up your angles.
Released: December 10, 2021
Technical Specifications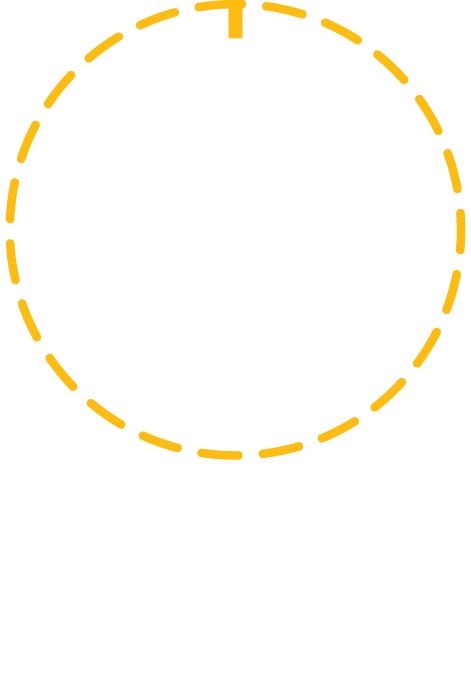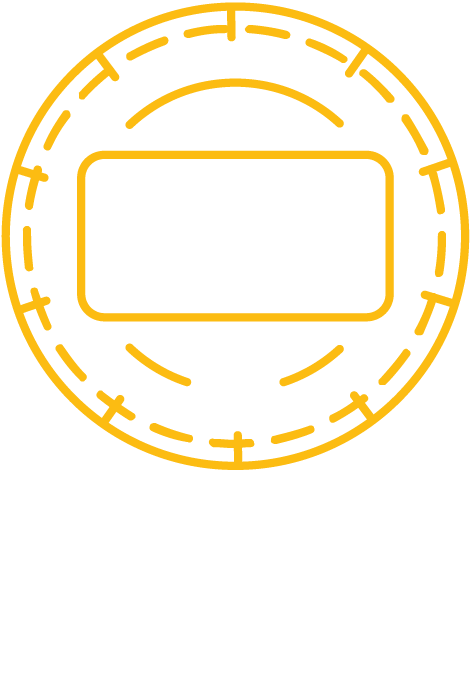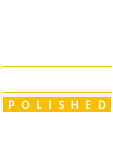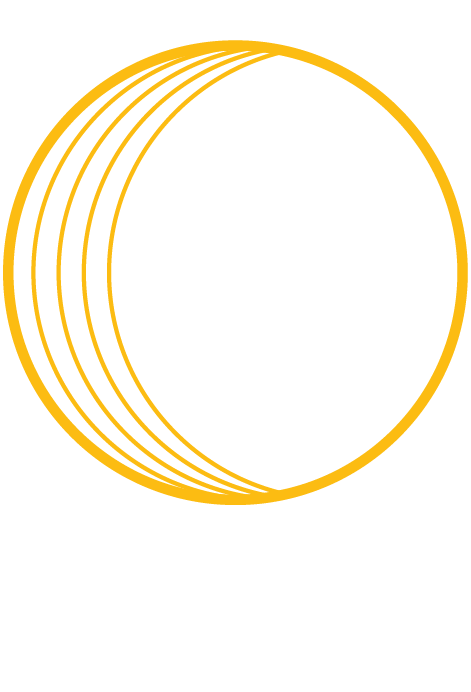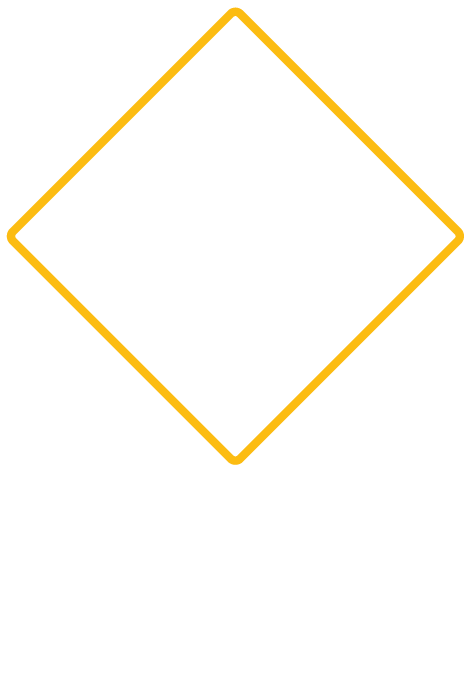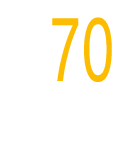 12 lbs.

Radius of Gyration

2.65

Differential

0.035

13 lbs.

Radius of Gyration

2.59

Differential

0.045

14 lbs.

Radius of Gyration

2.54

Differential

0.052

15 lbs.

Radius of Gyration

2.54

Differential

0.053

16 lbs.

Radius of Gyration

2.53

Differential

0.051
LACERATE 2.0 CORE
The Lacerate 2.0 Core is the combination of two of the most successful cores of all time for Global. The top portion is that of the Honey Badger, while the bottom portion is that of the Badger. By merging these two amazing cores into one and adding a dense flip block, we have created an engine that will change directions unbelievably sharp. When combined with the super clean cover, the Lacerate 2.0 core will absolutely tear the back part of the lanes to pieces!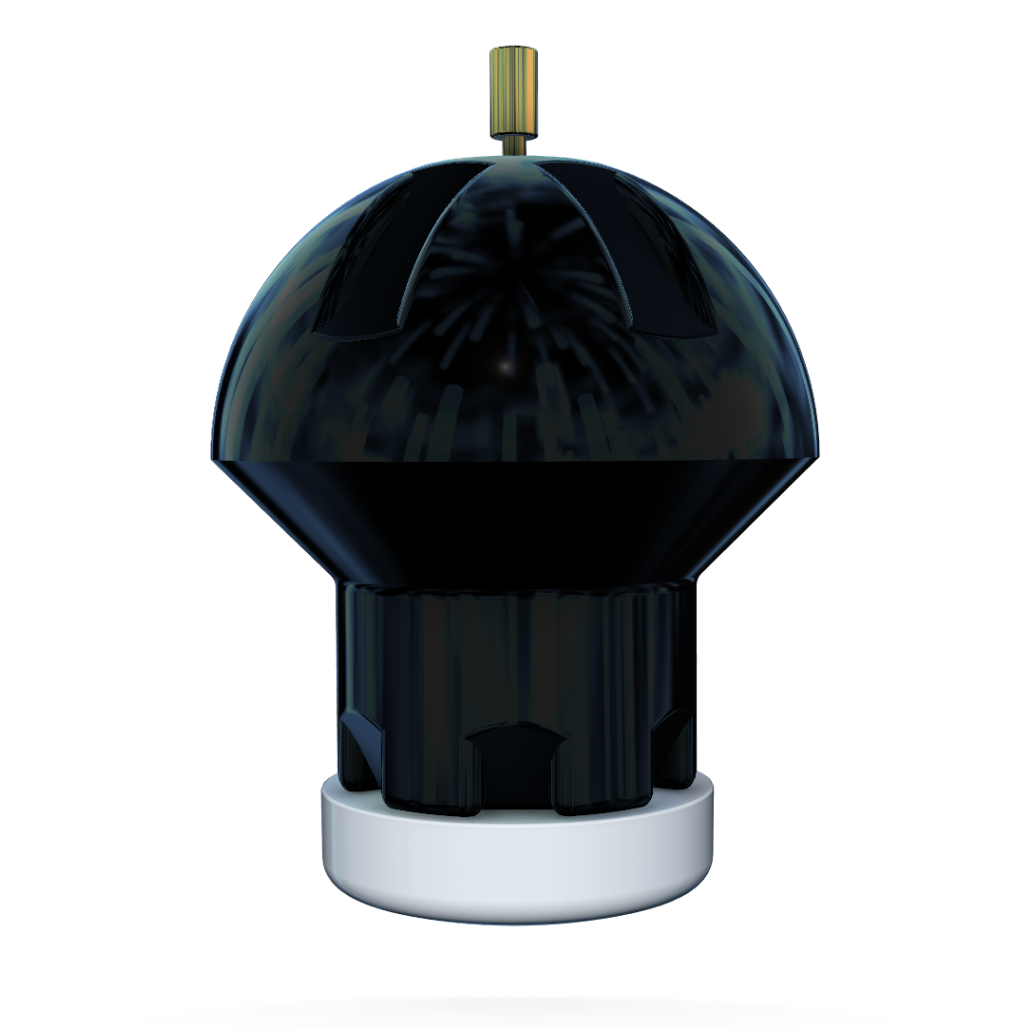 S70™ Pearl Reactive Coverstock
The venerable S70 Cover, in its pearl form, will ignore the front part of the lane and unleash it's full power on the backend. By offering it in a pearl version we have ensured that this ball will not hook early. This cover has been purposely engineered to help you combat dry heads and tighter backends. Feel free to move in and let this ball do its thing on medium conditions.