The engine of change
The Piston core brings with it months of testing and validation in conjunction with the best player of our time: Jason Belmonte. Developed specifically for his line, the Piston Core creates separate helical archs that make the shape corkscrew as it tumbles. You can see the channels on the sides of the Piston Core and the large band through the equator which displaces the mass in a very specific way.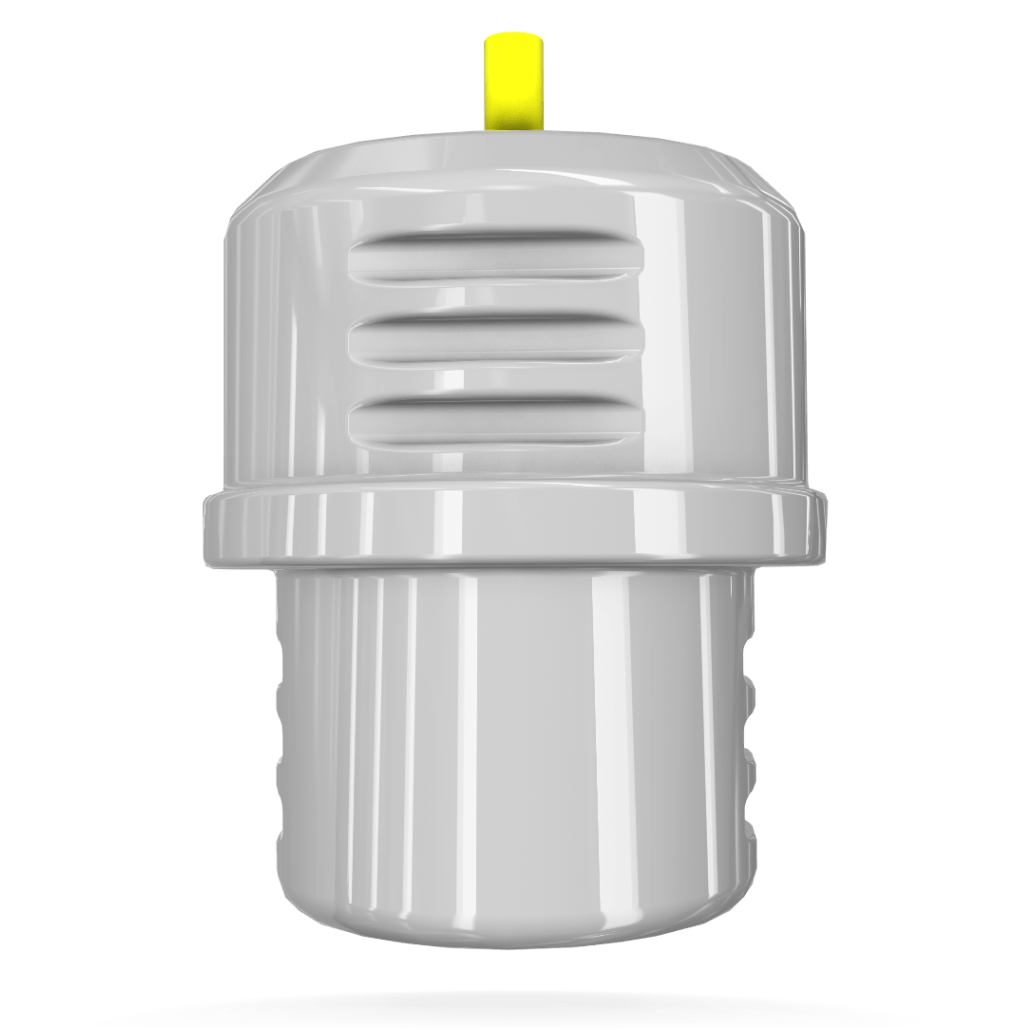 The R2S delivers a perfect balance
R2S is synonymous with some of the most successful balls in recent history like the Hy-Road, Frantic, and the IQ Tour. It is renowned for clearing the front part of the lane with an unprecedented movement on the backend. The consistency of this shell through the heads is something to be marveled at.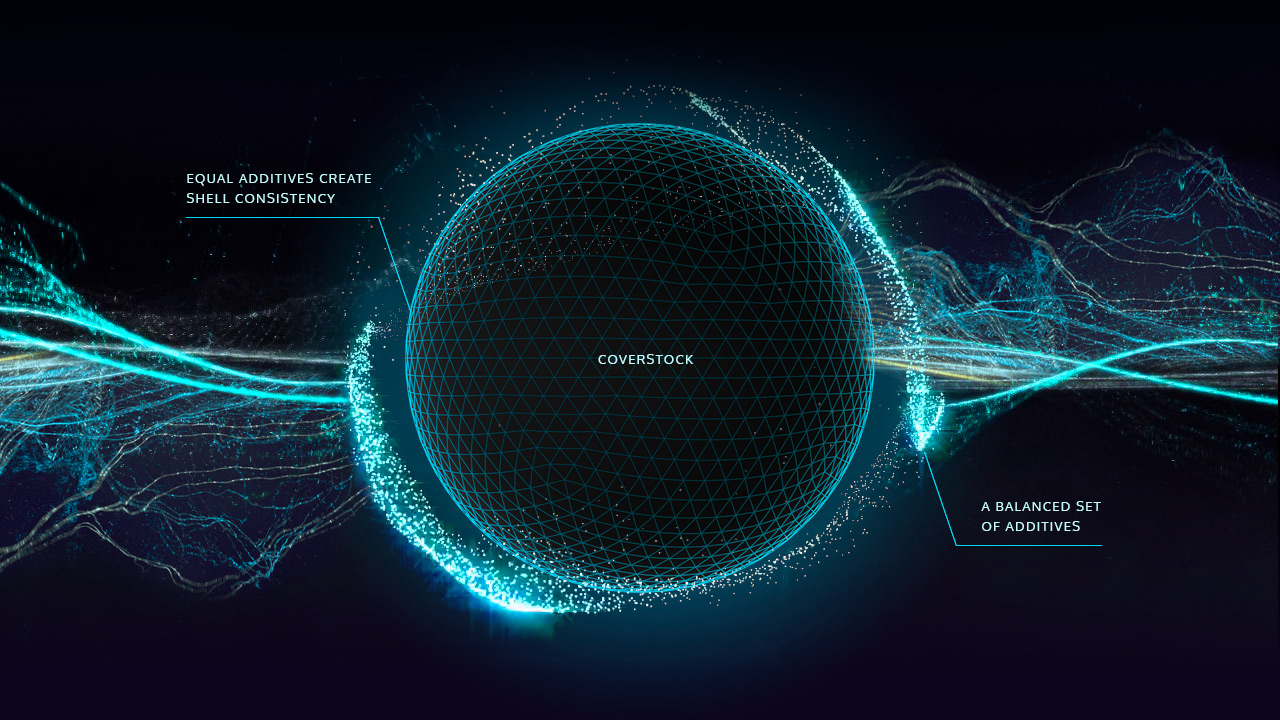 Stroker
Trend
Click and drag to control ball reaction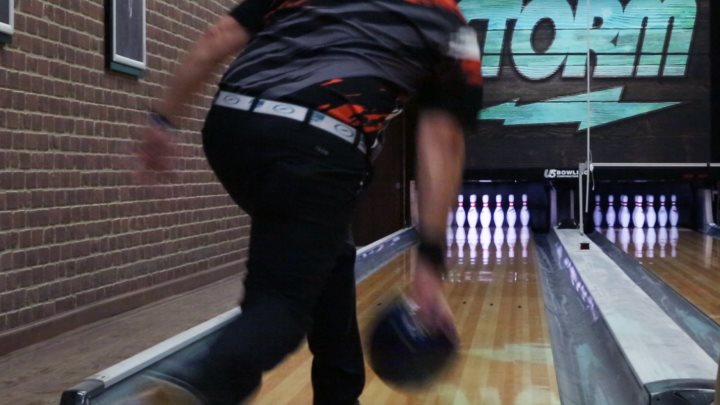 Tweener
Trend
Click and drag to control ball reaction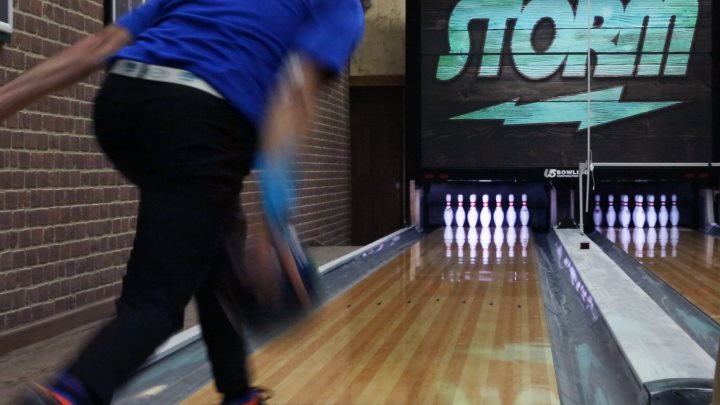 Cranker
Trend
Click and drag to control ball reaction