An Industry First
The inception of the Dual-Drive was born of a sprawling development process that has spanned years. This could not be achieved without placing a weight block of specific size and shape inside of another weight block. The outer weight block incorporates strategically placed geometric shapes that, in conjunction with the inner weight block, establishes a new standard in bowling ball motion – faster revving action with a higher level of energy transfer at the pins.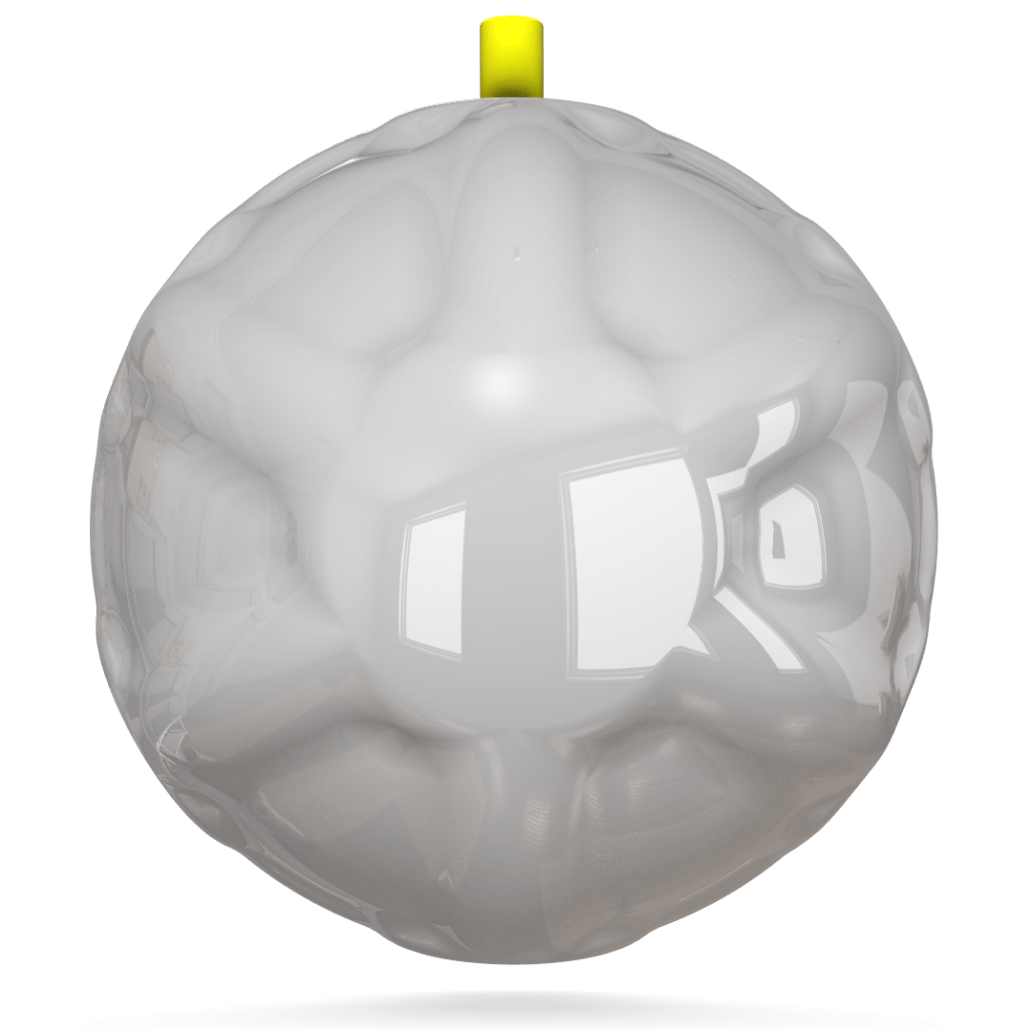 To strike, there must be friction
R2S is synonymous with some of the most successful balls in recent history like the Hy-Road, Frantic, and the IQ Tour. It is renowned for clearing the front part of the lane with an unprecedented movement on the backend. The consistency of this shell through the heads is something to be marveled at.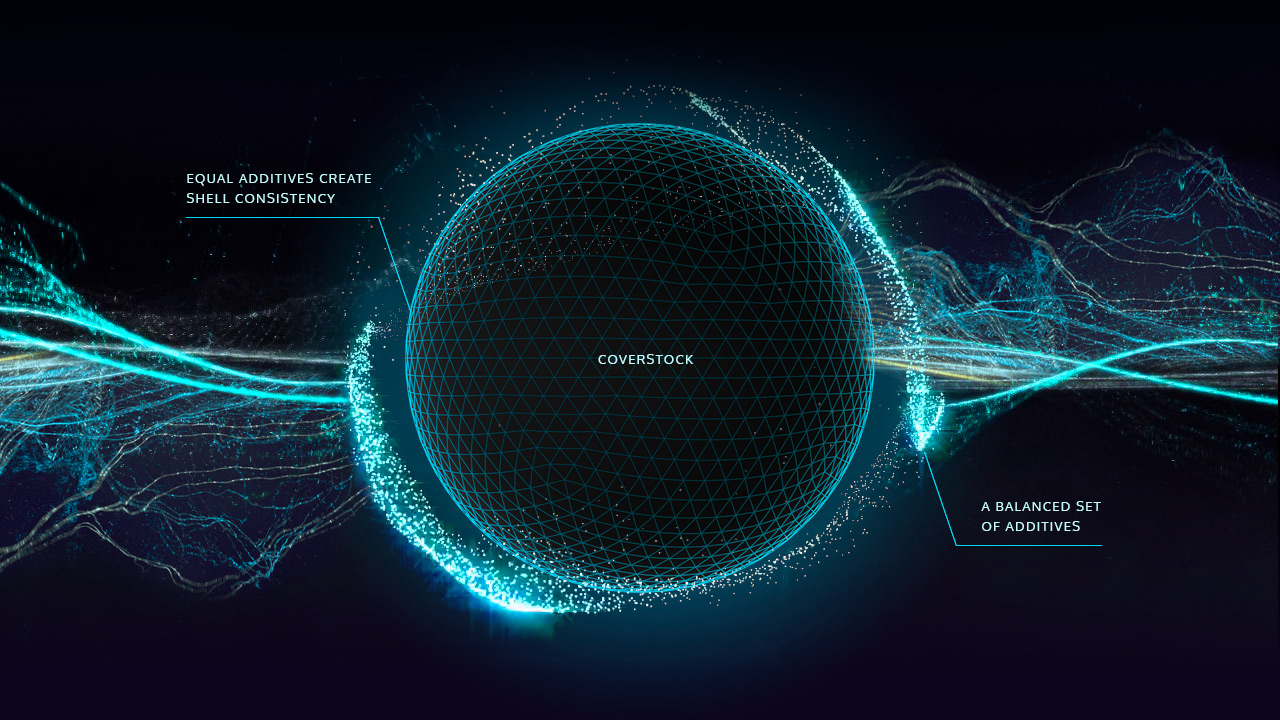 Ball Reaction Section
Stroker
Timeless
Click and drag to control ball reaction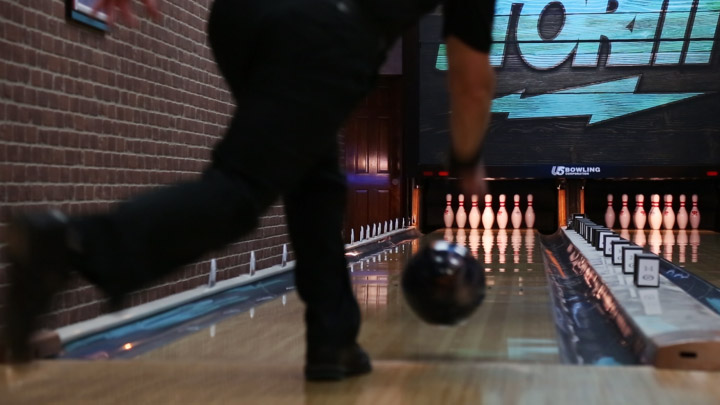 Tweener
Timeless
Click and drag to control ball reaction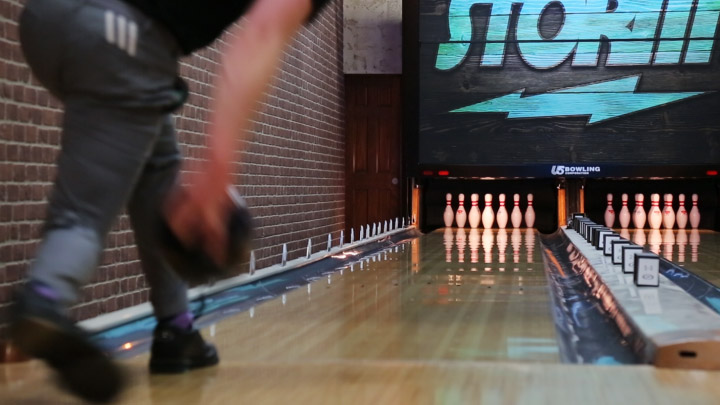 Cranker
Timeless
Click and drag to control ball reaction