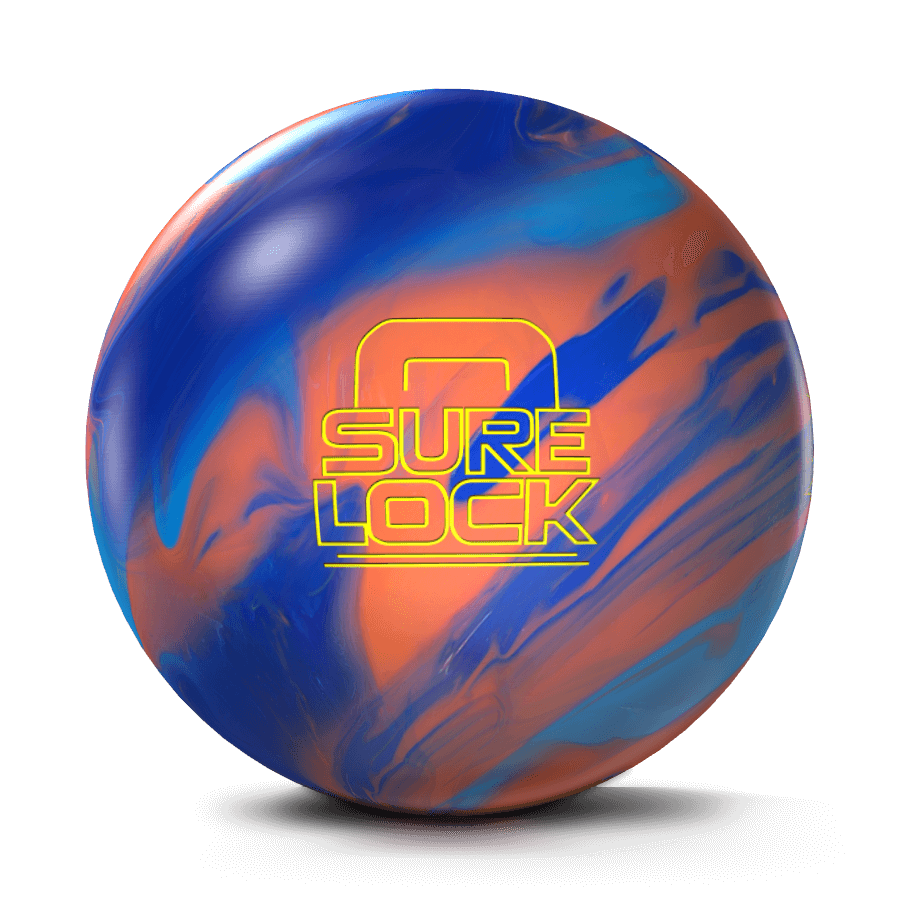 SURE LOCK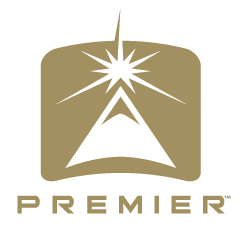 The Sure Lock will produce a visible, discernible motion that bowlers from all skill levels will be able to see. The RAD-X Core brings real substance – a fast, tight spin radius with no shortage of movement down the lane. With the Sure Lock in your hands, your carry percentage is sure to go through the roof.
Released: March 2017
Technical Specifications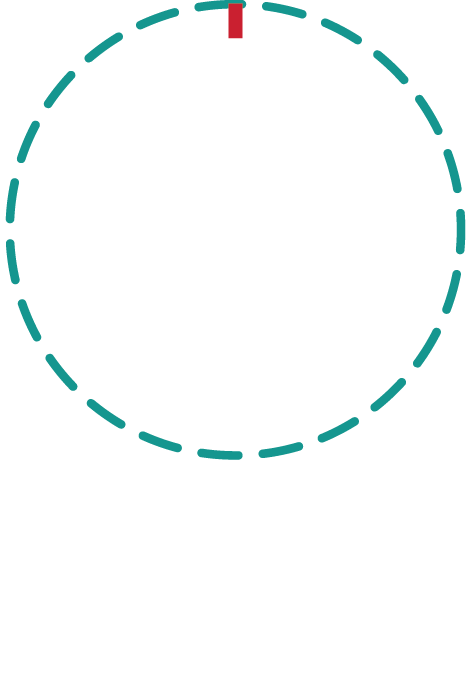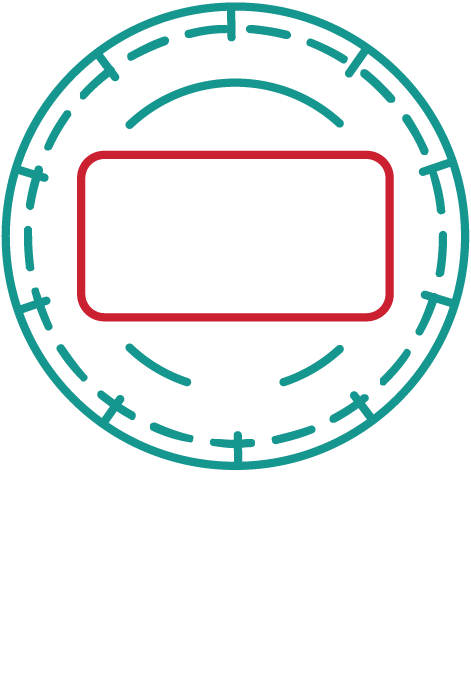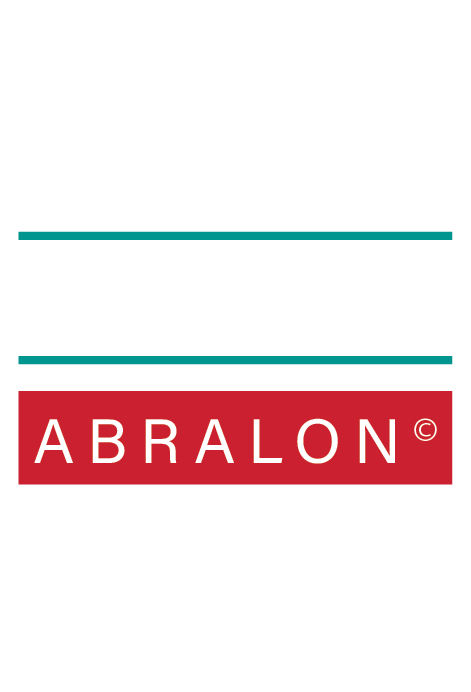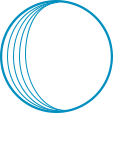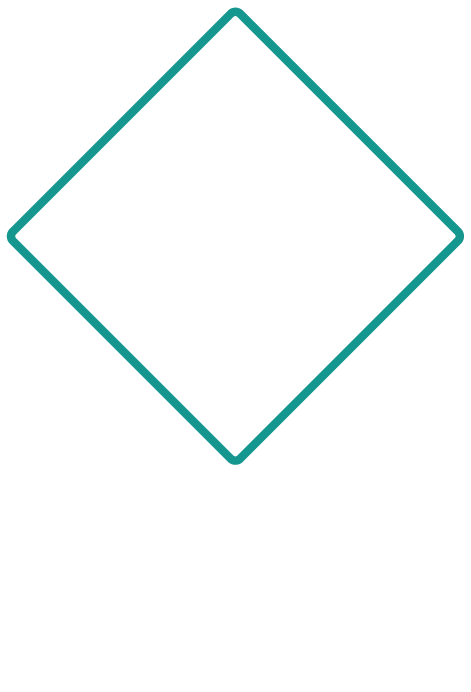 15
Performance Optimized
Flare potential is synonymous with the RAD-X name. Its dynamic design with super-dense materials produces superior hook and ball motion. There is no shortage of power in this engine. With over 6 inches of flare potential ready to be unleashed, the player will be able to create a ball motion that demands attention.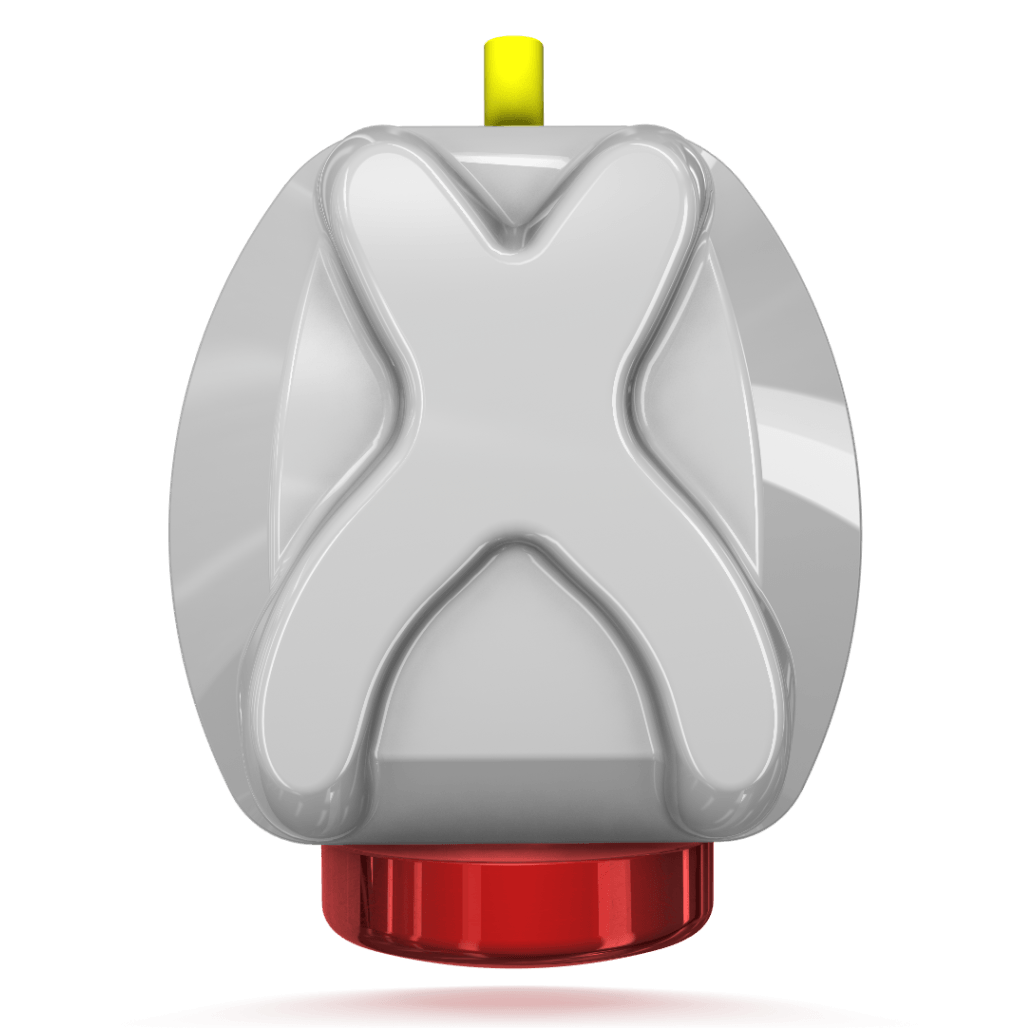 The Forceful GI-17 Coverstock
The GI-17 (Game Improvement - 2017) is an exclusive chemical formula for Storm in 2017. Its tenacity has been engineered specifically for battling heavy oil and generating mid-lane roll. The top bowlers in the world are renowned for controlling the midlane and this coverstock formulation will help with exactly that.

A dramatized view of the GI-17's high oil absorption profile.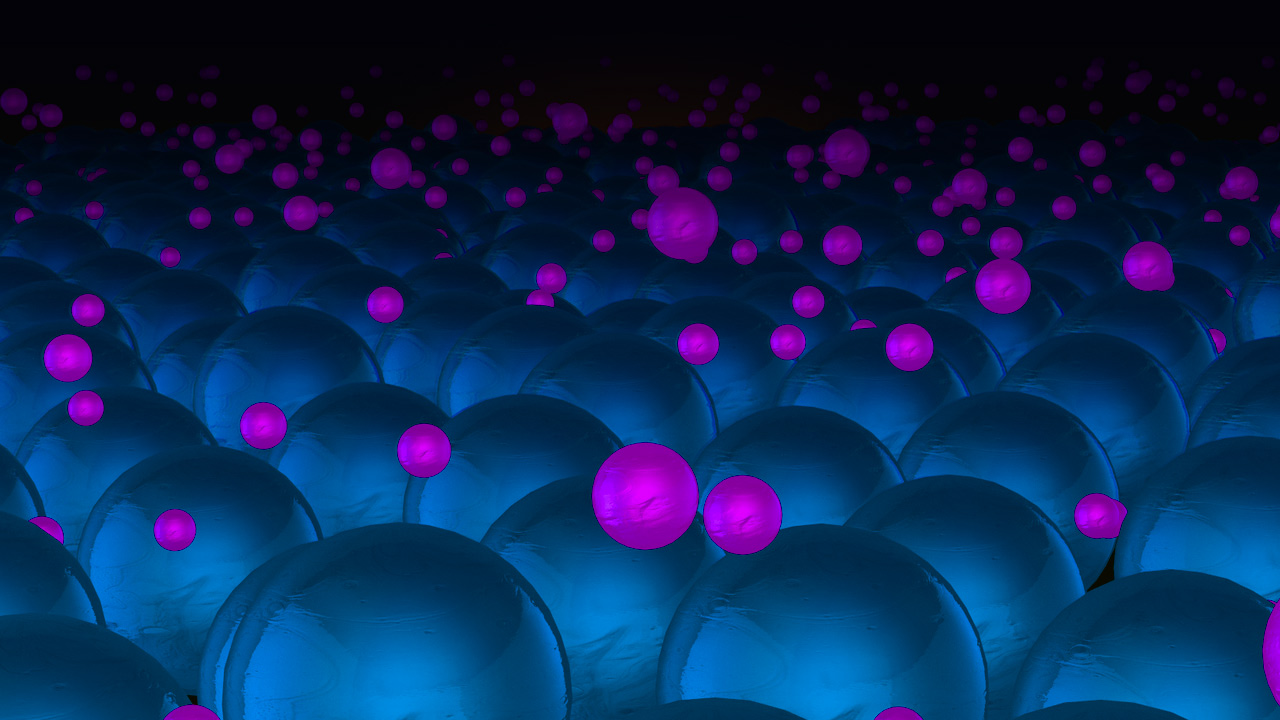 Ball Reaction Section
Stroker
Sure Lock
Click and drag to control ball reaction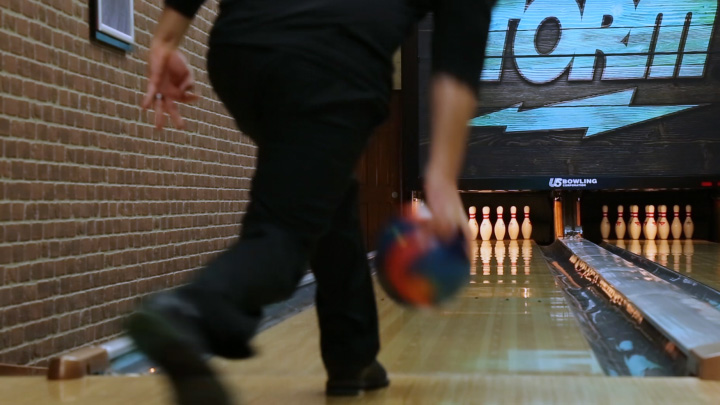 Tweener
Sure Lock
Click and drag to control ball reaction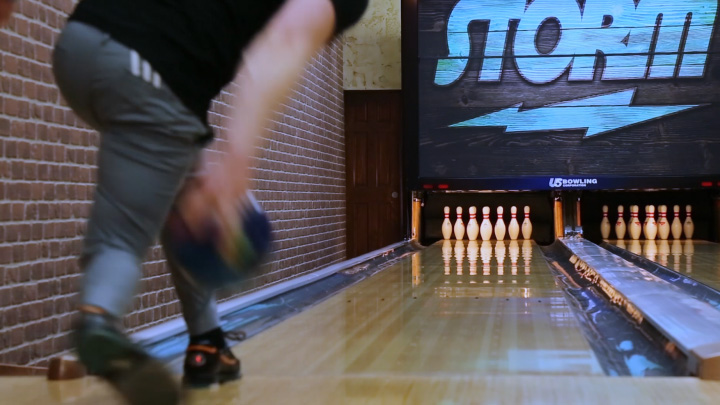 Cranker
Sure Lock
Click and drag to control ball reaction