Facts That Fit the Theory
At first glance the Centripetal HD Core may look familiar, but deep down is where the magic truly happens. It is the densest core of any Storm ball to date producing an RG value of 2.47. Because the Centripetal HD Core's center of gravity is extremely low, it consistently impacts the pins at the perfect spot every time maximizing carry.



Nanotechnology: Why is something so small so big?
With the cover that was first introduced on the Virtual Gravity™ Nano, NRG nanotechnology is essentially manufacturing with atoms. It gives bowlers increased oil traction due to the micro-dynamic enhancements of the surface.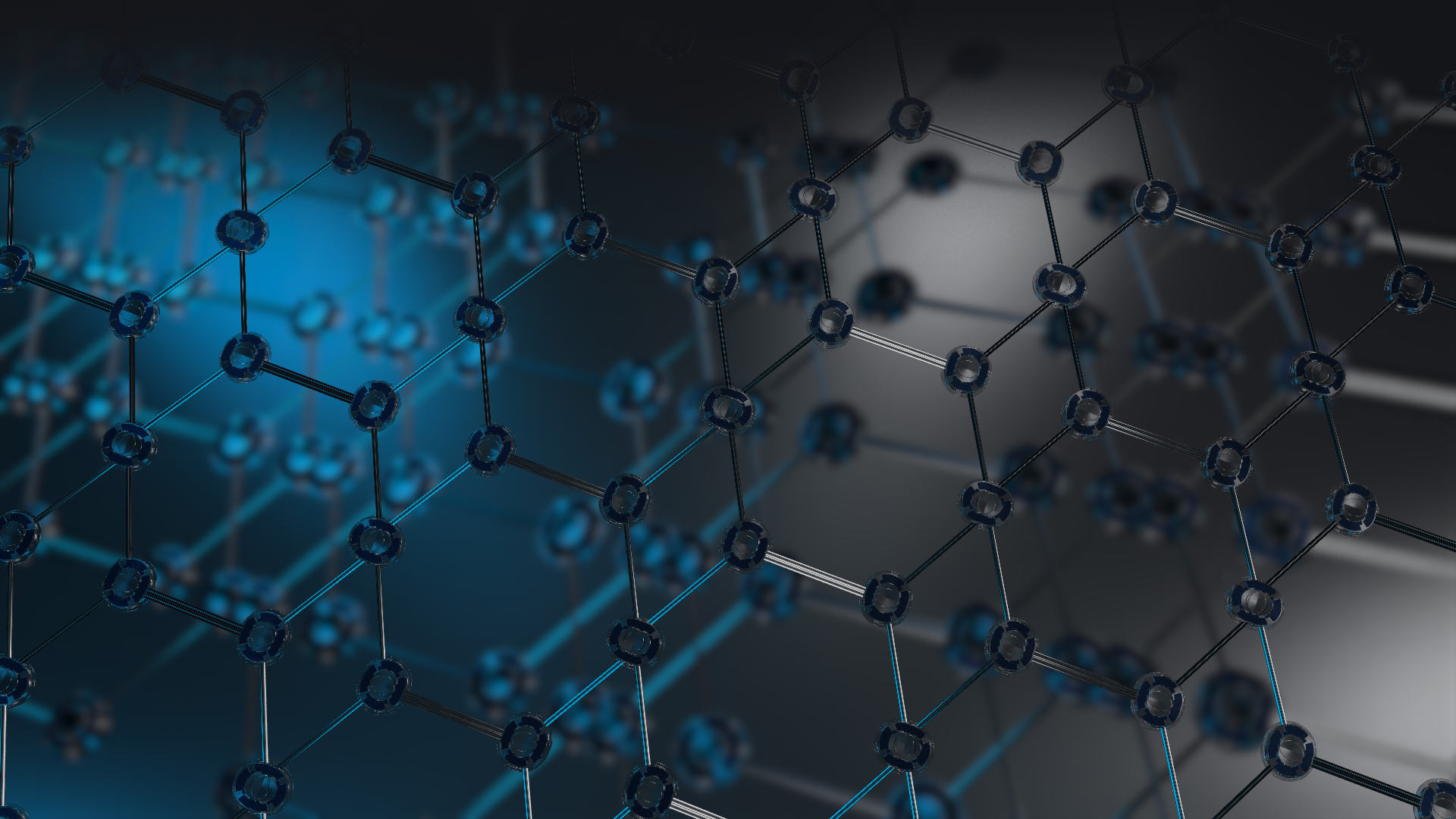 Ball Reaction Section
Super Son!Q Ball Reaction
Storm Ball Reaction: Changing the game with new technology.
Watch Video
Stroker
Super Son!Q
Click and drag to control ball reaction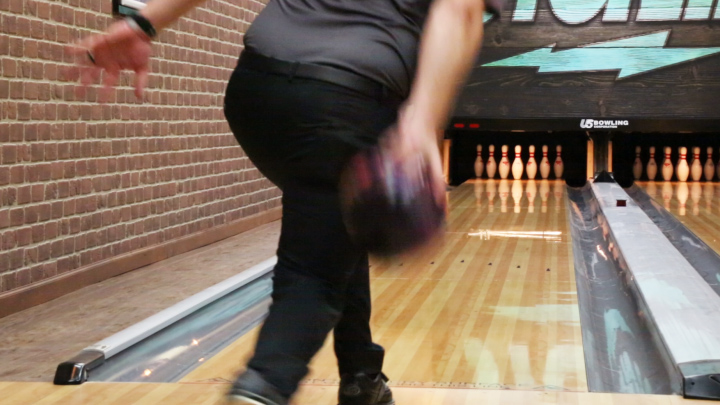 Tweener
Super Son!Q
Click and drag to control ball reaction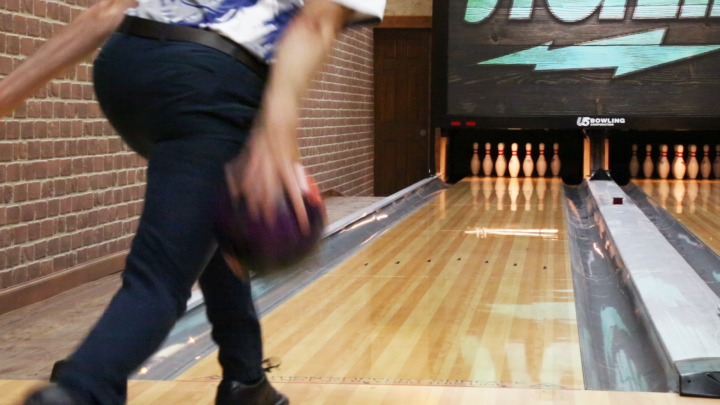 Cranker
Super Son!Q
Click and drag to control ball reaction