Tried and true Capacitor Core
Higher rev players and those with slower speeds are going to love the Capacitor Core as it is a true-rolling masterpiece. Pure predictability at its finest, this design makes you the ultimate master of your ball motion. The higher RG, lower differential will give the bowler a long and smooth roll on tougher conditions.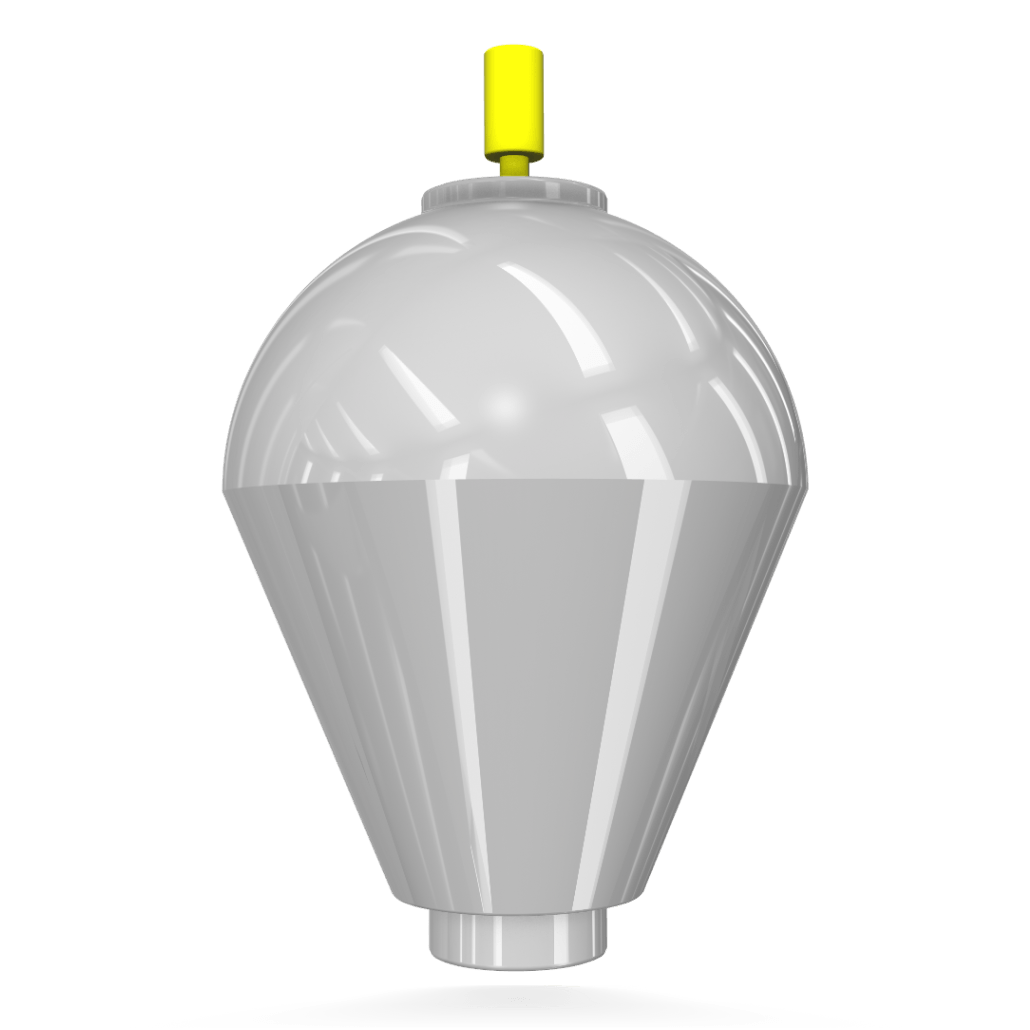 Phenomenal control, iconic backend.
Rev-Controll Urethane has enough backend potential to hit steep angles and confidently make it back to the pocket. This rare combination of urethane midlane with responsive backend is a bonus that makes this ball one of the most maneuverable balls to date.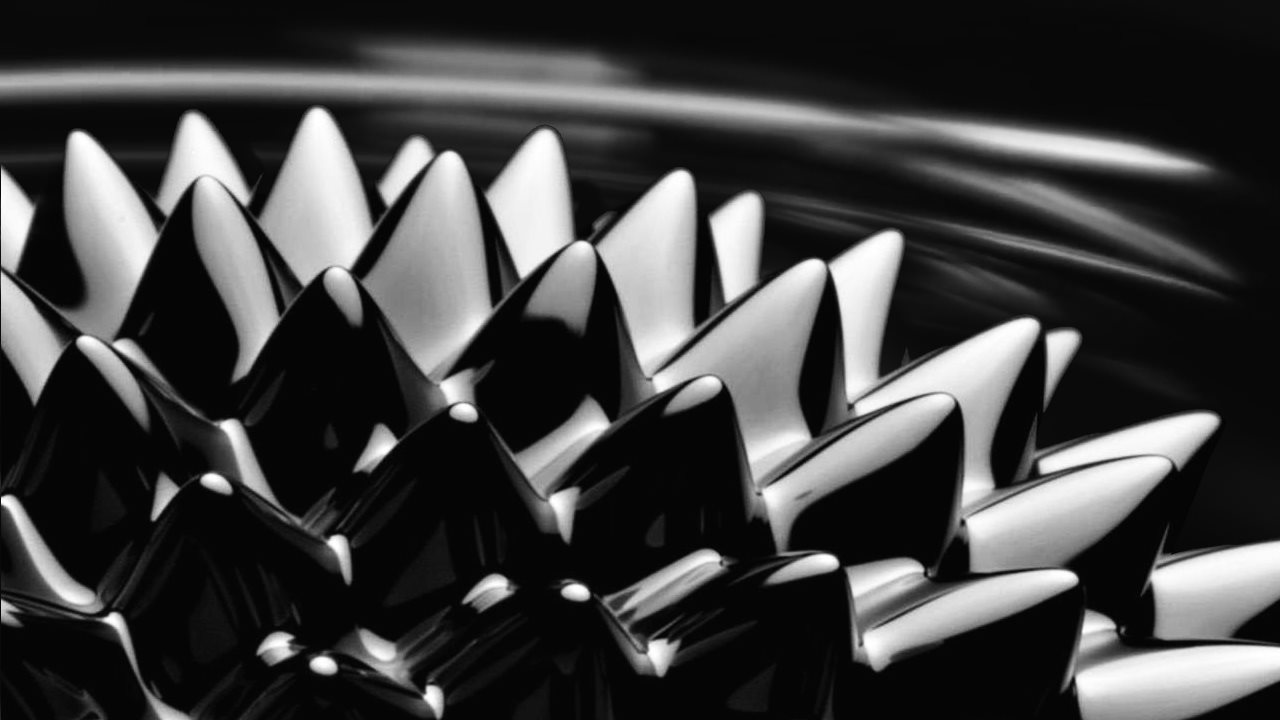 Ball Reaction Section
Pitch Purple Ball Reaction
Watch the Pitch Purple go down lane.
Watch Video
Stroker
Pitch Purple
Click and drag to control ball reaction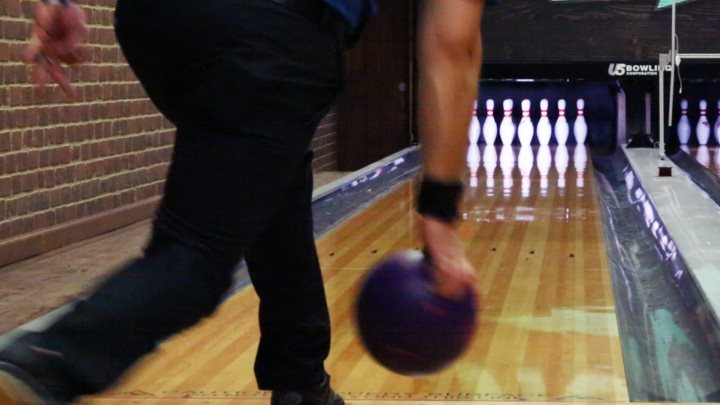 Tweener
Pitch Purple
Click and drag to control ball reaction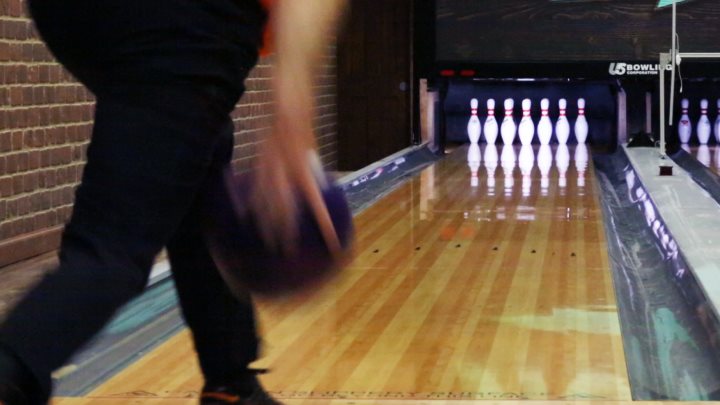 Cranker
Pitch Purple
Click and drag to control ball reaction