DO YOU BELIEVE IN DESTINY?
Compared to the Dual-Drive™, Piston™, and Piston™ LD, the F-8 Core in the Fate has been packed with more differential than any previous Belmo ball before it. With those enhanced dynamics, the Fate gives the player more recovery and hitting power than any previous collaboration. This newly designed weight block was created to play multiple angles and have superior performance no matter your rev rate.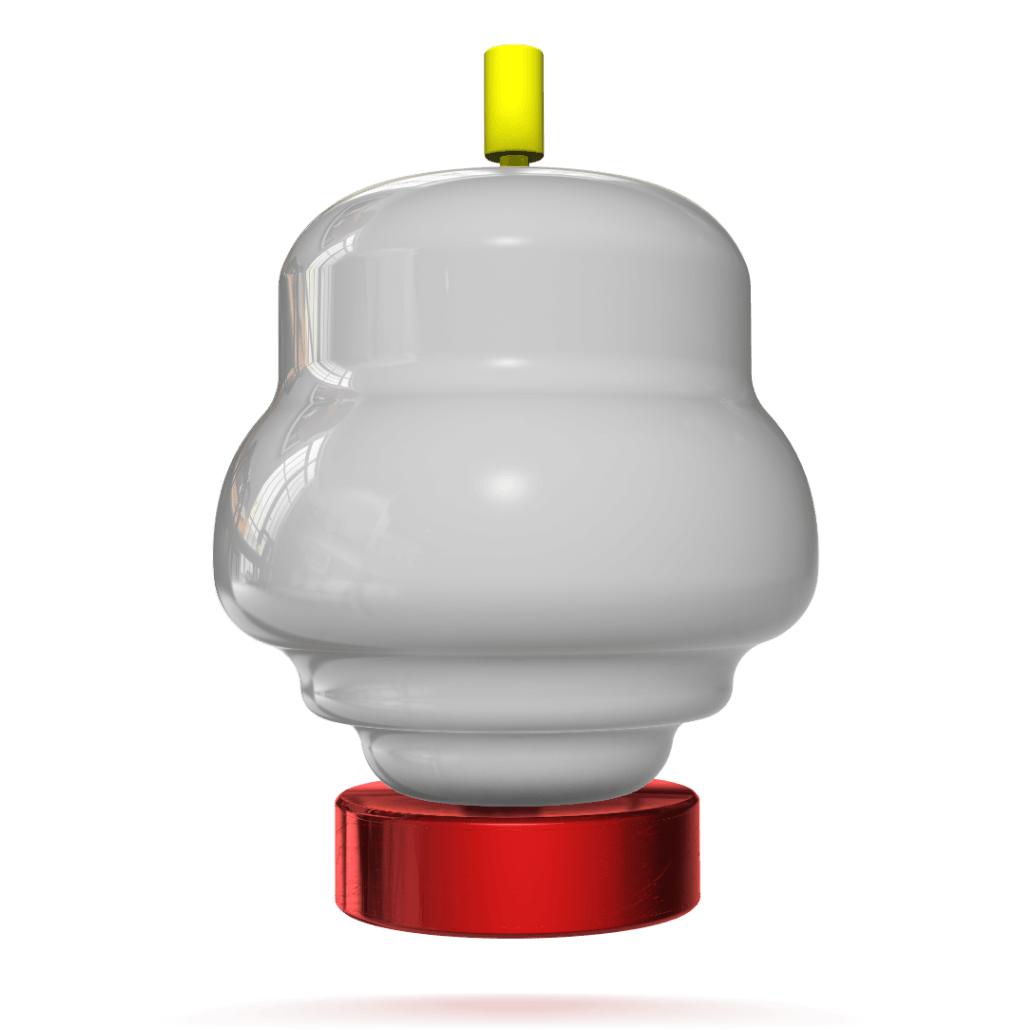 It's time to put your FATE in your own hands!
ReX Pearl is making its triumphant return to the Fate. First seen on the Dark Code™, ReX is the perfect mix of R2S™ and NeX™, literally! We've taken these acclaimed coverstocks and fused them together in the lab to create something that gives all the midlane read WITH backend reaction one could ask for. Thus, ReX a.k.a. "Reactor Extreme" was born.