SKY ROCKET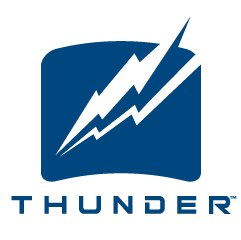 The Thunder Line rivals the performance or others' premium options. The Booster Core is both innovative and dynamic in design. R2S Pearl material has become synonymous with backend strength and has given Storm the reputation of unmatched power at the pins.
Released: June 2015
Technical Specifications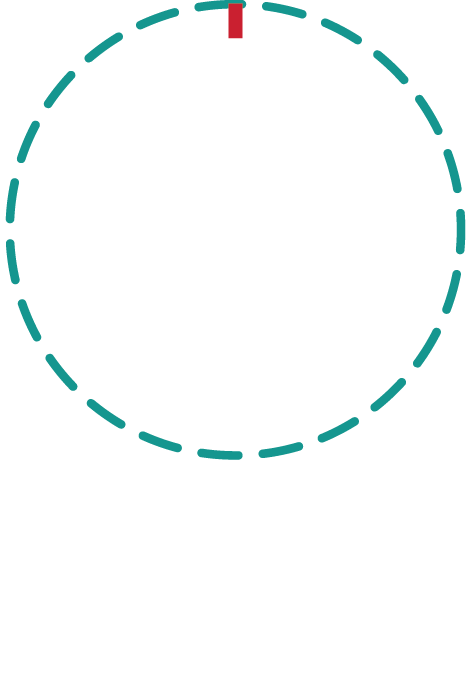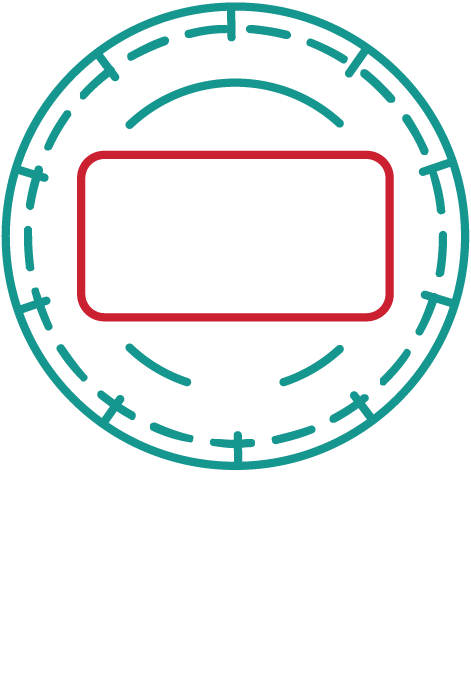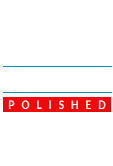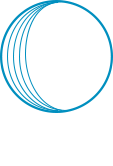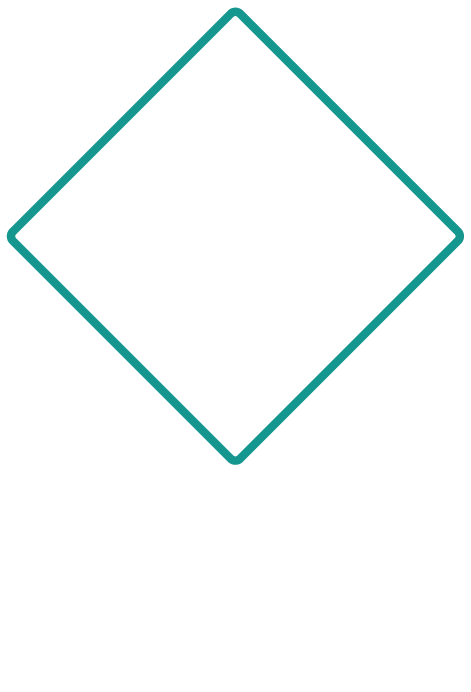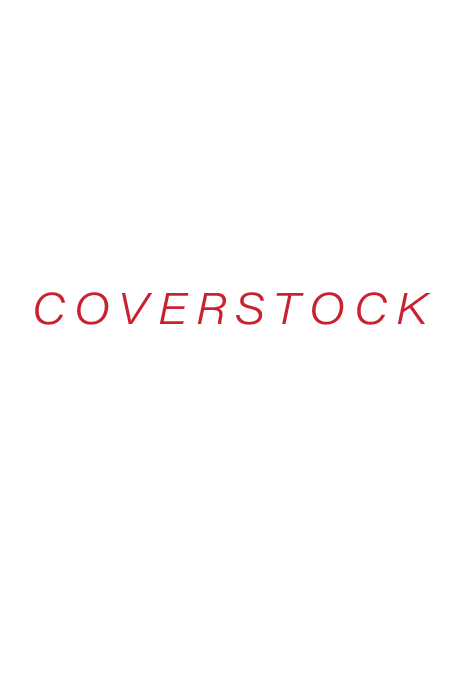 12 lbs.

Radius of Gyration

2.65

Differential

0.035

13 lbs.

Radius of Gyration

2.59

Differential

0.045

14 lbs.

Radius of Gyration

2.55

Differential

0.048

15 lbs.

Radius of Gyration

2.54

Differential

0.046

16 lbs.

Radius of Gyration

2.53

Differential

0.044
Take flight with the Booster Core
Equipped with a mid-range RG and moderate differential value, the Booster Core offers excellent value for a mid-line ball. Because of its long and continuous motion, the Booster Core has been sought after by bowlers of all styles. Should this amount of hook be available at this price? We think so.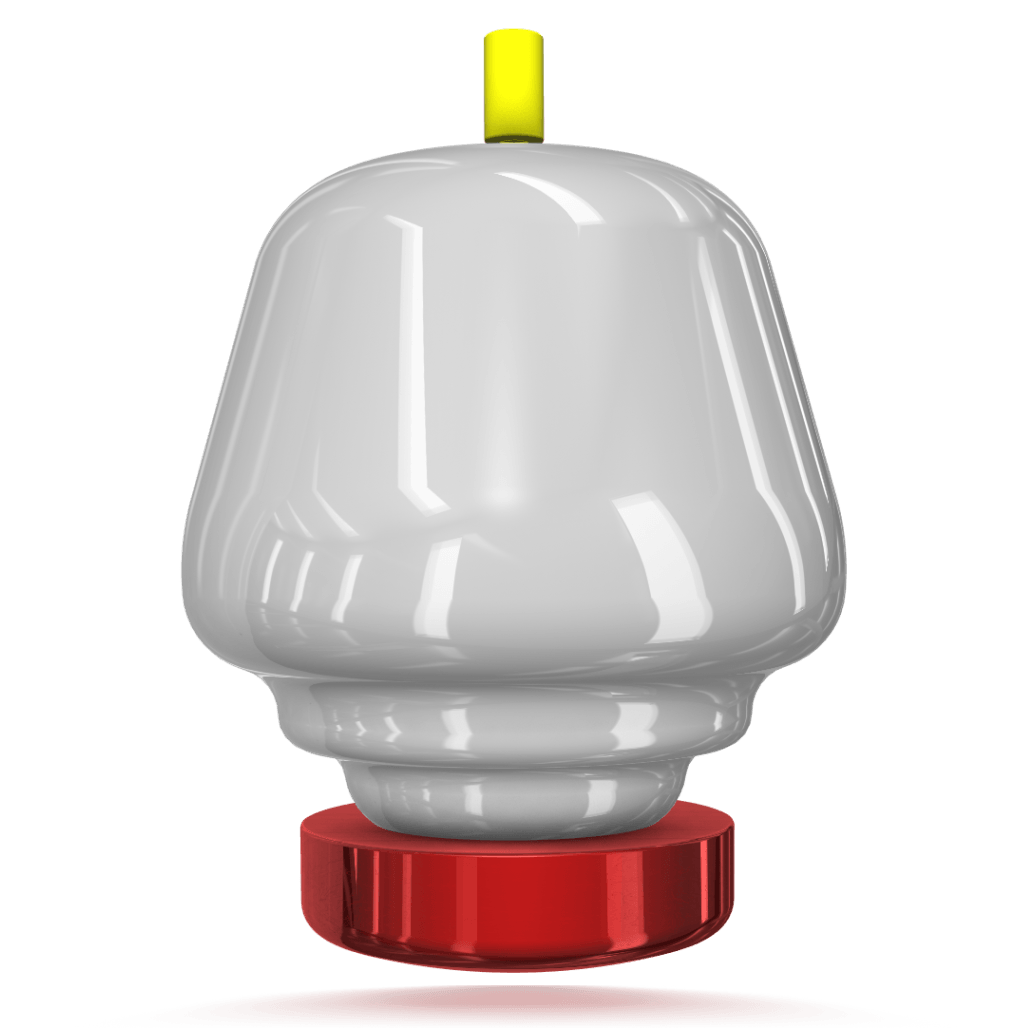 The R2S delivers a perfect balance
R2S is synonymous with some of the most successful balls in recent history like the Hy-Road, Frantic, and the IQ Tour. It is renowned for clearing the front part of the lane with an unprecedented movement on the backend. The consistency of this shell through the heads is something to be marveled at.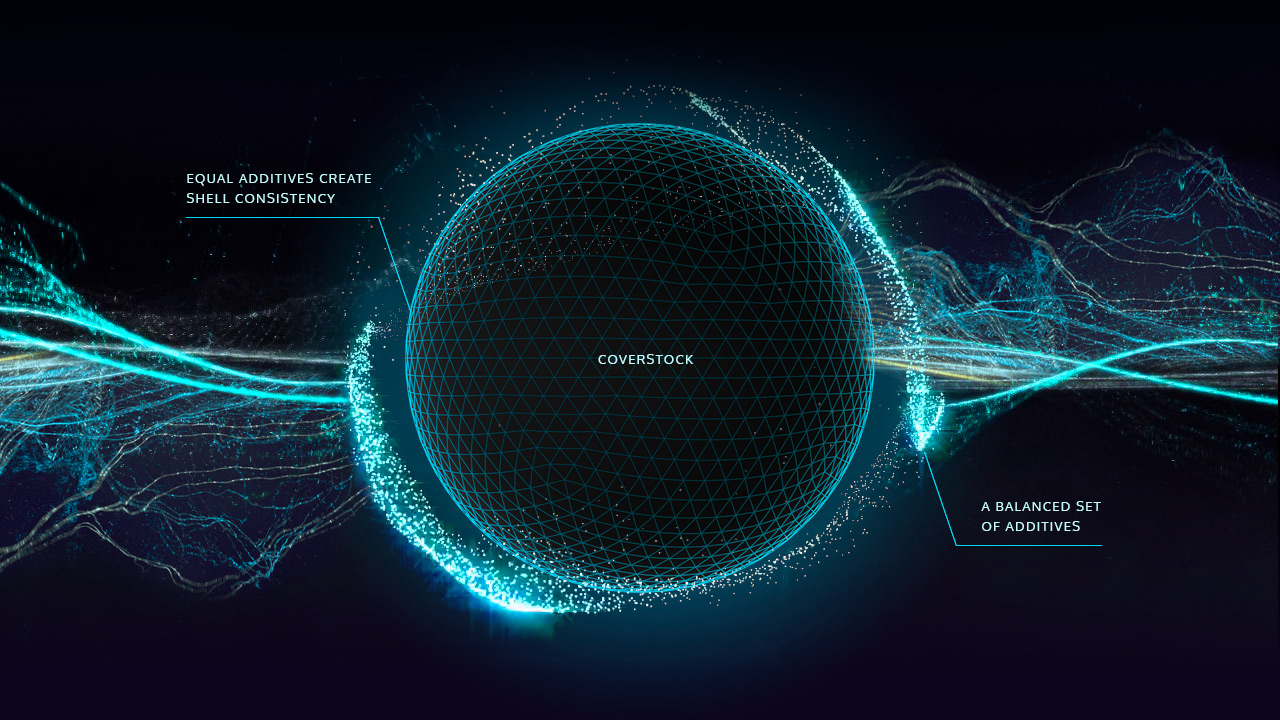 Ball Reaction Section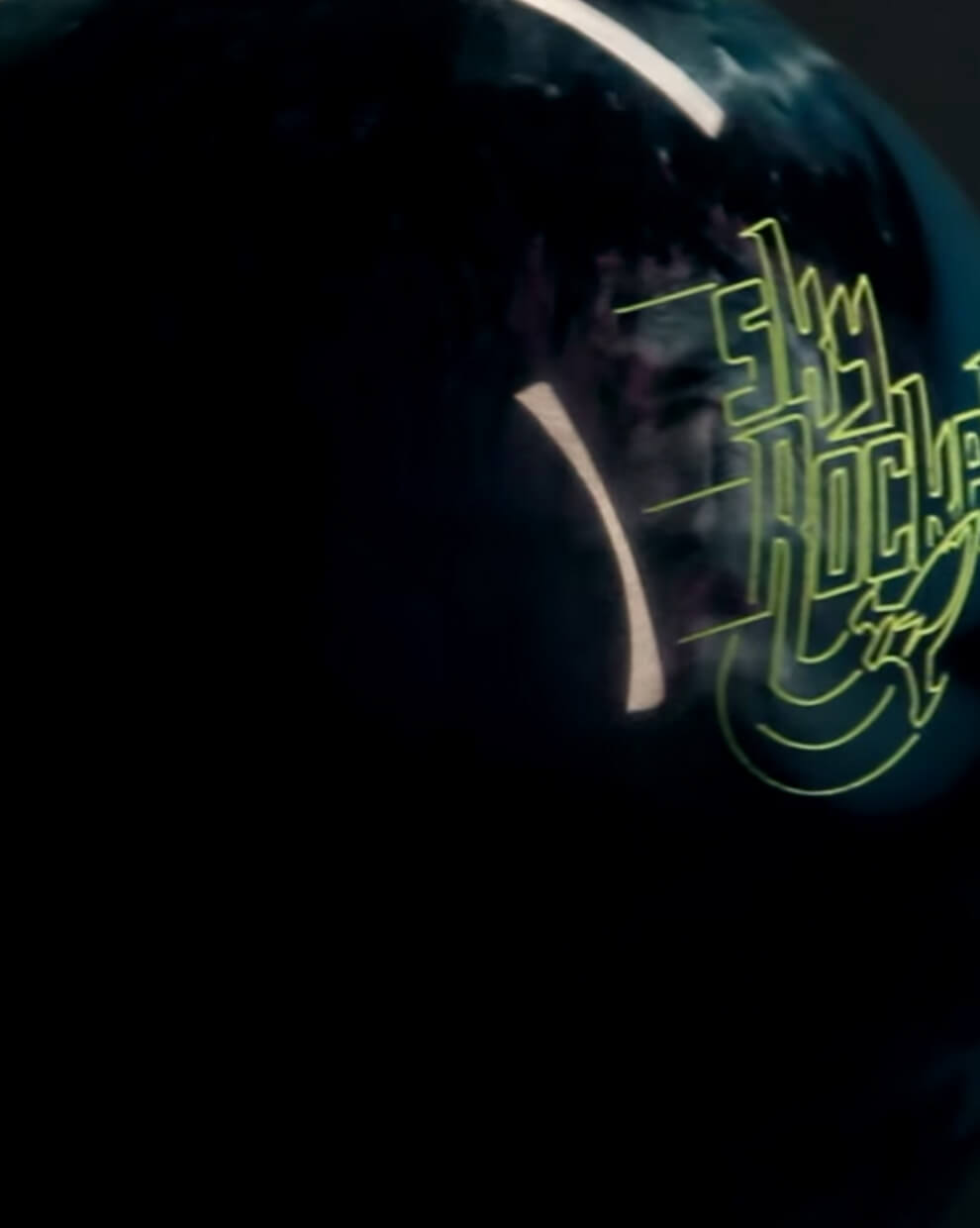 Learn what makes the Sky Rocket soar
Same Booster™ Core and same surface prep as its' ever-popluar predecessor - the Rocket. The Sky Rocket difference? Coverstock! When the Rocket is rolling too early and your Hy-Road Pearl is going too late, the Sky Rocket fills that gap..
Watch Video
Stroker
Sky Rocket
Click and drag to control ball reaction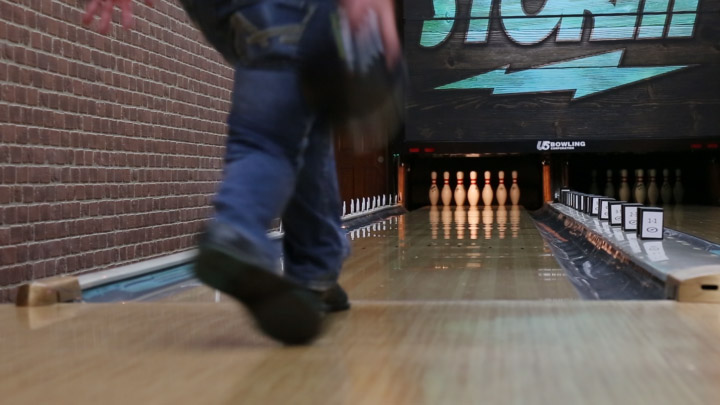 Tweener
Sky Rocket
Click and drag to control ball reaction


Cranker
Sky Rocket
Click and drag to control ball reaction