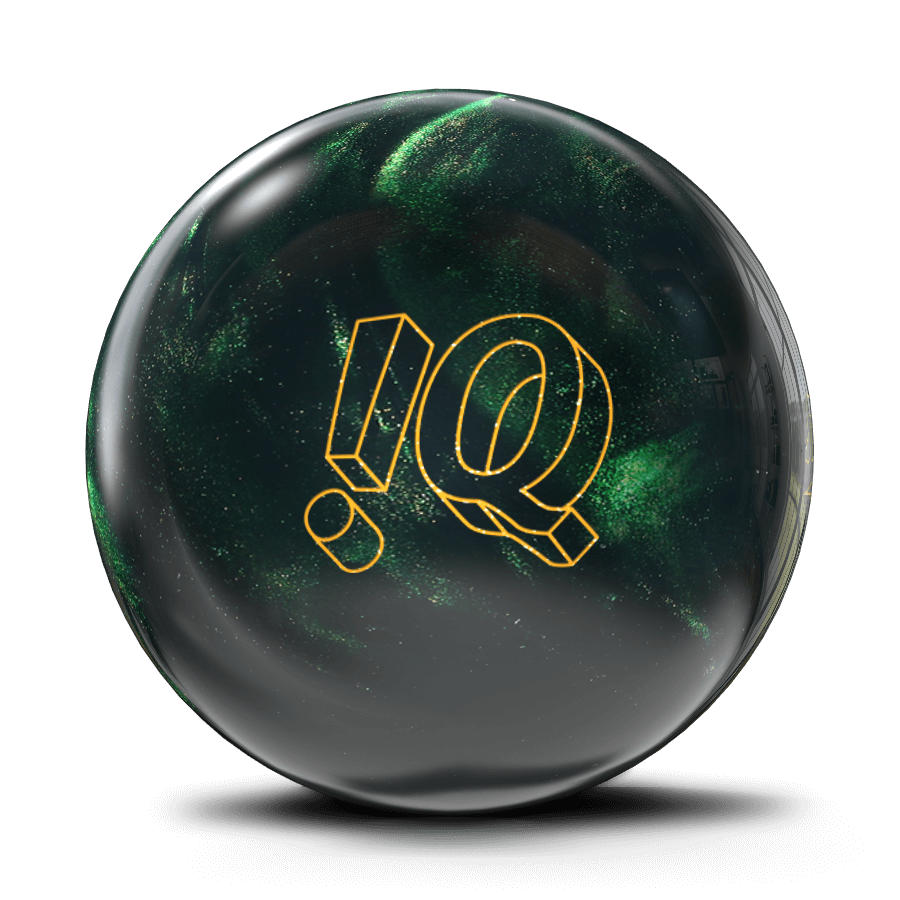 !Q TOUR EMERALD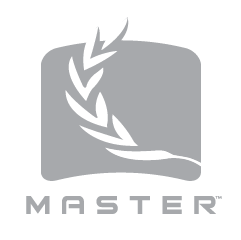 The premise is wickedly simple: create a ball that's worthy of your time, energy, and dollars. It's no mystery that the !Q has become a staple in Storm's lineup of high performance bowling balls. Favored by bowlers of all levels all over the globe, anyone and everyone can benefit from the benchmark reaction the !Q series is able to provide.
Technical Specifications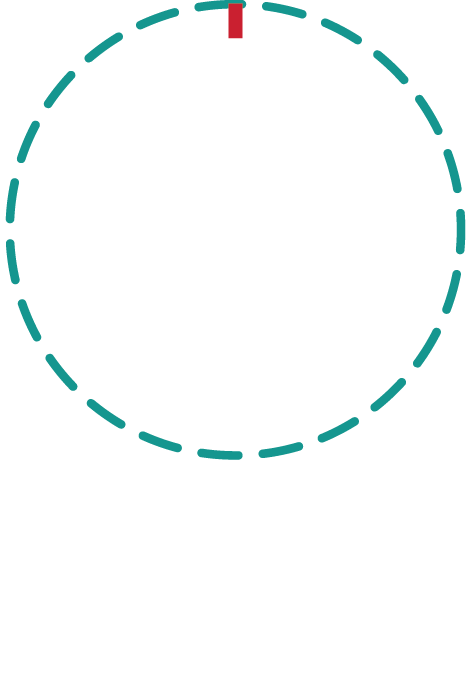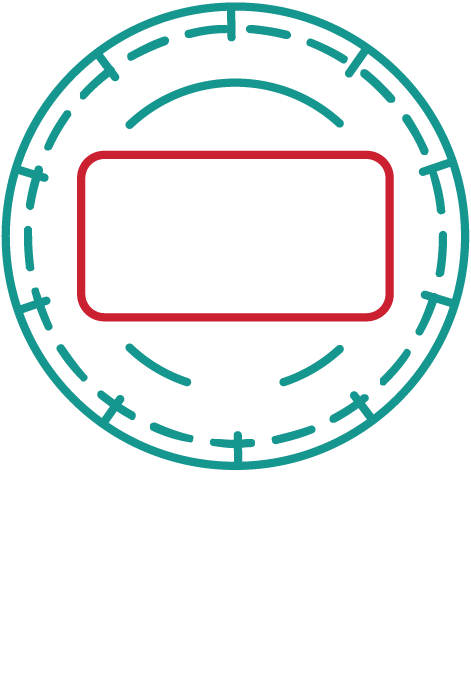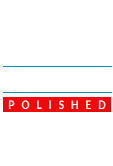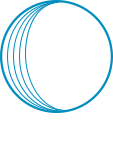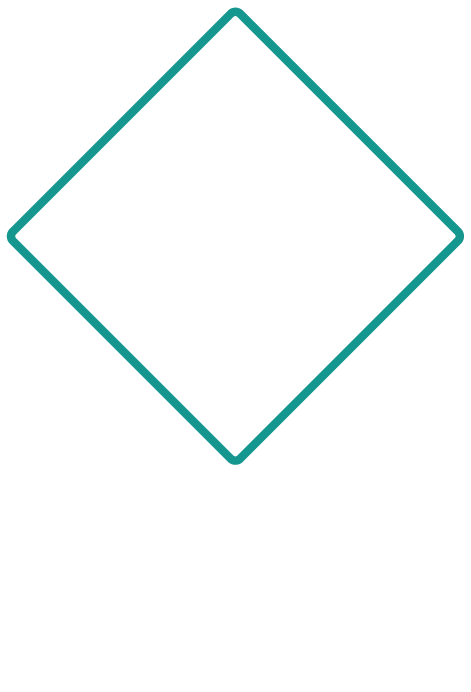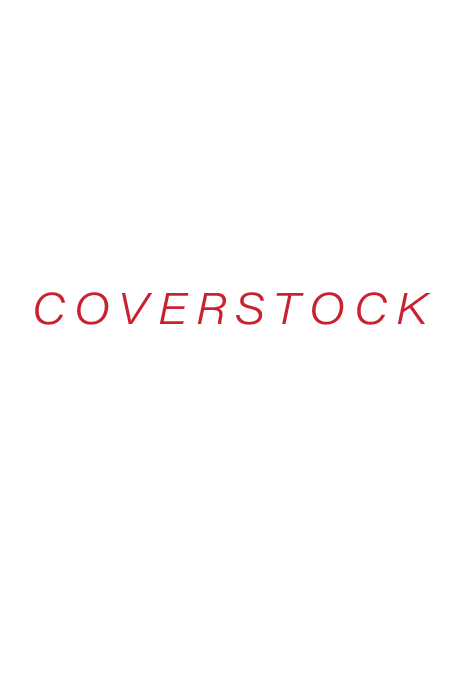 12 lbs.

Radius of Gyration

2.65

Differential

0.035

13 lbs.

Radius of Gyration

2.59

Differential

0.045

14 lbs.

Radius of Gyration

2.54

Differential

0.034

15 lbs.

Radius of Gyration

2.49

Differential

0.029

16 lbs.

Radius of Gyration

2.49

Differential

0.035
Nothing but a smooth reaction
Workable and forgiving, the C3 Centripetal Control Core is a design that revs up quickly, providing a smoother change of direction downlane. This shape is beneficial for players requiring control at the breakpoint. Used only in the !Q Tour series of balls, this core is precisely designed and manufactured using proprietary technology.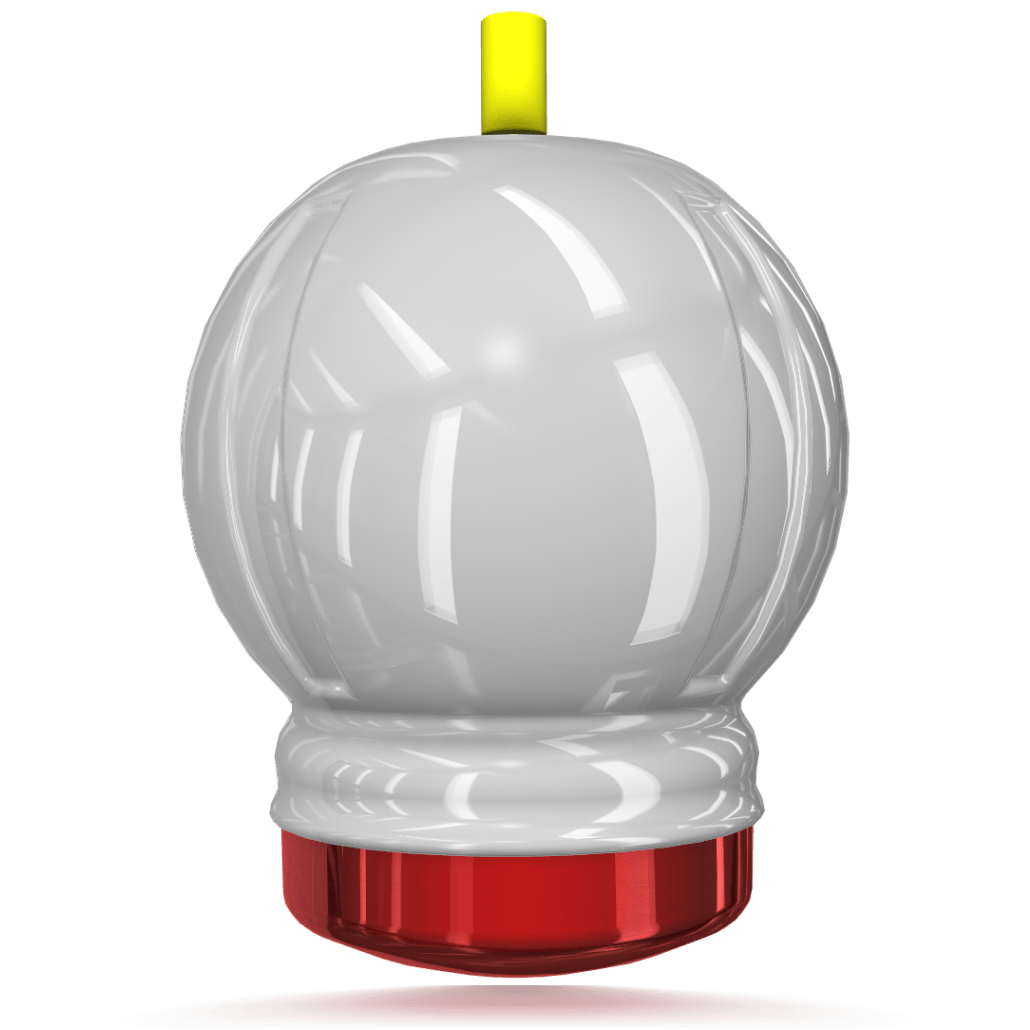 The R2S delivers a perfect balance
R2S is synonymous with some of the most successful balls in recent history like the Hy-Road, Frantic, and the IQ Tour. It is renowned for clearing the front part of the lane with an unprecedented movement on the backend. The consistency of this shell through the heads is something to be marveled at.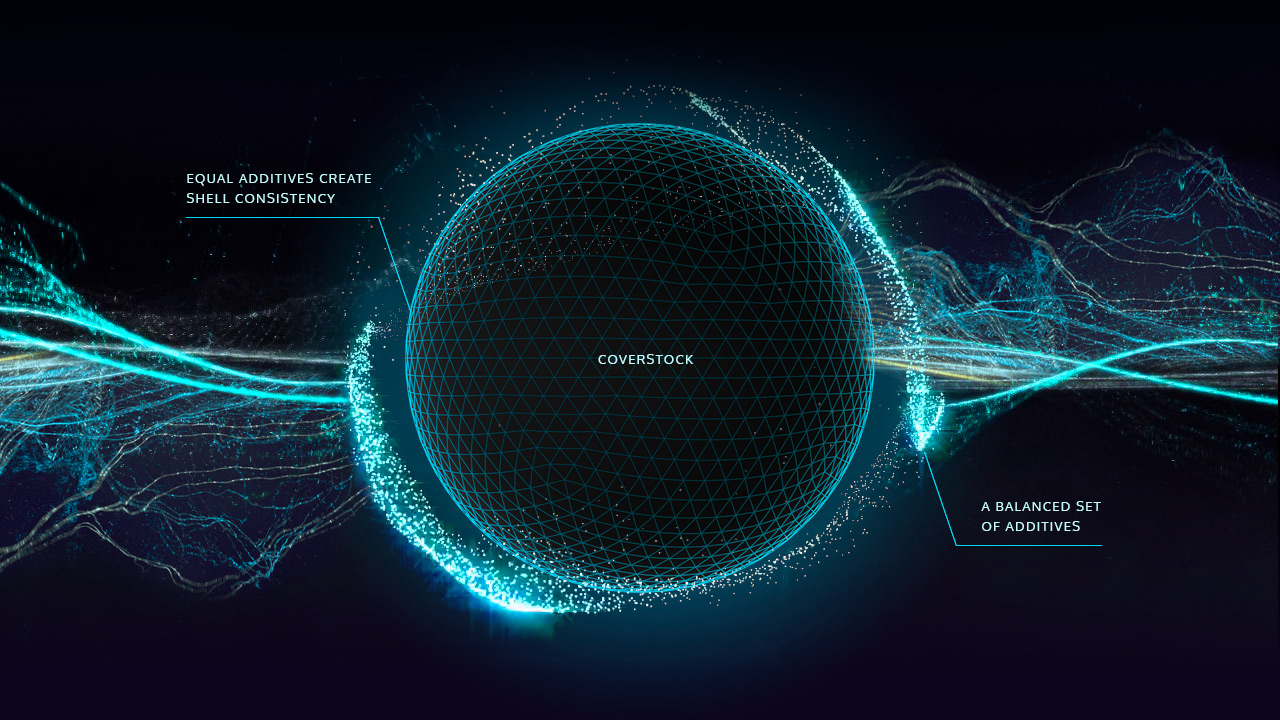 Ball Reaction Section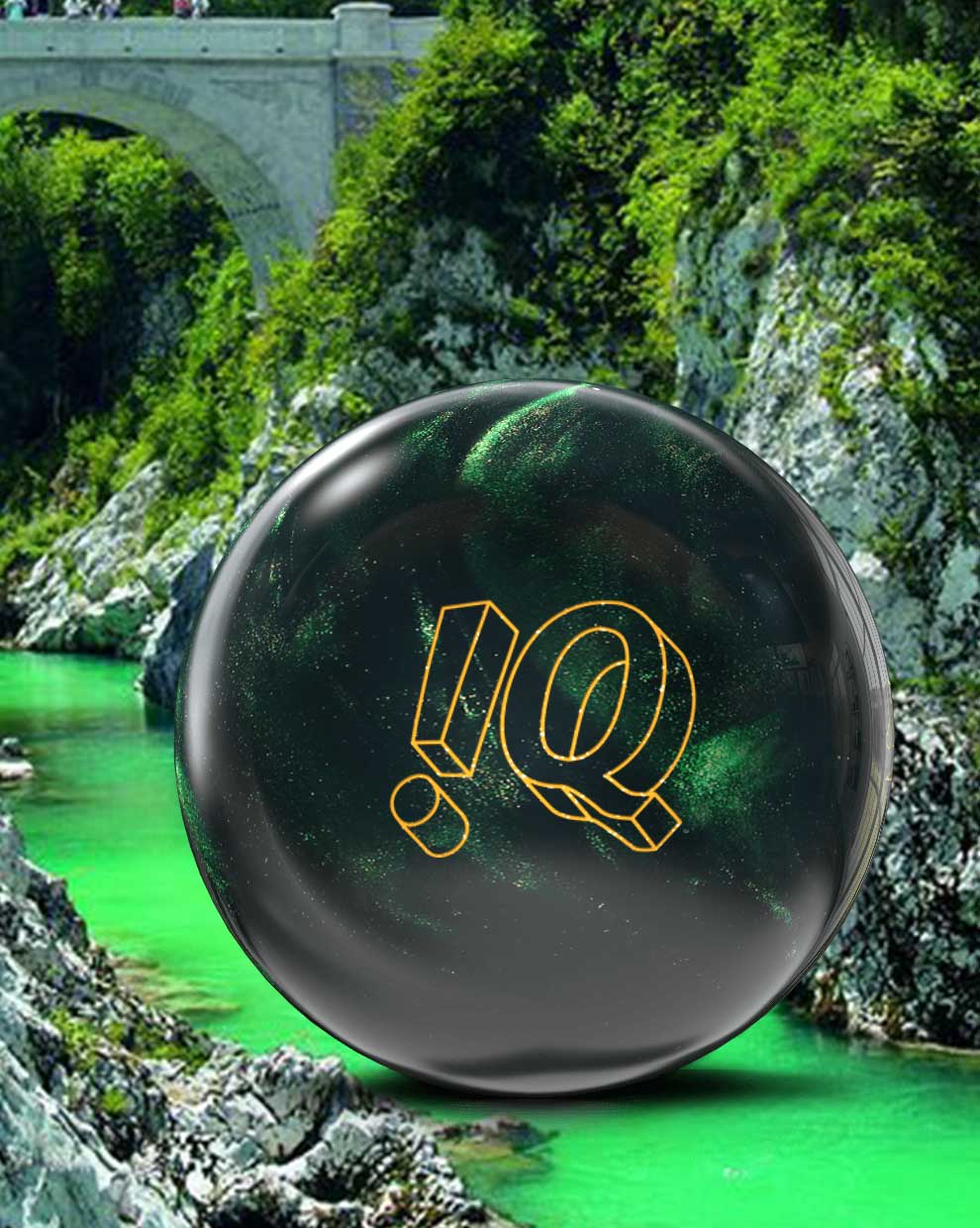 !Q Tour Emerald Ball Reaction
Storm Ball Reaction: The !Q Tour Emerald shines on!
Watch Video
Ball Reaction Section
Stroker
!Q Tour Emerald
Click and drag to control ball reaction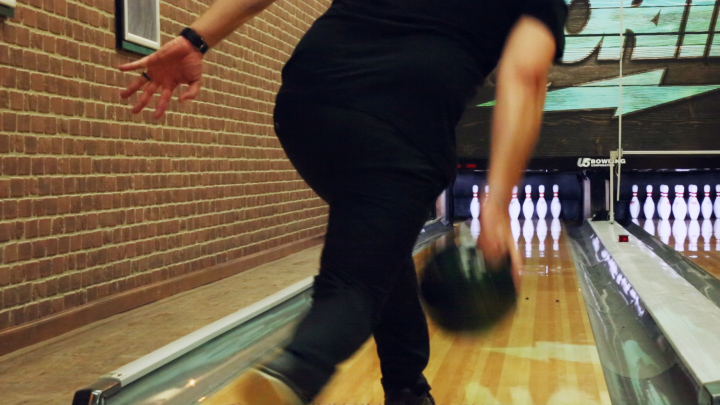 Tweener
!Q Tour Emerald
Click and drag to control ball reaction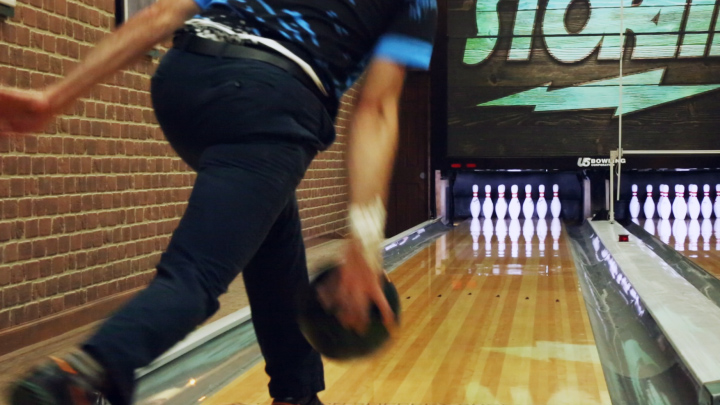 Cranker
!Q Tour Emerald
Click and drag to control ball reaction