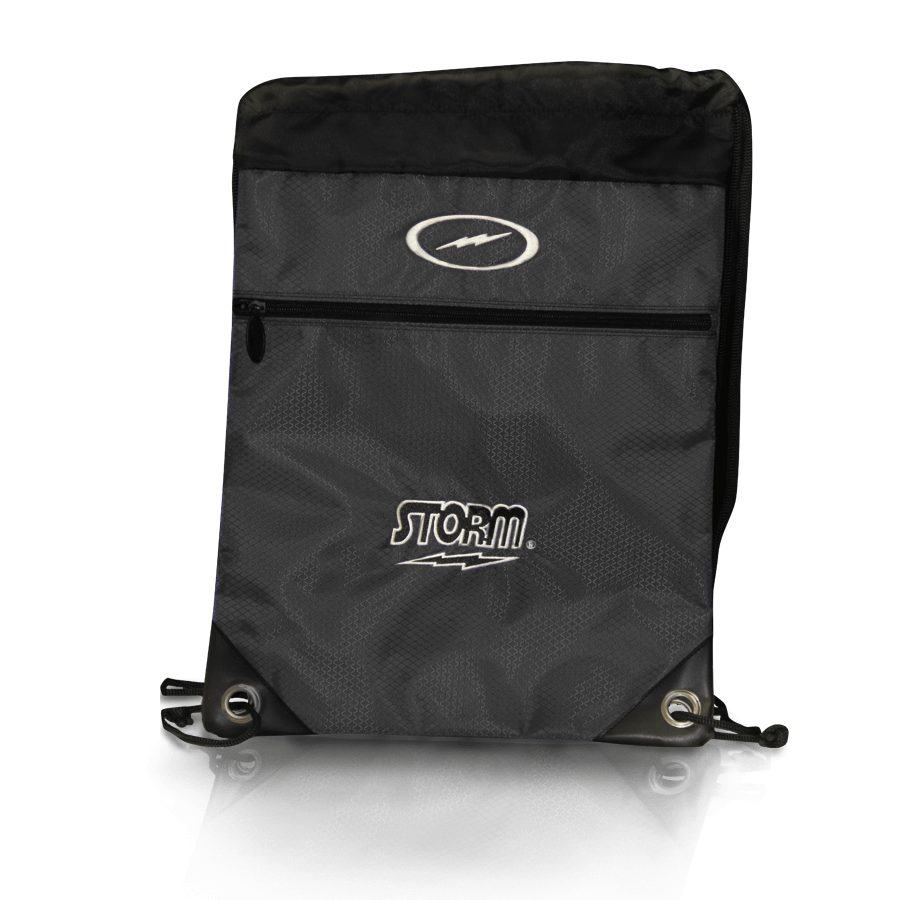 EZ PACK - STRING BACKPACK
This pack is nicely adorned with embroidered Storm logos on the front. This soft bag was meant to carry all of your essentials and be worn like a backpack.
Details
Material
600 Denier polyvinyl diamond pattern fabric
Features
Large main compartment with drawcord closure
Rope drawcords attached at corners for straps
Specs
Dimensions: W:14" x H:18.5"
Bag Support
If you have a technical question about our products please view our customer service FAQ page. If you need further assistance please contact us at tech@stormbowling.com or call us at 1 (800) 369-4402.