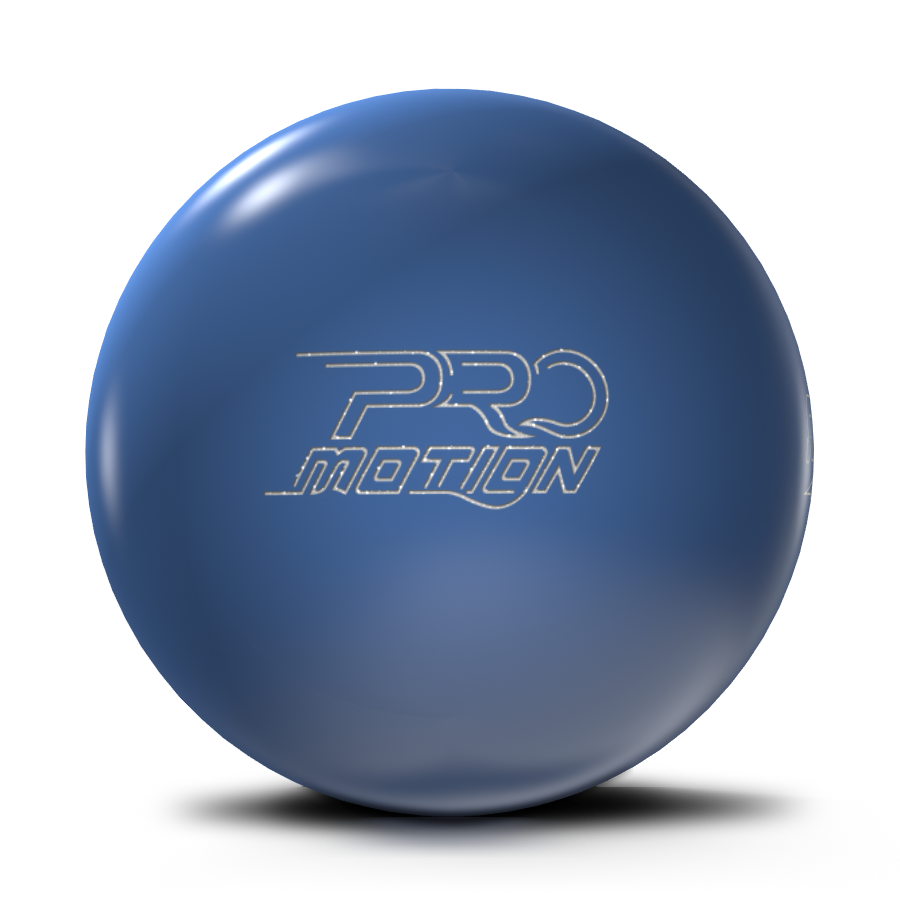 PRO-MOTION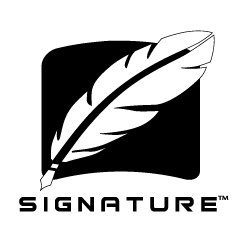 To create this very special PRO-Motion, Jason teamed up Storm's Research and Development department to create a weight block design that is unique and benefits bowlers of all styles. It is a dynamic symmetrical piece that has some very unique characteristics. For bowlers looking to roll their best scores, the PRO-Motion gives total performance from foul line to head pin with a ball motion akin to the pros'.
Released: July 2019
Technical Specifications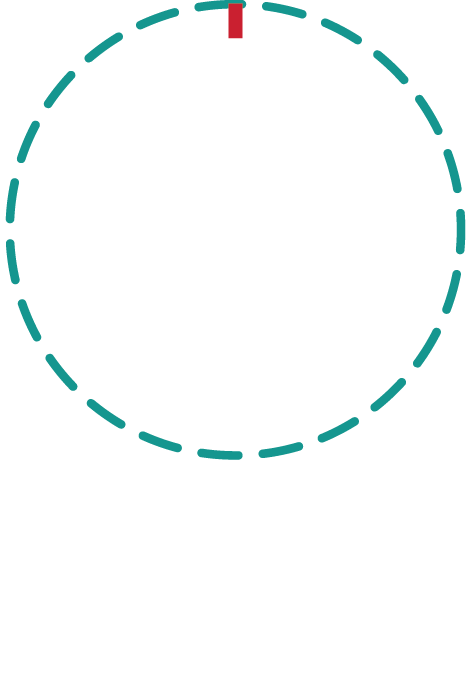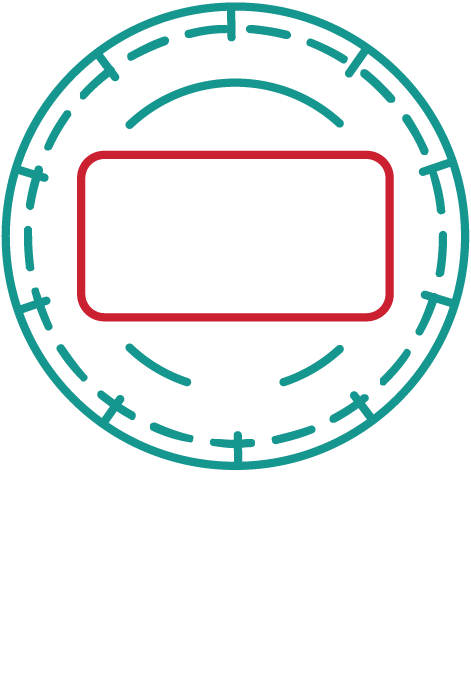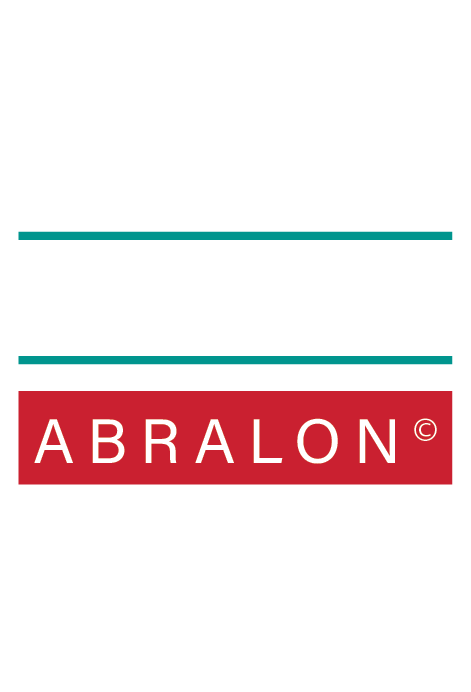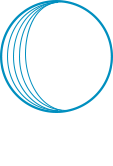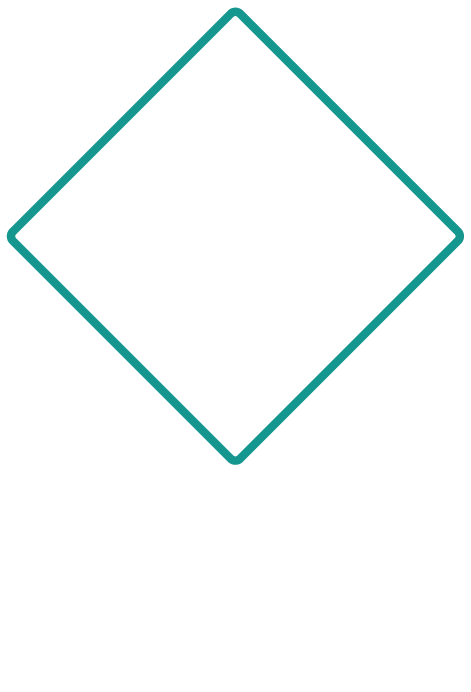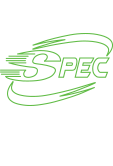 12 lbs.

Radius of Gyration

2.65

Differential

0.035

13 lbs.

Radius of Gyration

2.59

Differential

0.045

14 lbs.

Radius of Gyration

2.53

Differential

0.051

15 lbs.

Radius of Gyration

2.52

Differential

0.049

16 lbs.

Radius of Gyration

2.51

Differential

0.047
The engine of change
The Piston core brings with it months of testing and validation in conjunction with the best player of our time: Jason Belmonte. Developed specifically for his line, the Piston Core creates separate helical archs that make the shape corkscrew as it tumbles. You can see the channels on the sides of the Piston Core and the large band through the equator which displaces the mass in a very specific way.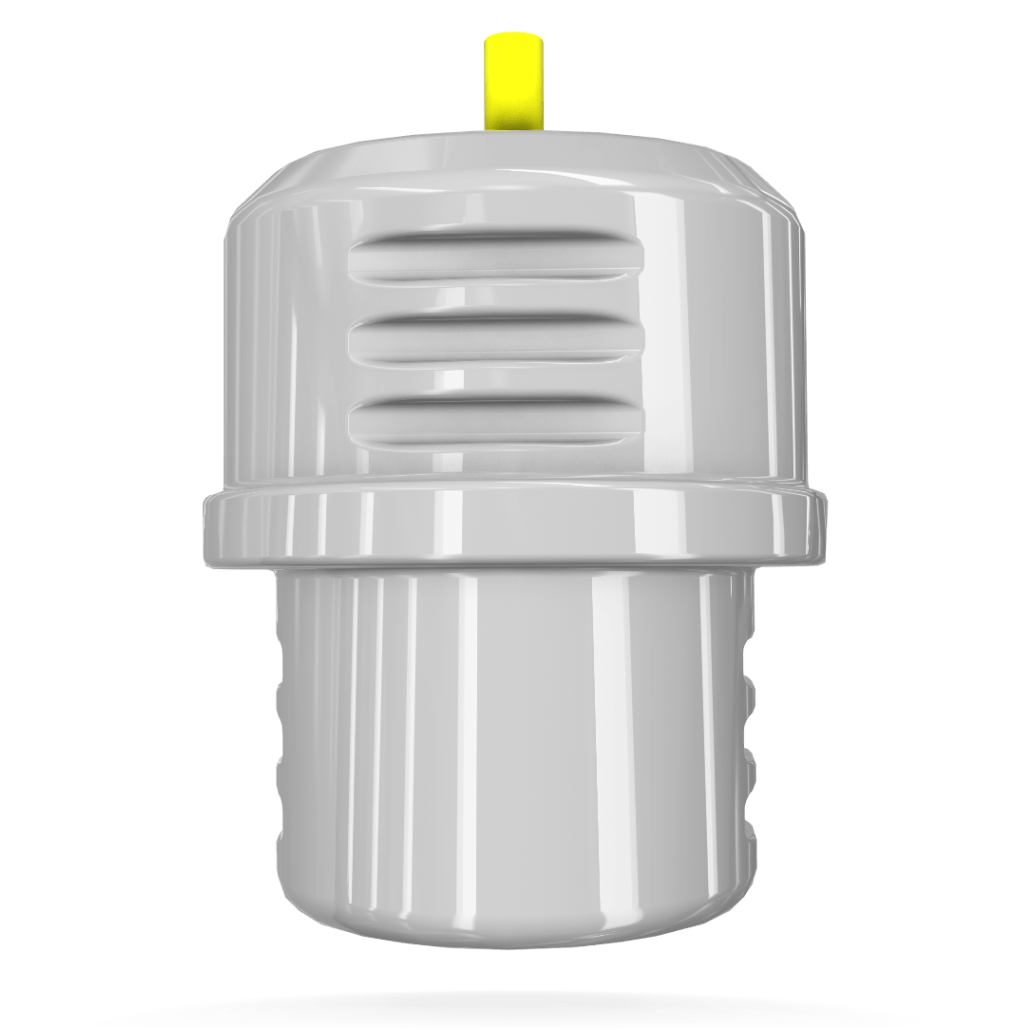 BREAKTHROUGH BEGINS
SPEC stands for "Storm Performance Enhanced Coverstock". The intent behind this formula was to create something that withstands the rigors every bowling ball endures each time it takes a trip down the lane; namely, the friction and oil it encounters. We all know and accept that bowling balls smooth out over time, just like the tread on the tires of your car. With SPEC, you can expect consistent performance that is as tireless as it is dynamic. It's bold, definite, and extremely potent.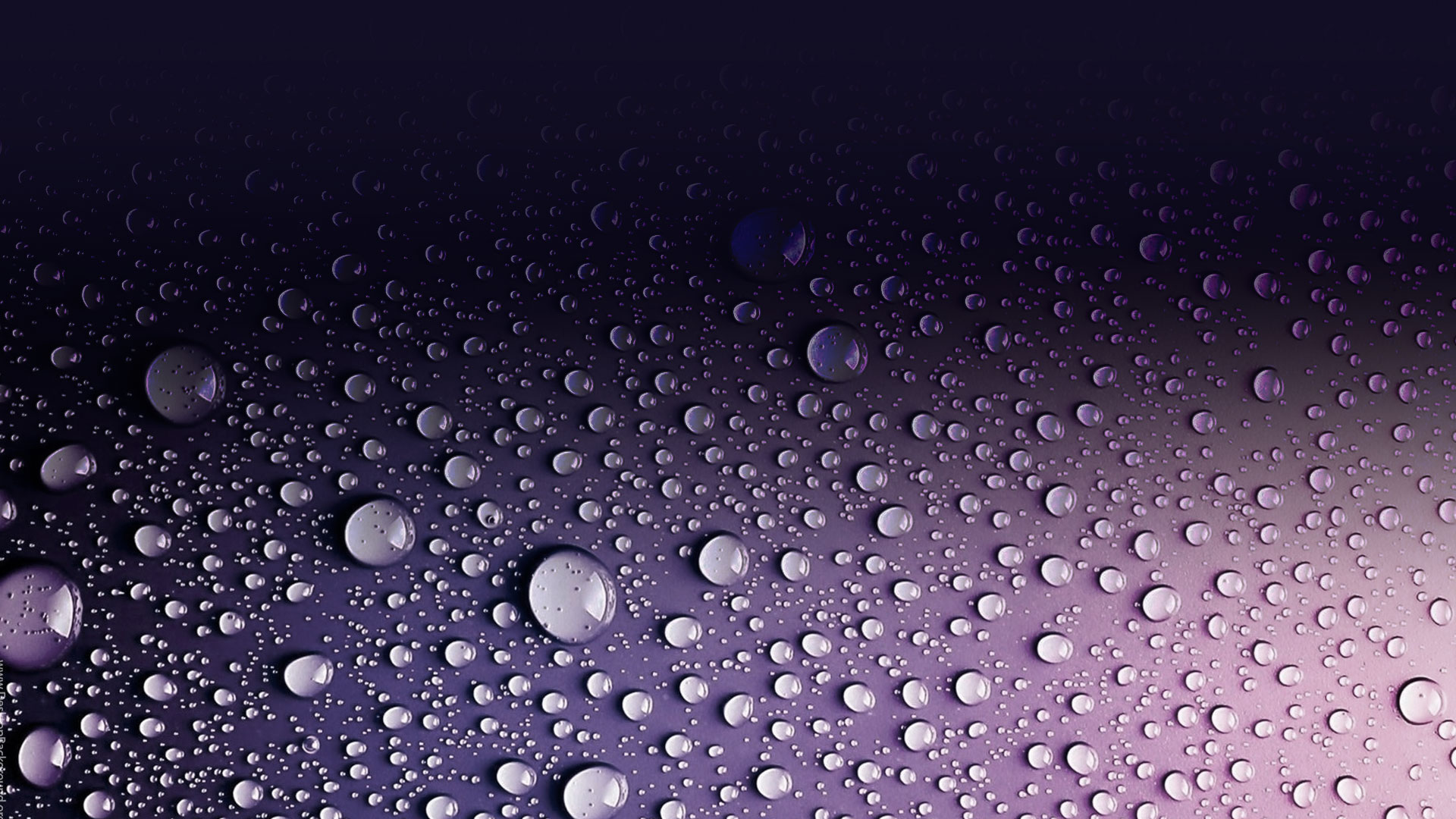 Ball Reaction Section
Stroker
PRO-Motion
Click and drag to control ball reaction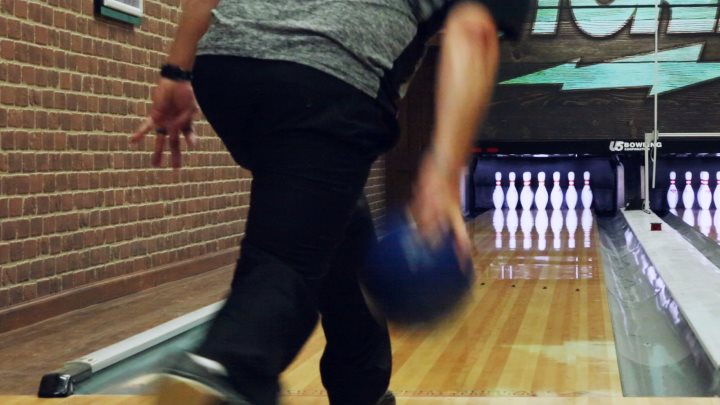 Tweener
PRO-Motion
Click and drag to control ball reaction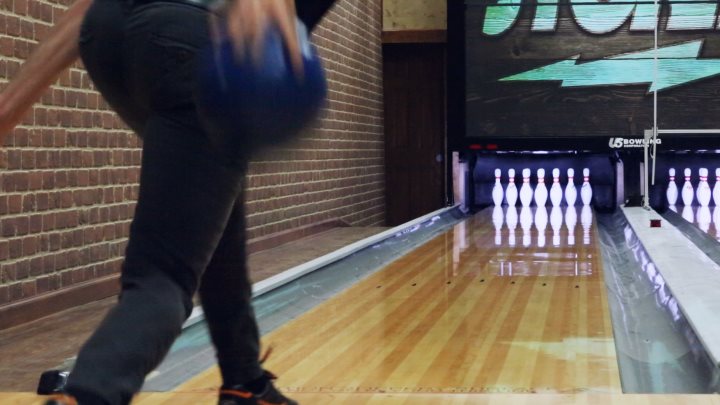 Cranker
PRO-Motion
Click and drag to control ball reaction