Nothing like it at all
This fast-revving shape, the aptly named, supercharged Velocity core smooths out the backend reaction without over-reacting and avoids creating an undesirable last-second movement. The nature of the core gives it plenty of motion due to the higher differential, but with the forgiveness all players love to see.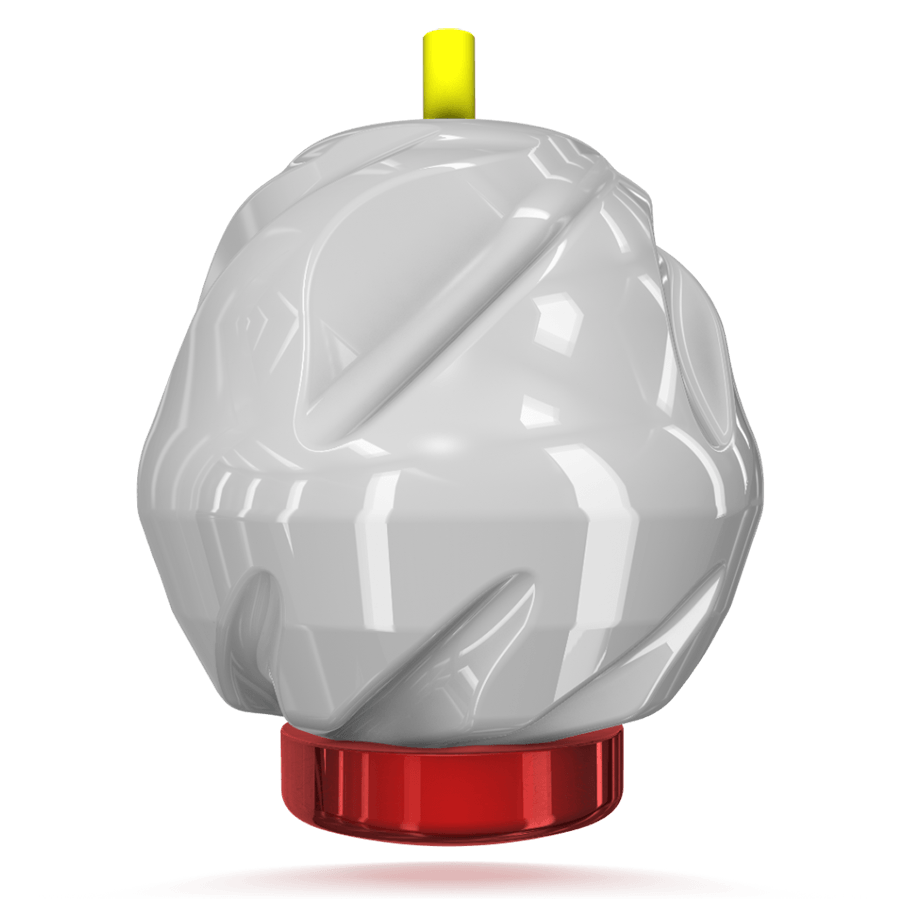 Interwoven Dynamics
R3S is the third generation of Storm's flagship coverstock: Reactor cover material. This shell has a measurable porosity that is higher than its predecessor. This increased porosity reads the lane slightly sooner than Reactor or R2S and smooths out the overall reaction. Blending out lane transition is one of R3S's best features.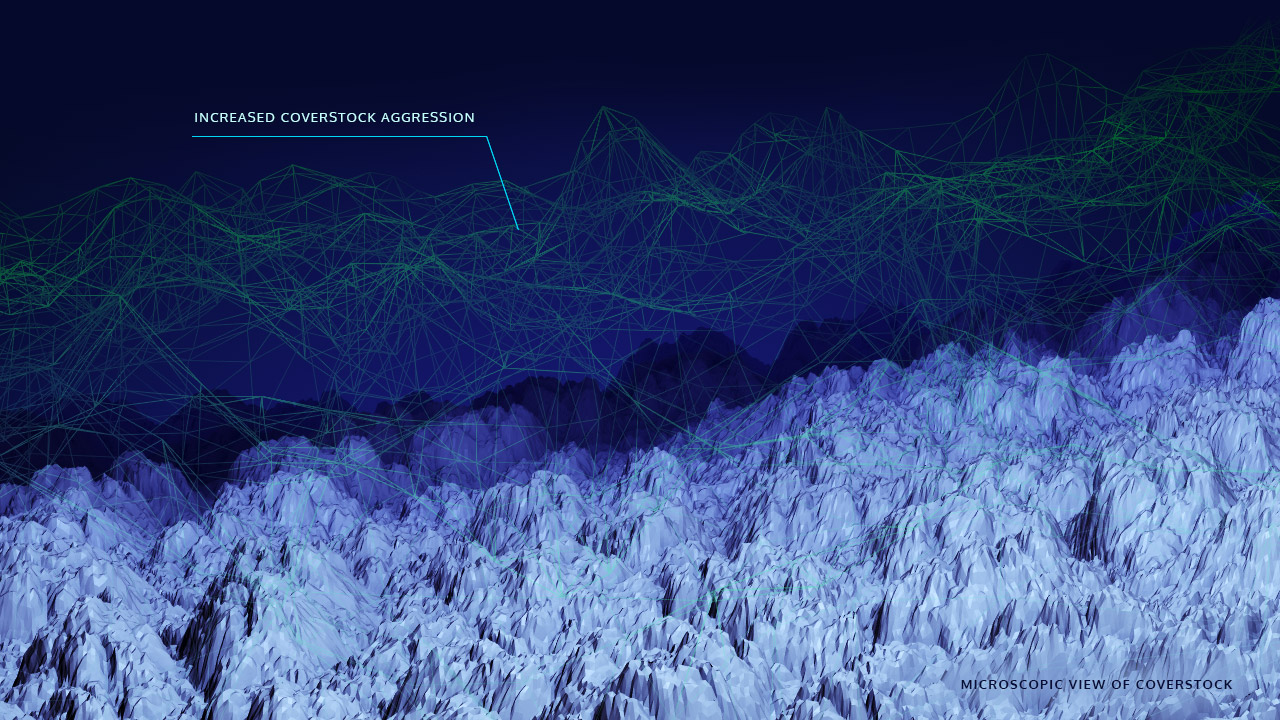 Ball Reaction Section
Phaze III Ball Reaction
Watch the Phaze III go down lane.
Watch Video
Stroker
Phaze III
Click and drag to control ball reaction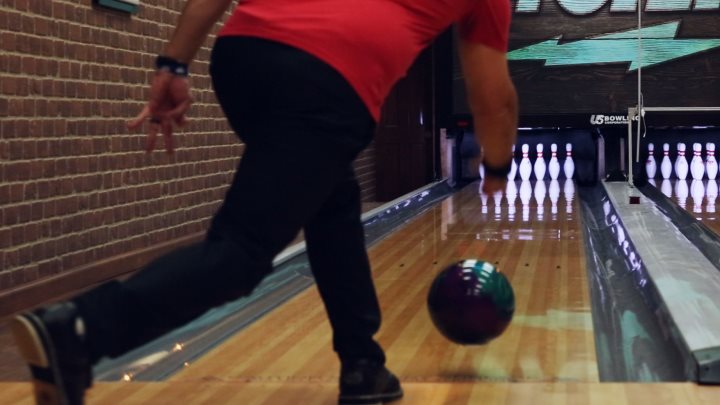 Tweener
Phaze III
Click and drag to control ball reaction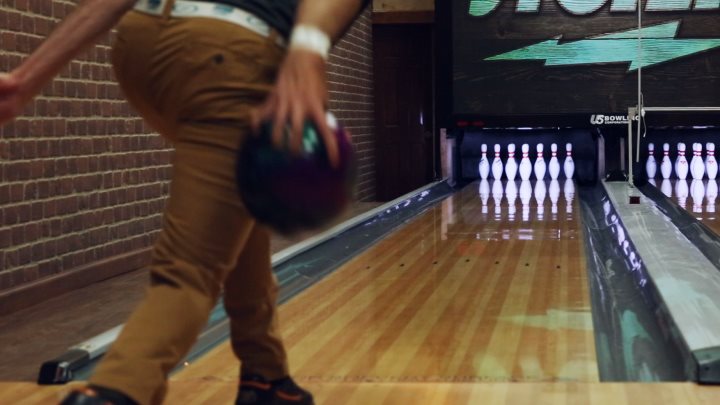 Cranker
Phaze III
Click and drag to control ball reaction