Smooth Elegance of the Tri-Sphere Core
This core brings new meaning to the term "power personified." The Tri-Sphere has the added benefit of simplicity of drilling layouts. Rest assured, keeping things workable and forgiving for both the driller and bowler is the ultimate goal. With its low RG, high differential shape, the Tri-Sphere will be a bowler's best friend when the conditions are demanding.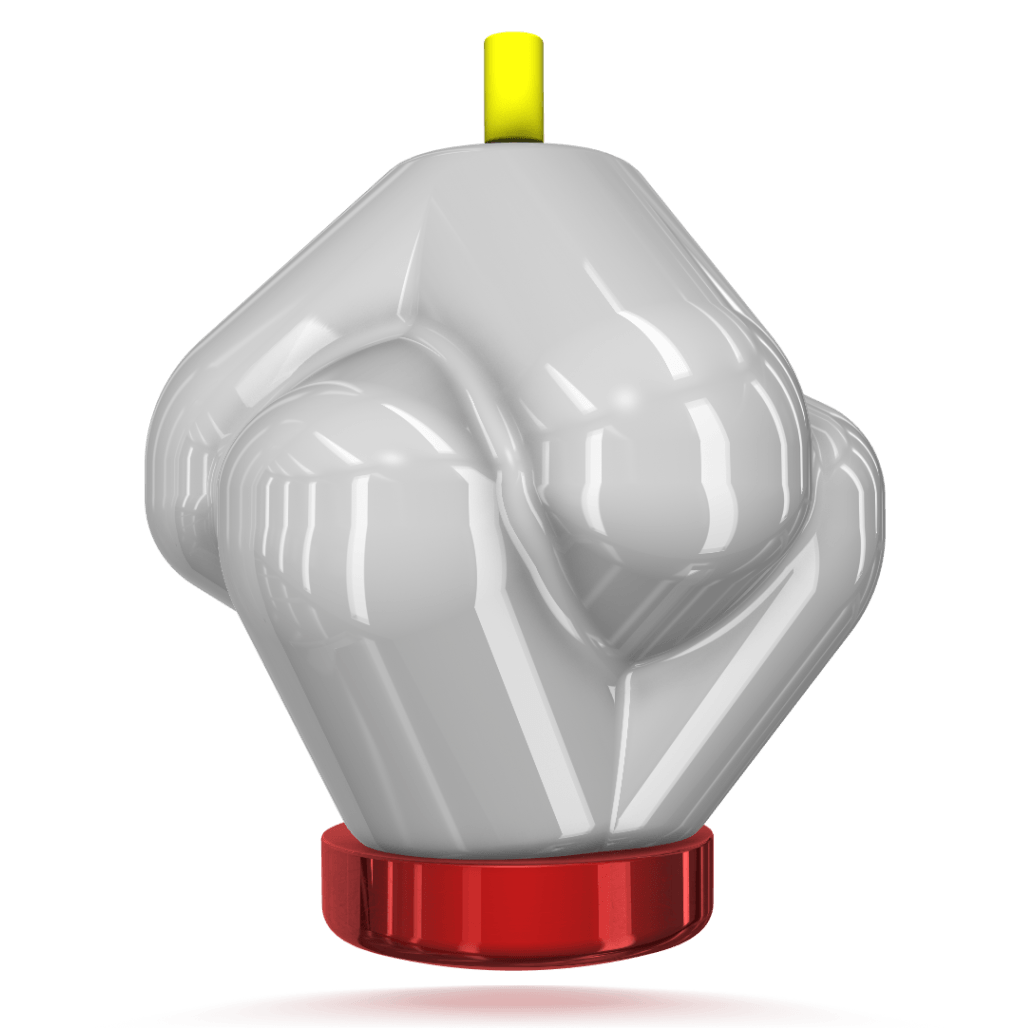 The R2X is a cut above the rest
Slightly more aggressive than the famed R2S coverstock material, the R2X is right in the middle of Storm's reactivity chart. It is the perfect balance of porosity and durably. It doesn't grab too early, but doesn't go too long either. Its versatility can benefit numerous bowlers of various styles.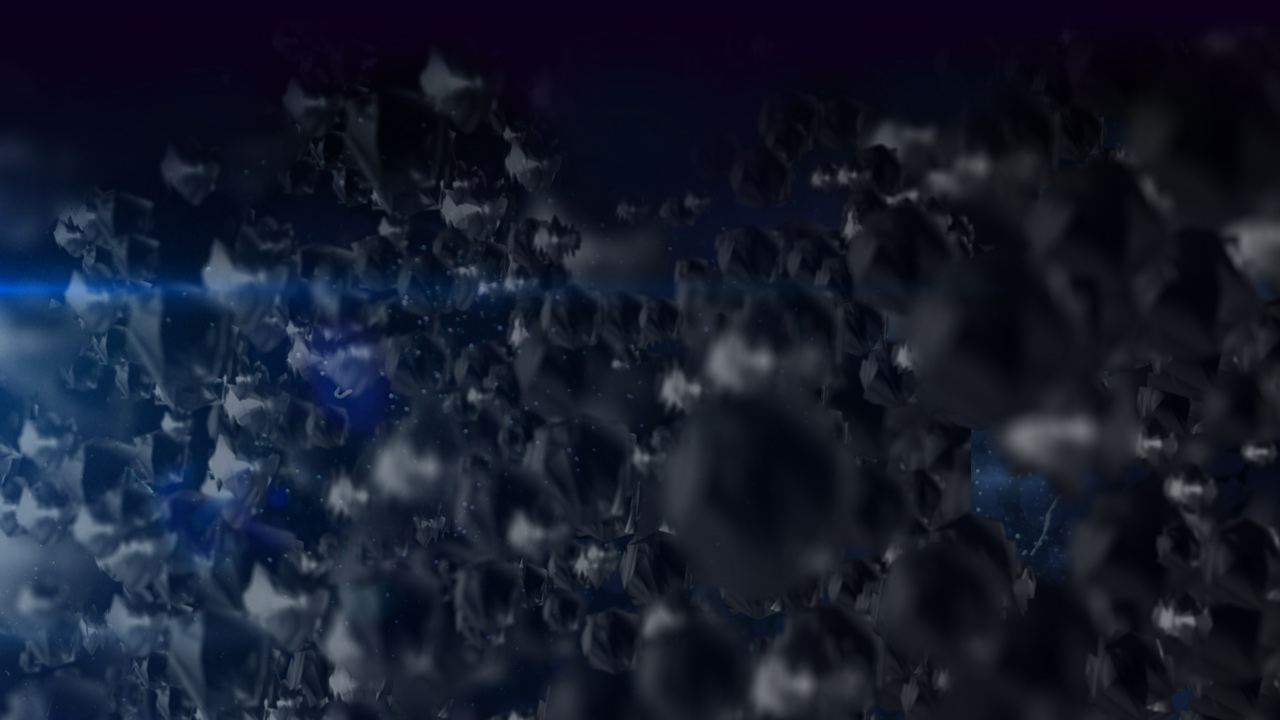 Ball Reaction Section
The Release of Optimus Solid
The dynamically charged Tri-Sphere™ Core brings new meaning to the term 'Power Personified.' Control the mid-lane like the Pros!.
Watch Video
Stroker
Optimus Solid
Click and drag to control ball reaction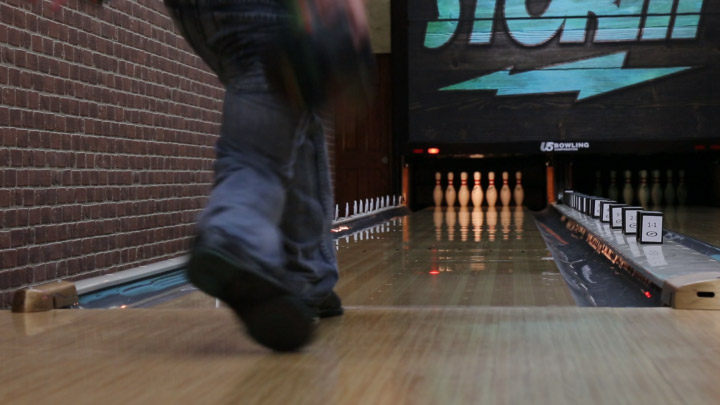 Tweener
Optimus Solid
Click and drag to control ball reaction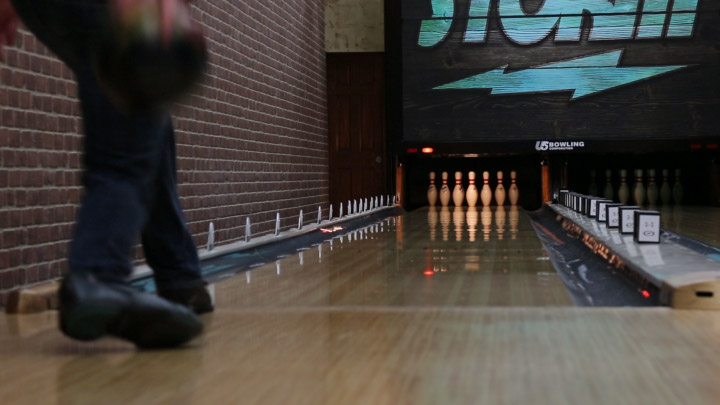 Cranker
Optimus Solid
Click and drag to control ball reaction