The finely engineered Catalyst Core
In the heart of the ball lies the innovative Catalyst Core. The genius the design is in the cavity which lets the driller remove less mass with most layouts. No more second guesses or shots in the dark. The ease of drilling is self-evident in this design.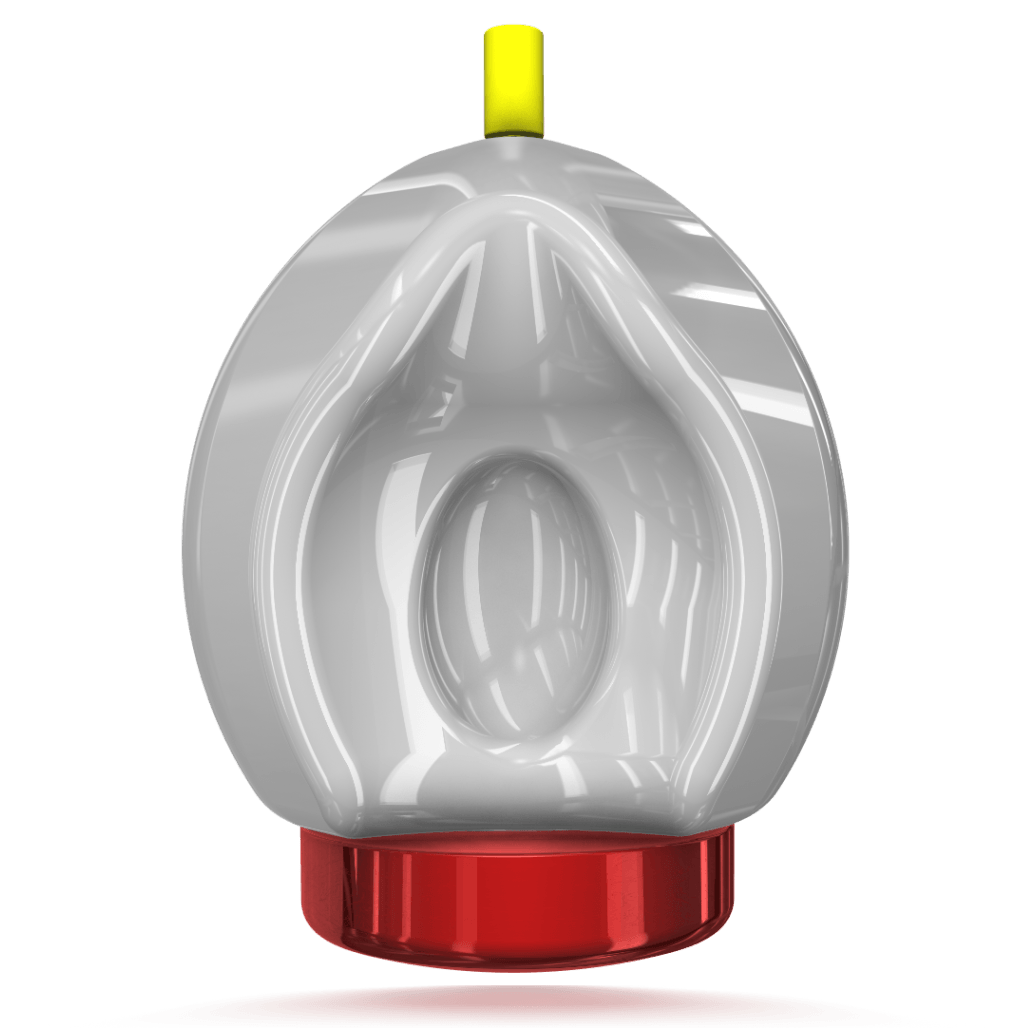 Breakthrough Continued
GI-20 shines in frictionless environments. Its reaction is emphasized in the transition areas between ball motion phases – skid, hook, and roll. Simply put, it never misses the spot. And it can recover from just about anywhere. Try it. We dare you.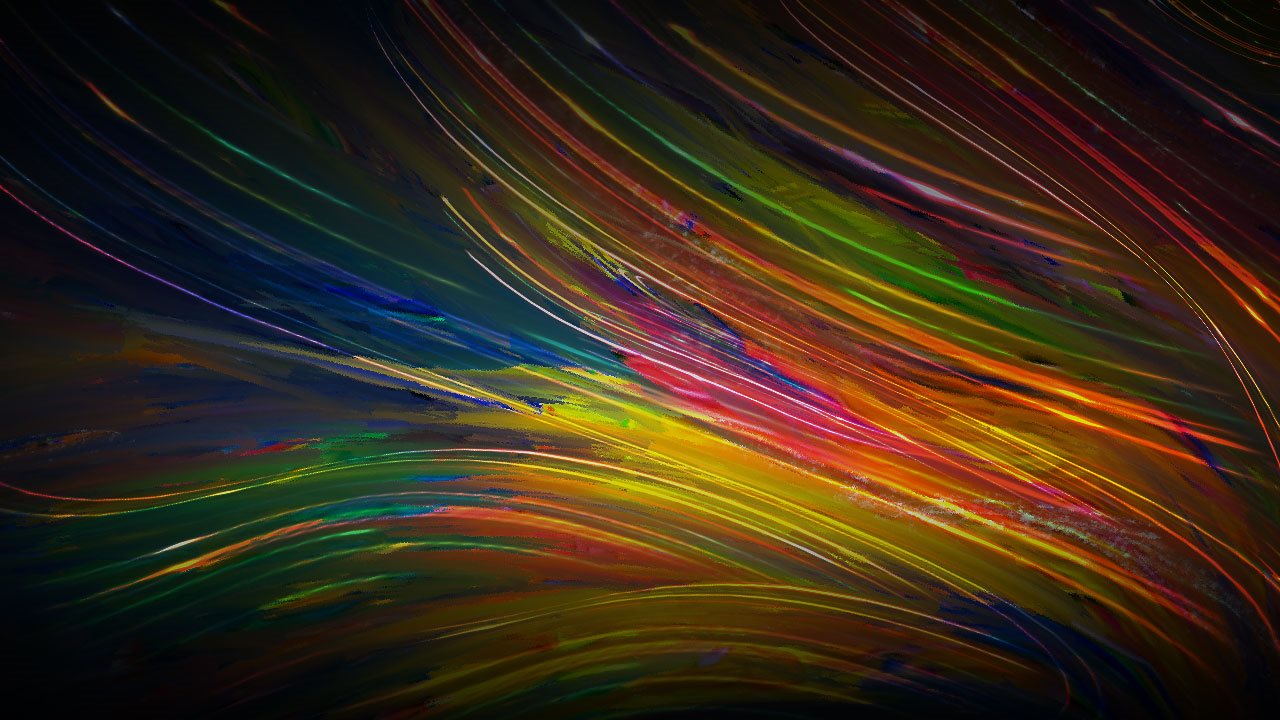 Ball Reaction Section
Omega Crux Ball Reaction
Watch the Omega Crux strike from just about everywhere.
Watch Video
Stroker
Omega Crux
Click and drag to control ball reaction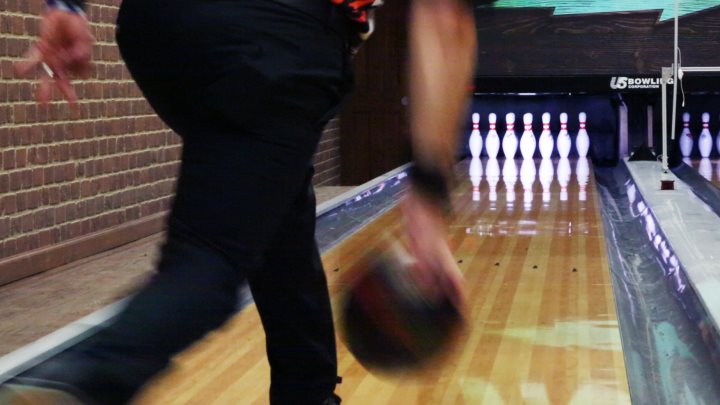 Tweener
Omega Crux
Click and drag to control ball reaction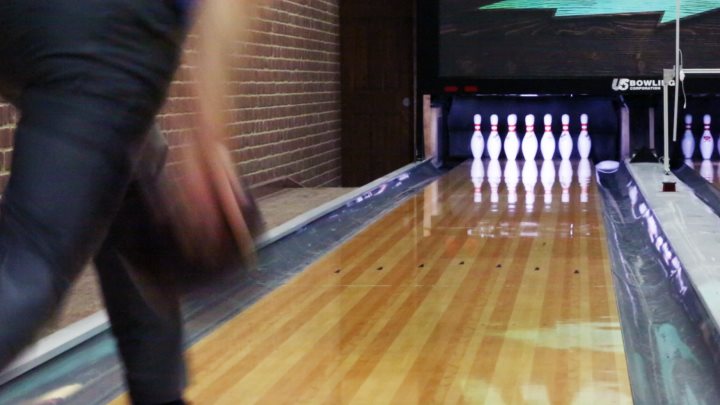 Cranker
Omega Crux
Click and drag to control ball reaction