Weight blocks like the Ignition Core rev up fast and finish strong with a more aggressive movement down lane. Need some extra oomph? Then look no further. The Ignition Core pumps out more than 6" of loaded flare potential! That's more than enough differential to amp your adrenaline levels. Putting it in R2X means all that power and be harnessed with skilled precision. R2X fits seamlessly between the R2S™ and NRG™ formulas found on some of the most successful Storm balls in recent history. At an ideal 3000-grit finish, the perfect combination of length and strength can be achieved.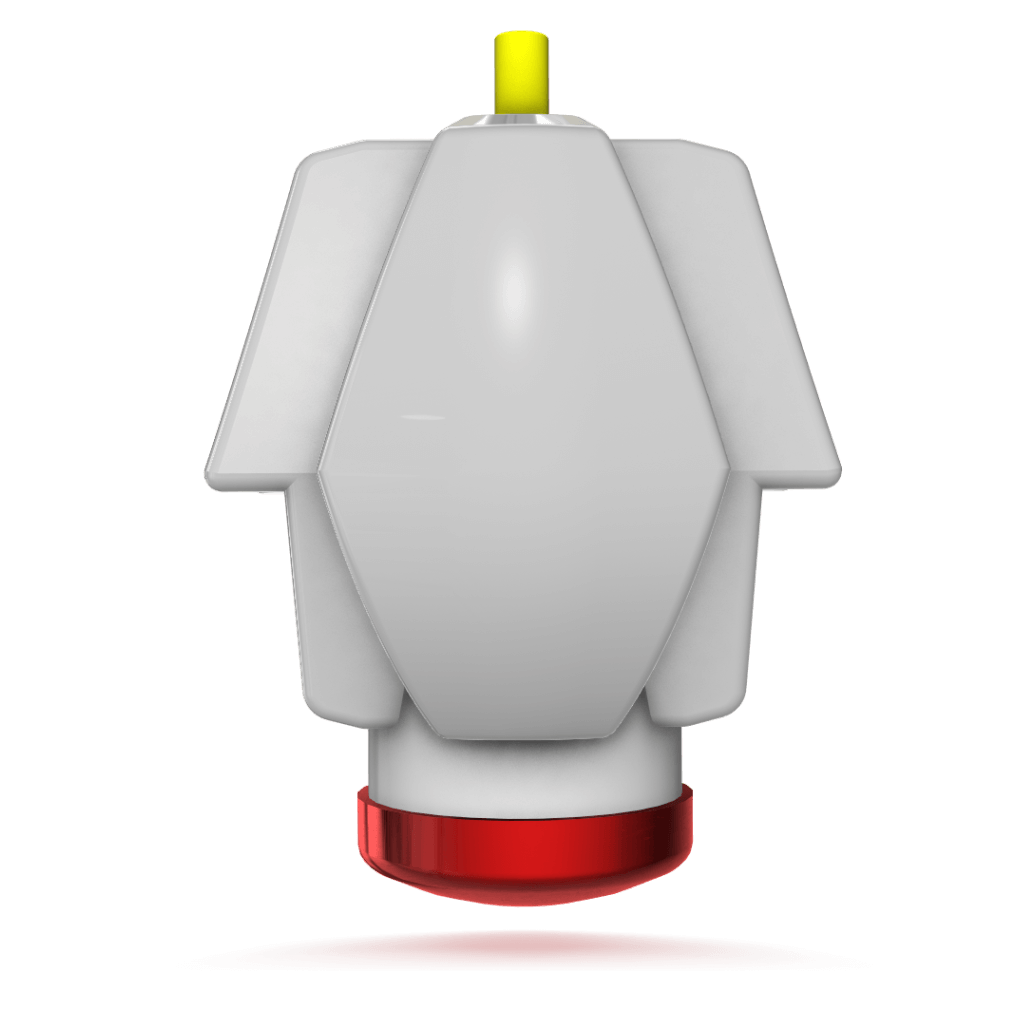 The secret to getting ahead is getting started.
R2S is synonymous with some of the most successful balls in recent history like the Hy-Road, Frantic, and the IQ Tour. It is renowned for clearing the front part of the lane with an unprecedented movement on the backend. The consistency of this shell through the heads is something to be marveled at.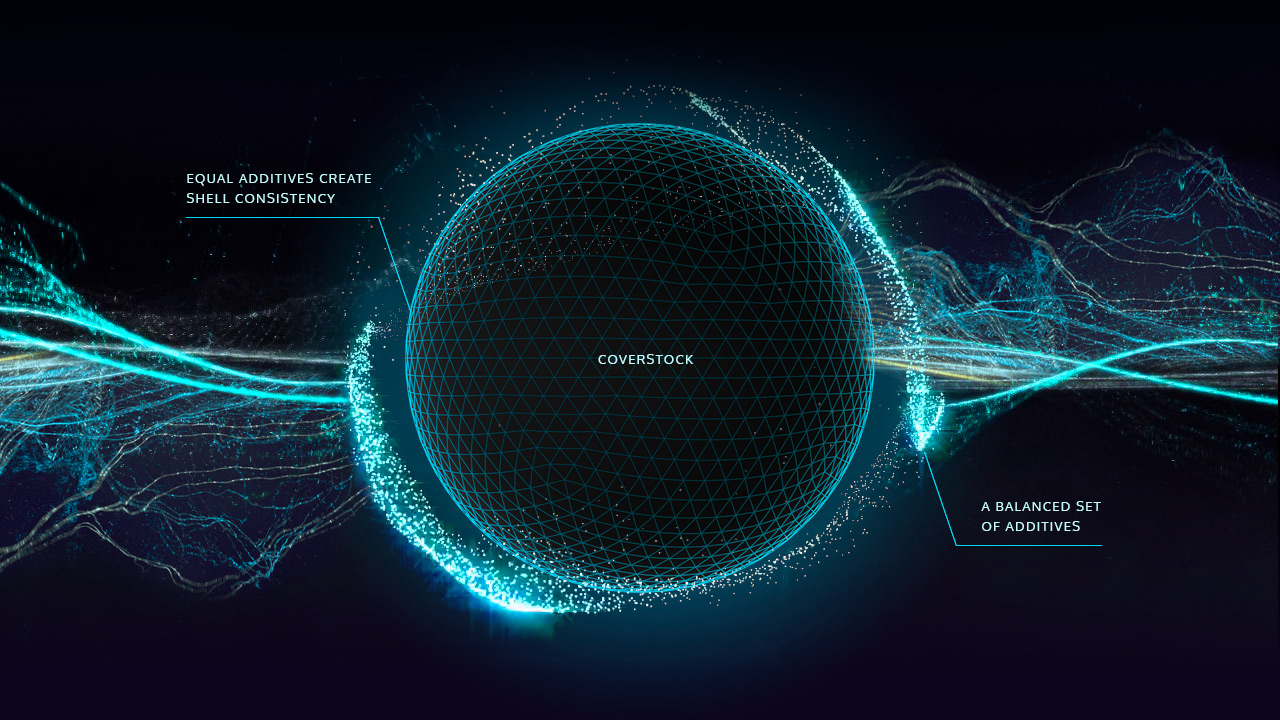 Stroker
Nova
Click and drag to control ball reaction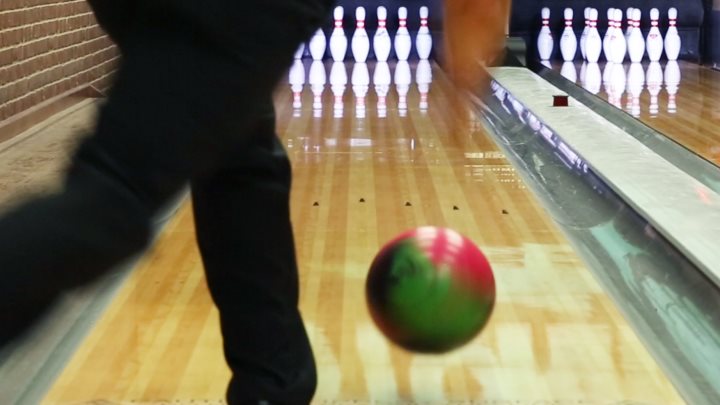 Tweener
Nova
Click and drag to control ball reaction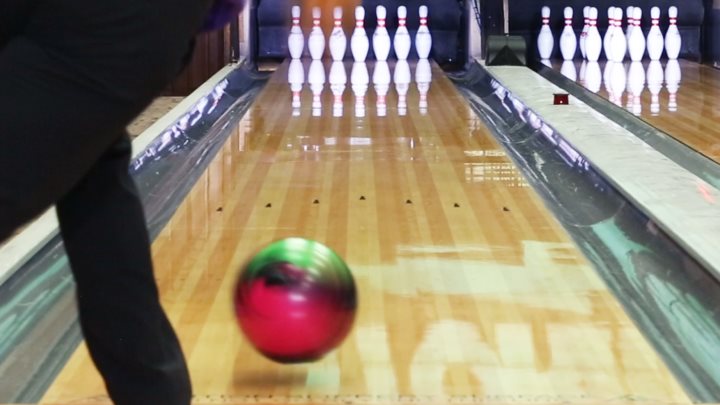 Cranker
Nova
Click and drag to control ball reaction