Bowling News USA - August 27, 2014

2014 PABCON Women's Championships Schedule and Team USA Roster

PABCON | amzone.org
2014 PABCON Women's Championships 
September 11th –September 18th, 2014
CALI • COLOMBIA

It is with great pleasure that the Colombian Bowling Federation welcomes all the member federations to the 2014 PABCON Women's Championships, a tournament featuring the top women bowlers from the American Zone.
The 2014 PABCON Women's Championships will be hosted on 20 lanes inside Bolera Departamental Rodrigo Cobo located in Cali City, Colombia.
Our Federation is honored to host this prestigious event and invite all countries in the area to enjoy a week of fellowship and healthy competition.
See you in Cali!
Federacion Colombiana de Bowling
Jorge A. Franco M.
Presidente
USA Roster for 2014 PABCON Women's Championships 
Team USA roster includes Former US Open Champion Liz Johnson of Cheektowaga, New York, Danielle McEwan of Stony Point, New York, Shannon Pluhowsky of Dayton, Ohio, and Former US Open Champion Kelly Kulick of Union, New Jersey, Shannon O'Keefe of O'Fallon, Illinois and Missy Parkin of Laguna Hills, California.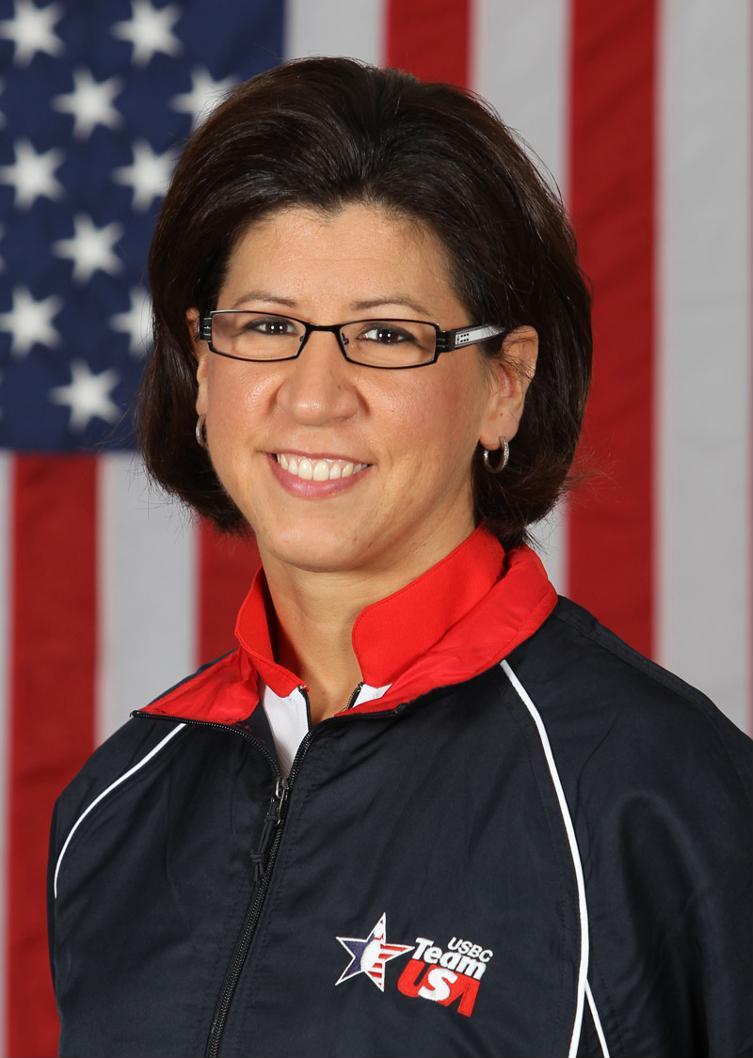 2014 PABCON Women's Championships Schedule
Thursday, September 11 - Arrival of Delegations
Friday, September 12 - Official Practice and Technical Meeting
Saturday, September 13 - Rounds Singles
Sunday, September 14 - Rounds Doubles
Monday, September 15 - Rounds Trios
Tuesday, September 16 - 1st and 2nd Rounds Teams
Wednesday, September 17 - Final Masters Championship
Thursday, September 18 - Departure of Delegations 
Photo Credit
Shannon O'Keefe | DV8 Bowling
---