Bowling News USA - August 18, 2014

Wisconsin State Journal: Bowling centers learn to adapt to changing times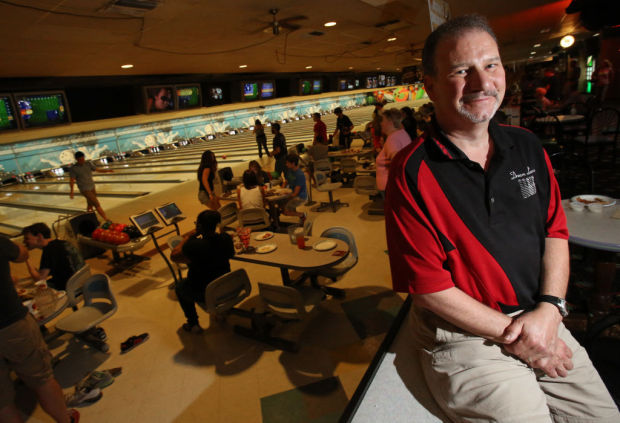 Robin Goldberg, owner of Dream Lanes, has been in the bowling business most of his life. While participation has been in decline for decades, Goldberg sees a future for operators who are able to keep up with the changing times.
Photos | 
AMBER ARNOLD -- State Journal
By Dennis Punzel | Wisconsin State Journal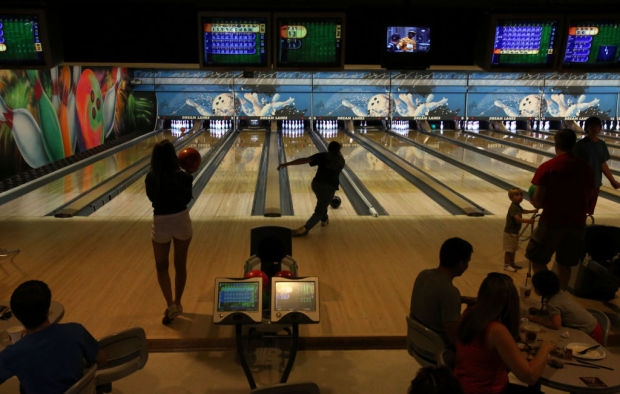 The Goldberg family has been a player in the Madison bowling scene since the early 1950s when Richard Goldberg operated the old Playdium Lanes at the current site of the Overture Center.
His son, Robin, began working at the lanes as a middle schooler, became a partner in 1983 and became sole proprietor of what had become Dream Lanes when his dad retired in 1998.
But he knows the end of the line is in sight.                           
"There won't be a third generation Goldberg running a bowling center," Goldberg said. "I'm 57. I know I'm going to be fine. But I'm glad my kids are in other professions."
While bowling remains a tremendously popular recreation activity – particularly in the traditional hotbed of Wisconsin – the business faces an array of challenges as it competes for customers in a smartphone-centric, short-attention-span world.
"We're a low-tech sport in a high-tech environment," Goldberg said.
That combination has led to a long downward trend in the number of league bowlers, the staple of the business. Nationally, the number of league bowlers has plummeted from nearly 10 million in 1980 to 1.7 million last year.
The Madison Bowling Association had about 20,000 members in the 1970s, Goldberg estimates. That number was down to around 5,300 last year and figures to drop another couple hundred as the new season starts to roll after Labor Day.
MBA manager Bill Dennis notes that roughly 8 percent of the membership is new bowlers.
"The trouble is on the back end," Dennis said. "We're losing more than we're gaining. Looking at it objectively, you can see that bowling still has a lot of appeal. But for some reason it just doesn't stick.
"The idea of bowling sounds great and it's fun, but it can be kind of a long commitment for people of this generation. They don't seem to like that. Length of season is the highest reported reason for people not staying in the game."
For traditional leagues that commitment generally is 32 weeks, or eight months.
Goldberg, who expects to have about 1,600 league bowlers at his East Side center, hears about that all the time.
"I had one guy tell me, 'I had a marriage that didn't last six months, but you want me to commit to bowling for eight months?'" Goldberg said.
To address that commitment issue, operators have turned to more short-season leagues, running from eight to 13 weeks.
"More and more people want to do things on their own time," said Bill Pounders, owner and general manager of Ten Pin Alley in Fitchburg. "They're noncommittal because they have so many other things in their lives to do, especially if they have kids."...[read more]
---