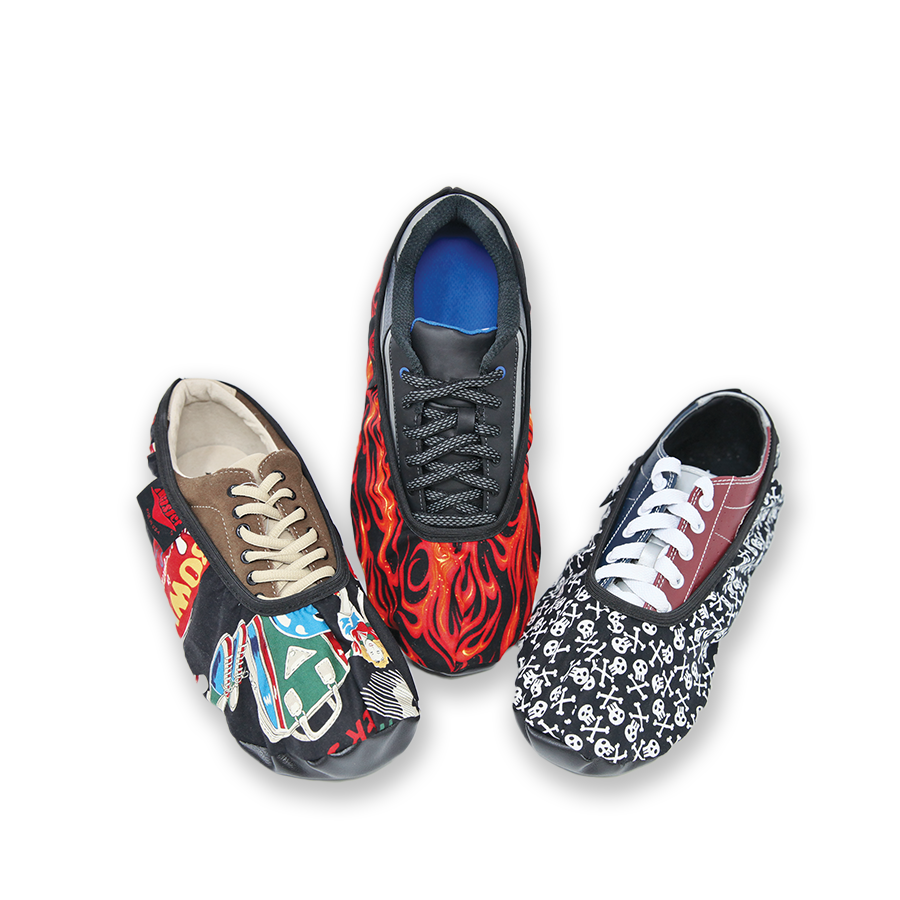 MEN'S SHOE COVER
DESCRIPTION
Hand-crafted in the USA by Master Craftsmen, our shoe covers have superb fit and finish. MATERIAL DESIGNS ARE SUBJECT TO CHANGE.
Sku: M318M.L.B
Details
Defend bowling shoes from offensive elements, inside and outside of the bowling center
Easily slips over bowling shoes
One size fits most (up to mens size 16)
Technical Support
If you have a technical question about our products please view our customer service FAQ page. If you need further assistance please contact us at tech@stormbowling.com or call us at 1 (800) 369-4402.