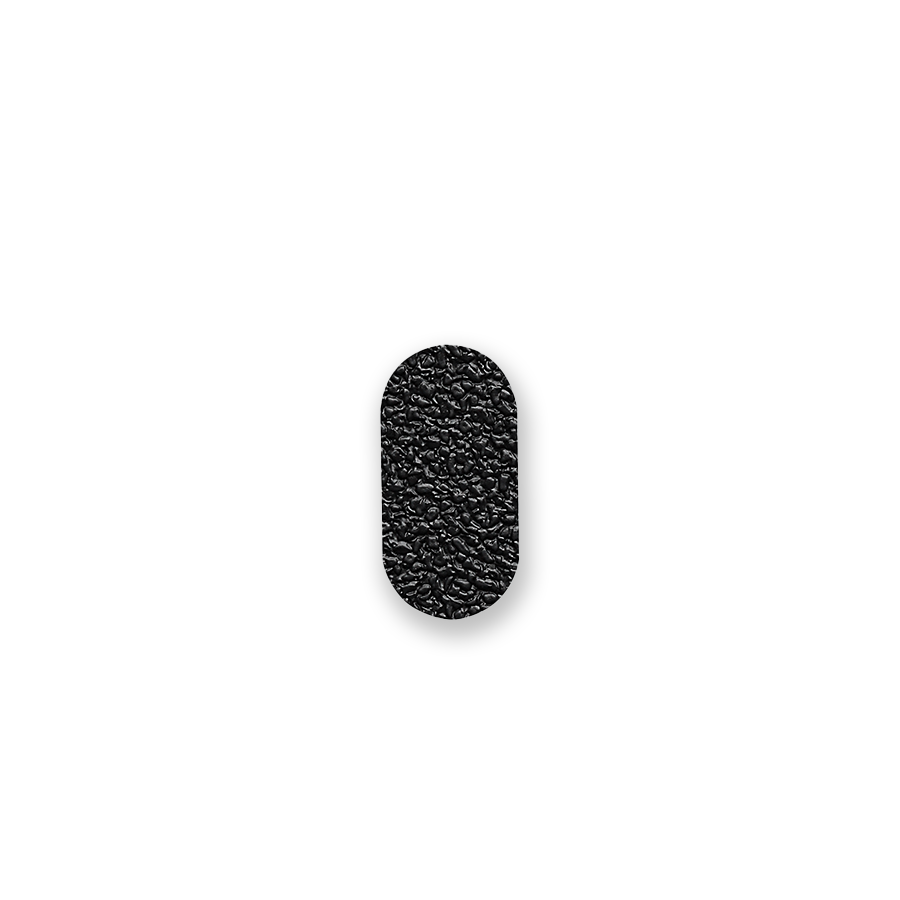 MASTER BLACK SUPER TEXTURED TAPE
DESCRIPTION
Master Super Texture Insert Tape provides enhanced grip combined with a smooth release. It's awesome! You'll get 32 long lasting pieces in every pack!
Sku: M1244S.BLK
Details
Excellent adherence, Easily removed. Leaves no residue
Technical Support
If you have a technical question about our products please view our customer service FAQ page. If you need further assistance please contact us at tech@stormbowling.com or call us at 1 (800) 369-4402.