Nothing but a smooth reaction
Workable and forgiving, the C3 Centripetal Control Core is a design that revs up quickly, providing a smoother change of direction downlane. This shape is beneficial for players requiring control at the breakpoint. Used only in the !Q Tour series of balls, this core is precisely designed and manufactured using proprietary technology.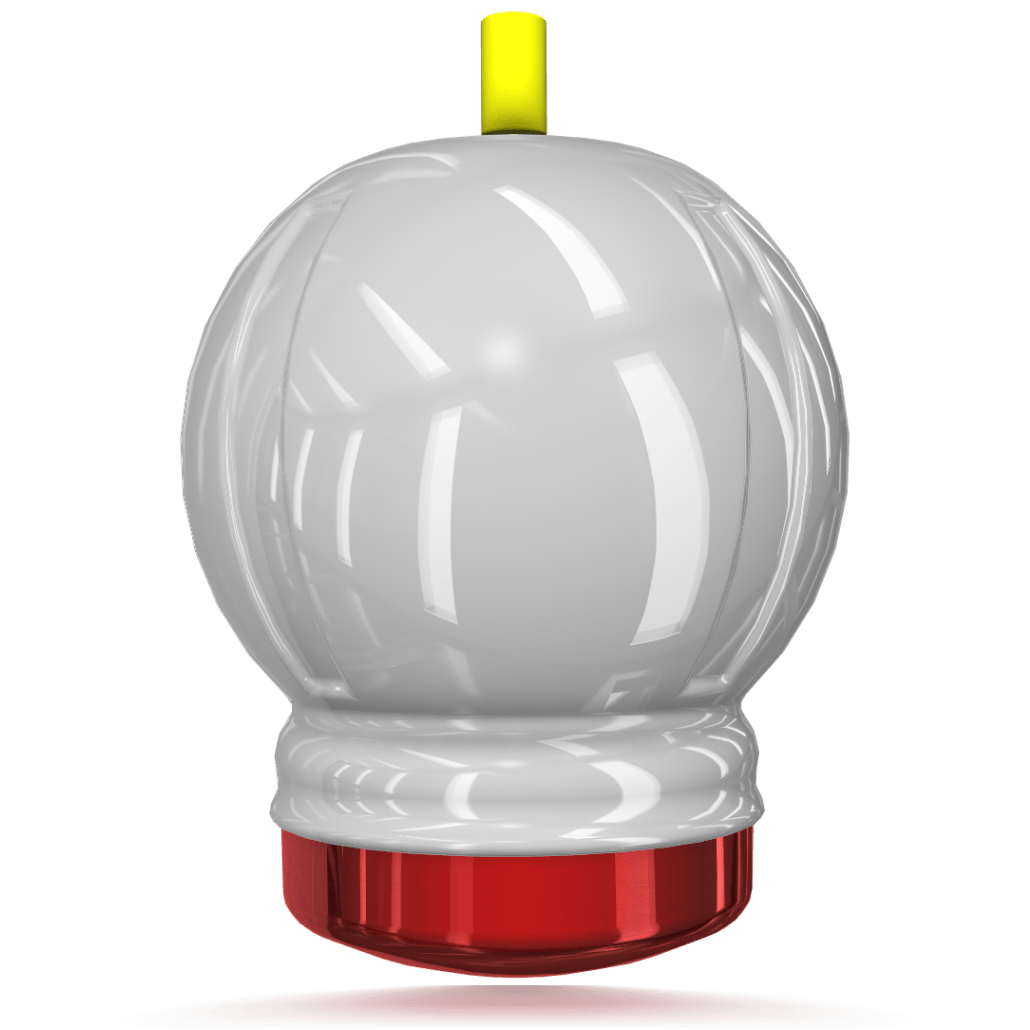 Nanotechnology: Why is something so small so big?
With the cover that was first introduced on the Virtual Gravity™ Nano, NRG nanotechnology is essentially manufacturing with atoms. It gives bowlers increased oil traction due to the micro-dynamic enhancements of the surface.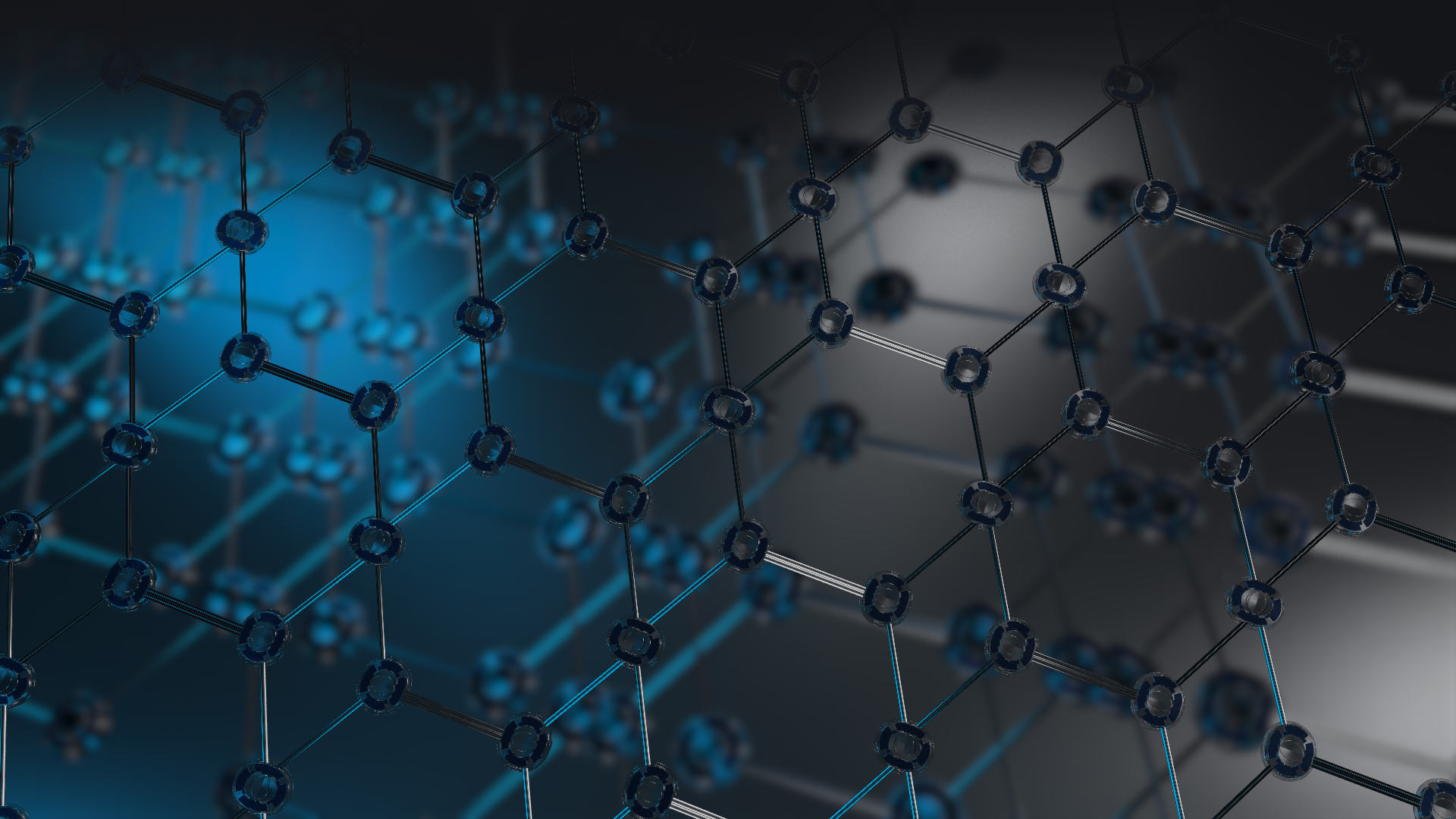 Ball Reaction Section
!Q Tour Nano Pearl Ball Reaction
Continue The Legacy
Watch Video
Stroker
!Q Tour Nano Pearl
Click and drag to control ball reaction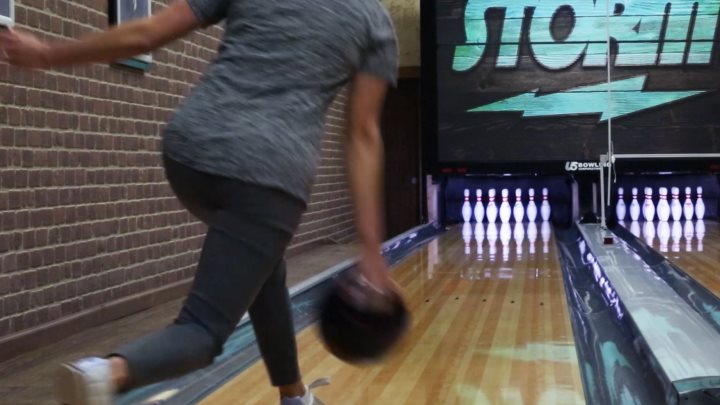 Tweener
!Q Tour Nano Pearl
Click and drag to control ball reaction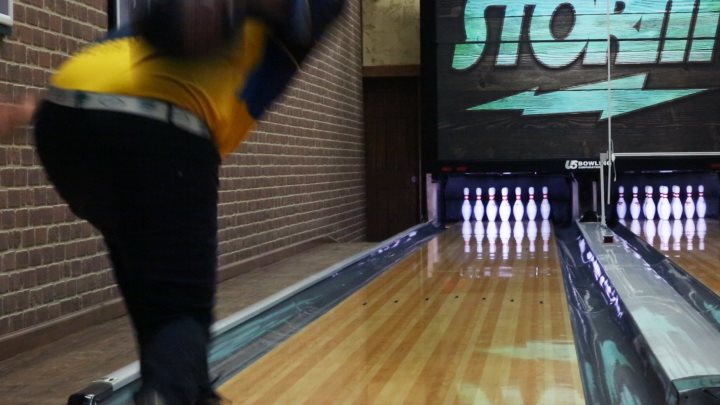 Cranker
!Q Tour Nano Pearl
Click and drag to control ball reaction