Severe Storm Warning Ahead
Radial Accelerating Disk™ (RAD) technology was unveiled in the original X-Factor™ series as the first to feature dual density disc technology. More recently, this design premise emerged in the RAD4™ Core powering the Code™ series. With the new Intense, our R&D Team is taking it a step further with the new RAD-E™ Core. The "E" stands for ENERGY as the elongated ellipses near the pin increase the separation of mass as well as the potential energy of this dynamic beast.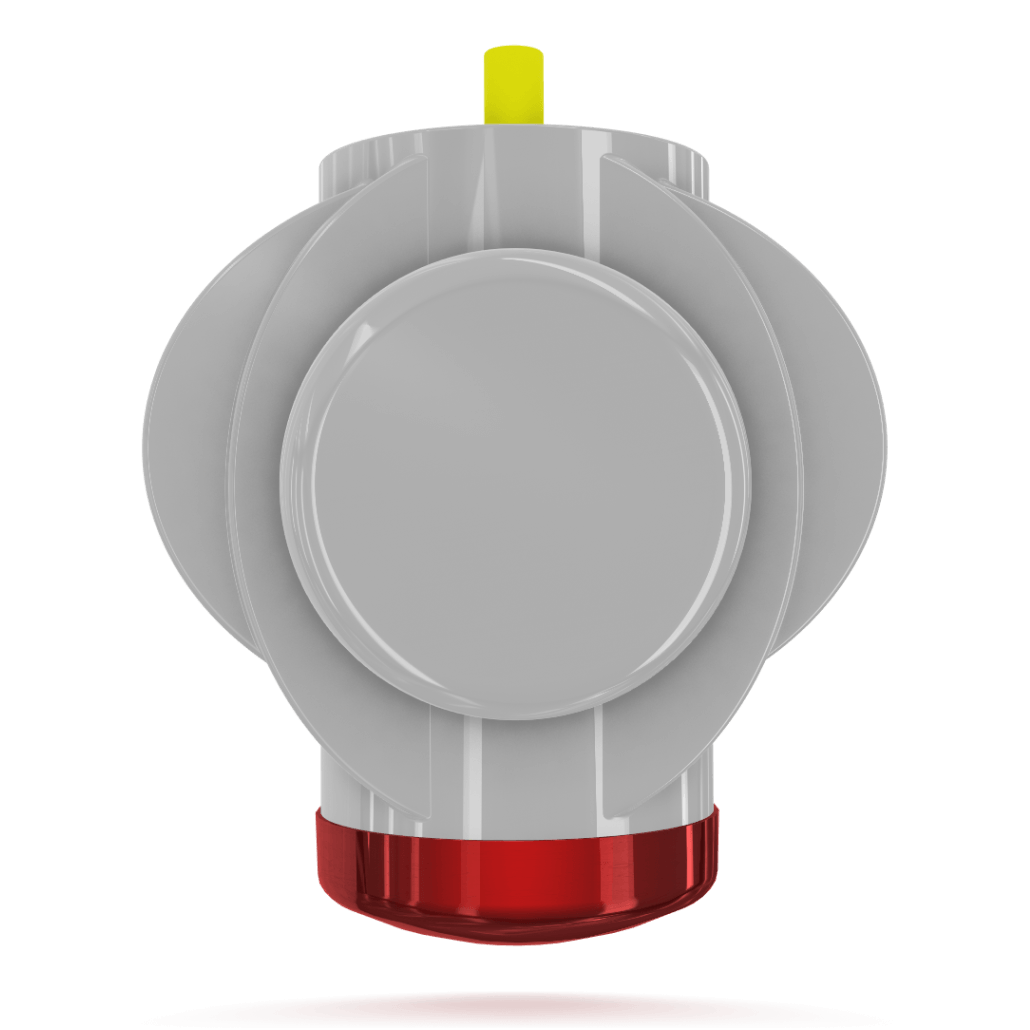 To strike, there must be friction
R3S is the third generation of Storm's flagship coverstock: Reactor cover material. This shell has a measurable porosity that is higher than its predecessor. This increased porosity reads the lane slightly sooner than Reactor or R2S and smooths out the overall reaction. Blending out lane transition is one of R3S's best features.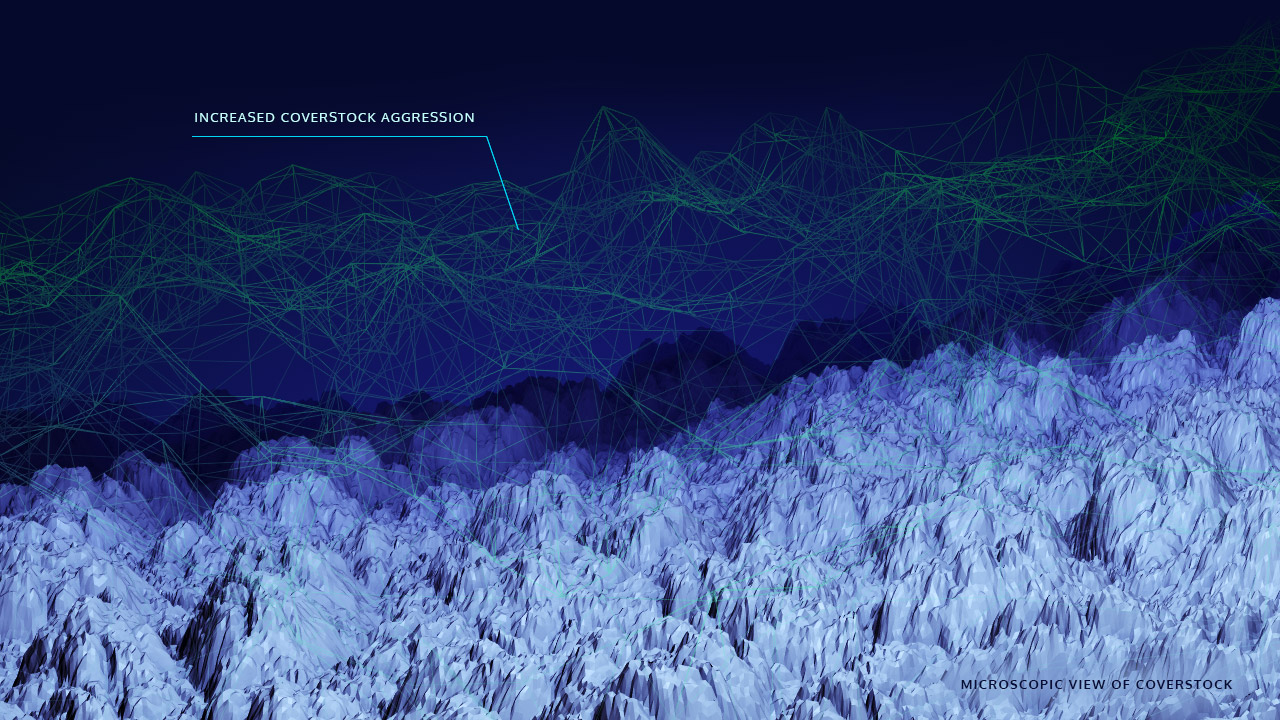 Ball Reaction Section
An Intense Introduction
Three of the best and most intense bowlers on the PBA and PWBA show off the new Intense.
Watch Video
Stroker
Intense
Click and drag to control ball reaction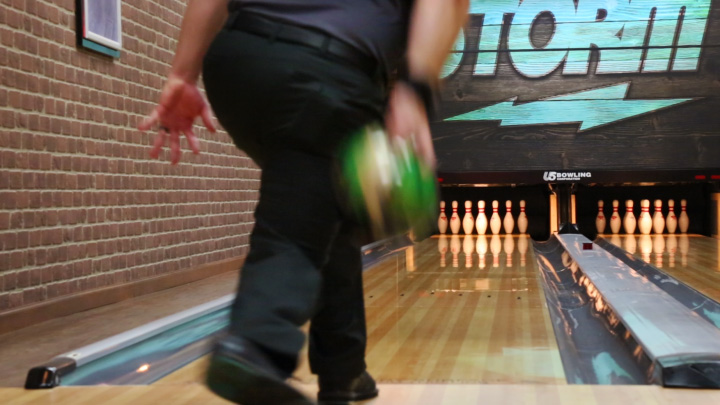 Tweener
Intense
Click and drag to control ball reaction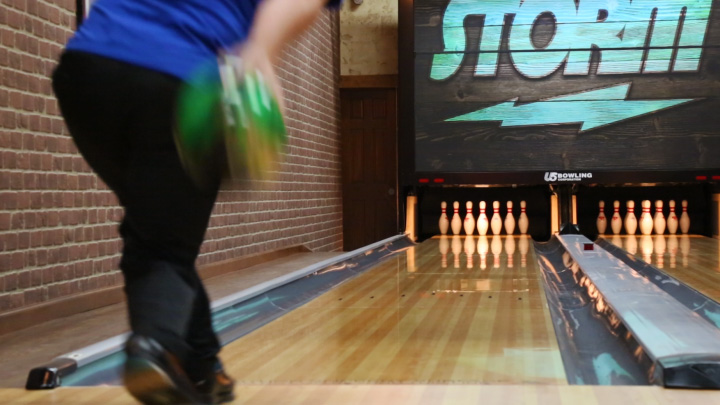 Cranker
Intense
Click and drag to control ball reaction