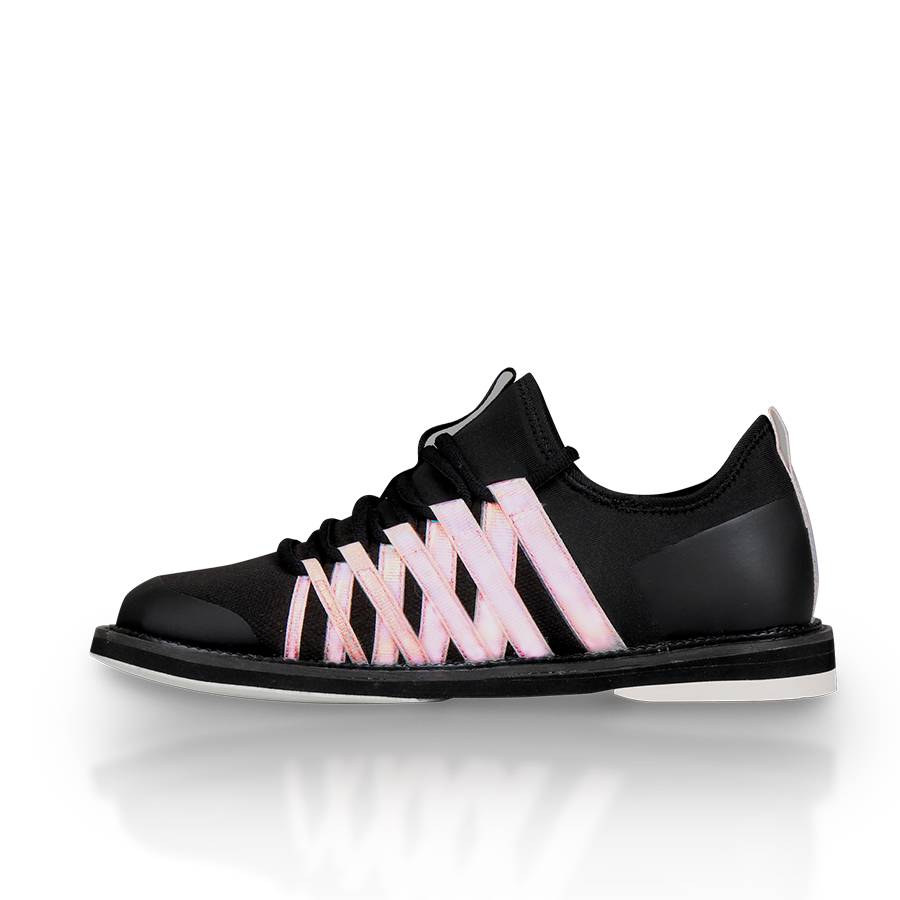 Inspire
DESCRIPTION
Super sporty upper with breathable mesh, no touch ankle design and an inspiring mirrored nylon webbing on the quarter. Hot melt logo treatments to create a lightweight upper. Clarino Microfiber on both forefoots for a universal fit.
Sku: SS200-07
Details
Breathable Mesh
No touch ankle design>
Clarino Microfiber
Universal slide sole
Shoe Support
If you have a technical question about our products please view our customer service FAQ page. If you need further assistance please contact us at tech@stormbowling.com or call us at 1 (800) 369-4402.