It doesn't get more iconic than this
The sculpted Oval Bolt in the center of the Atomic Core only heightens its performance character. This extremely center-heavy shape drives the RG low (2.48 in 15lb) and gets the ball moving in a dangerous way. The bowler doesn't have to use as much energy at release because the Atomic Core is less resistant to changing direction versus a design that has a high RG. Add in a generous amount of differential, and the Infinite PhysiX further sets itself apart from other asymmetric concepts. Don't thank us, thank science.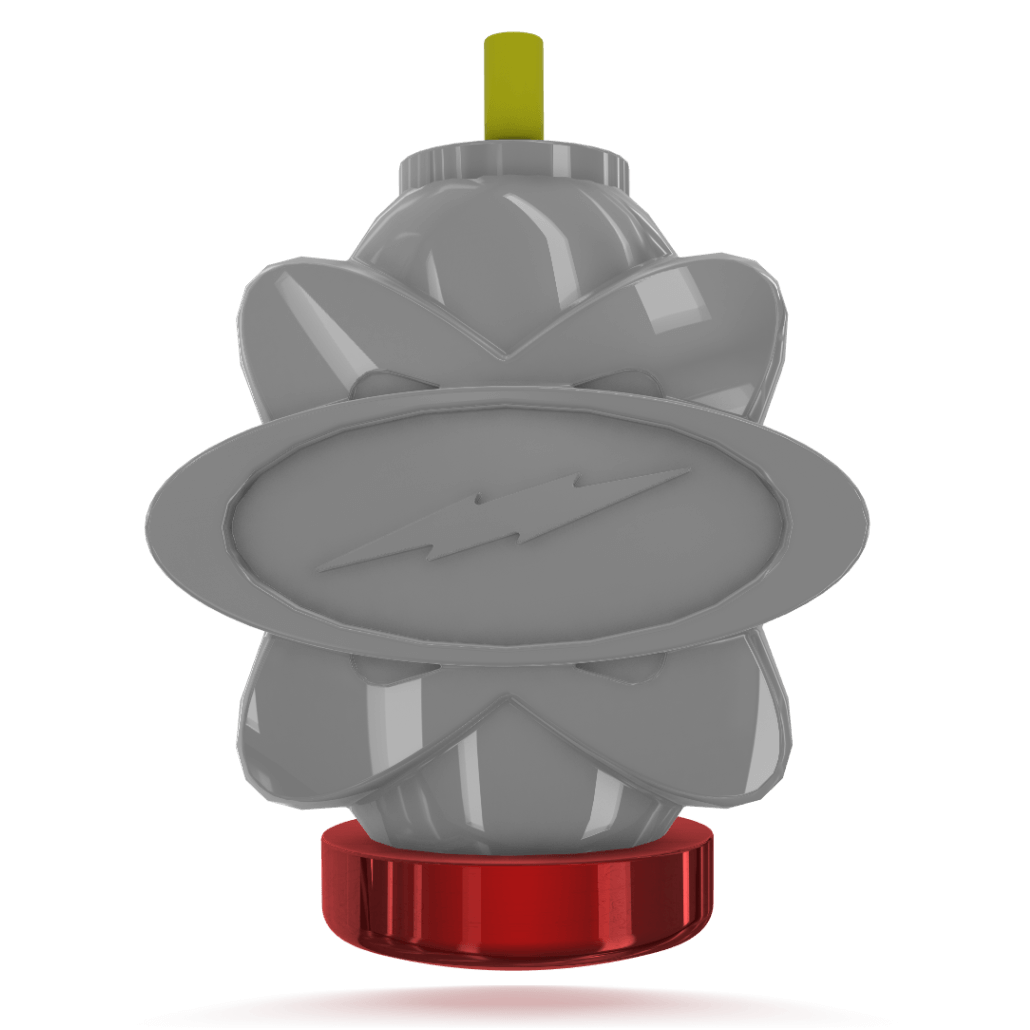 IN SCIENCE WE TRUST
The Infinite PhysiX pushes the limits of performance, tech, and design. ReX adjusts the response time to friction that's not as quick as R2S™ and not quite as slow as NeX™. What's realized is a cover that fits a far-reaching diversity of forms, approaches, and styles. The bowler's feel becomes heightened as they're more connected to a ball that responds to their release with absolute fidelity. This helps optimize traction and control in a variety of playing conditions.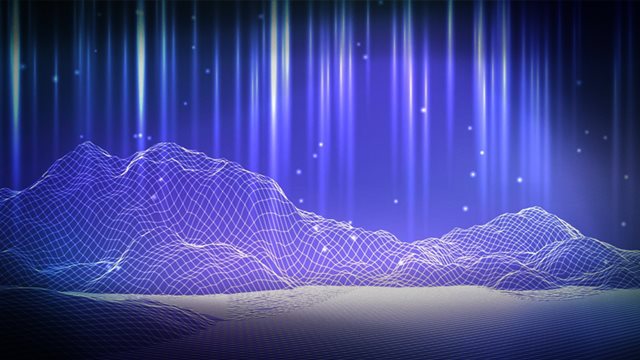 Stroker
Infinite PhysiX
Click and drag to control ball reaction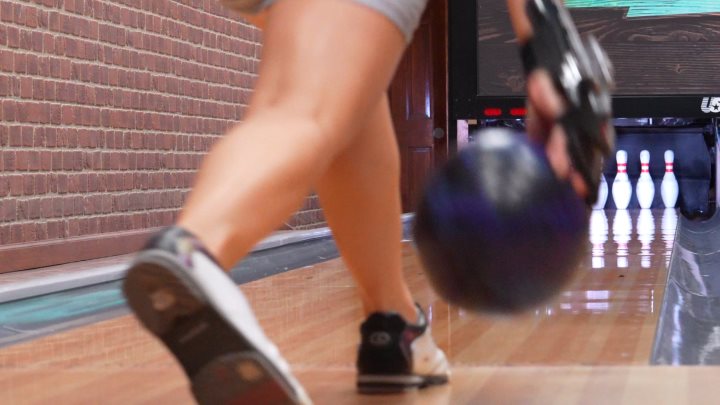 Tweener
Infinite PhysiX
Click and drag to control ball reaction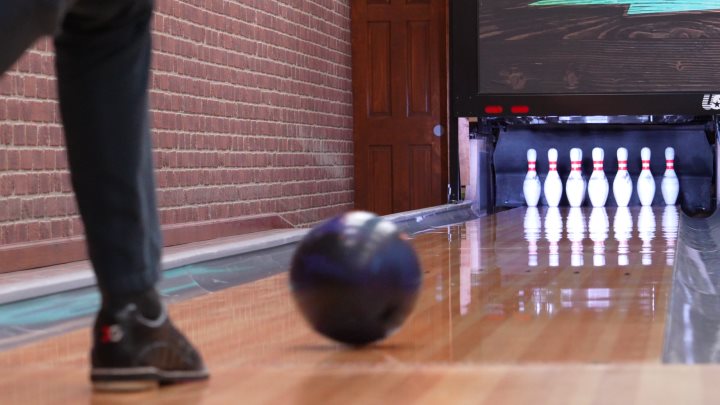 Cranker
Infinite PhysiX
Click and drag to control ball reaction