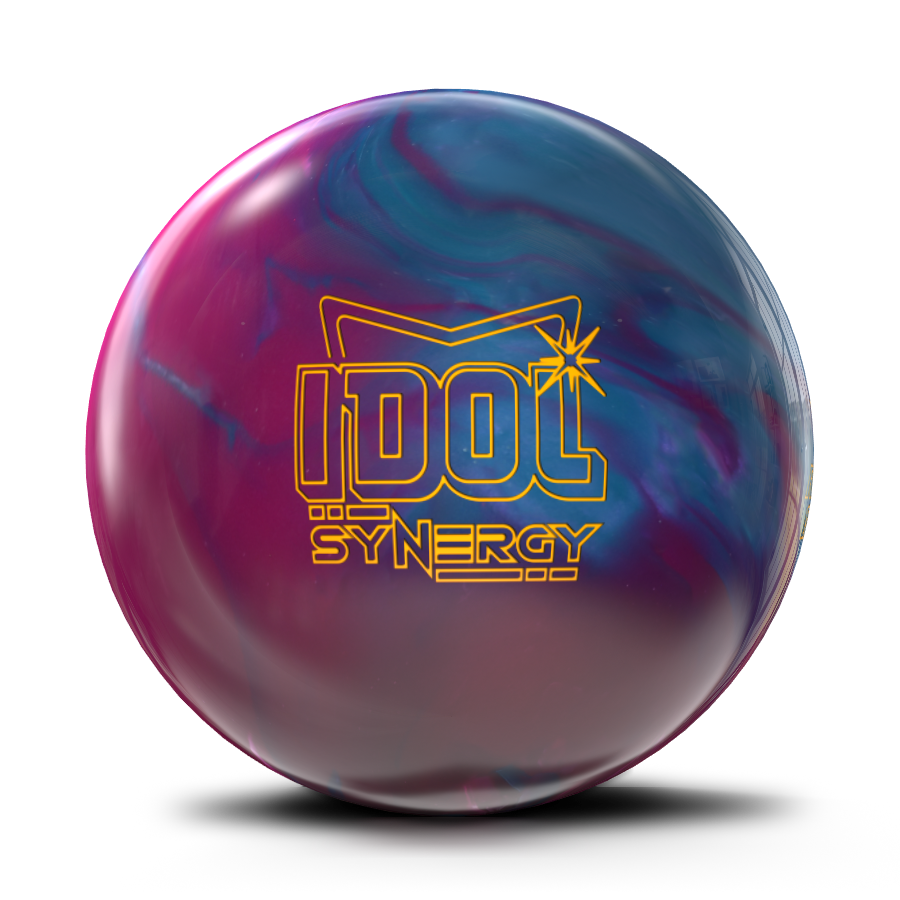 Idol Synergy
After countless hours of vigorously testing multiple materials at different ratios on a variety of lane conditions, our top-notch research & development team formulated the purest, most responsive and adaptable eTrax™ hybrid material the world has ever seen. And we can't forget the forever famous symmetrical, low RG, high differential Ikon™ Core inside that generates motion like no other.
Sku: BBMRIY15
Color: Amethyst Pearl / Magenta Solid
Technical Specifications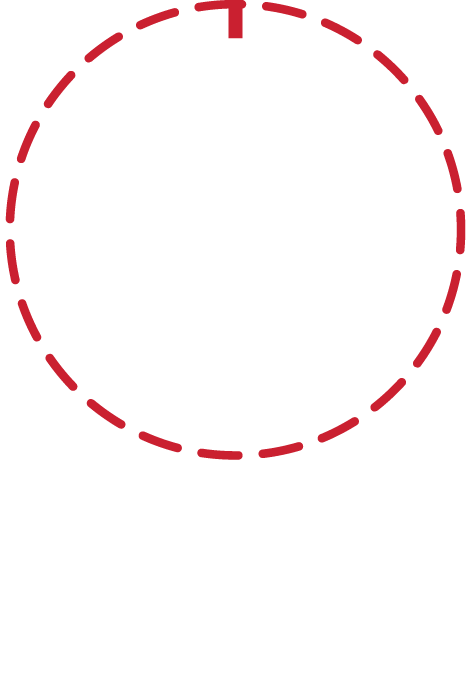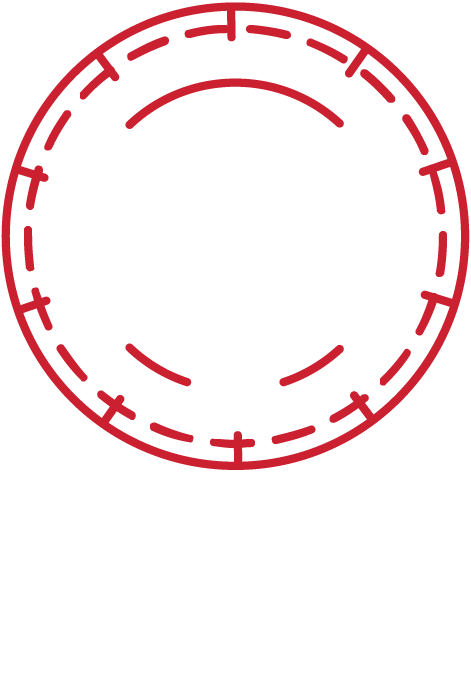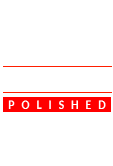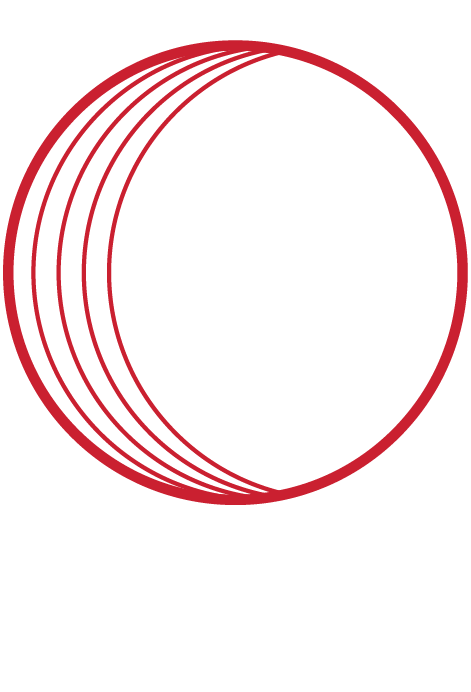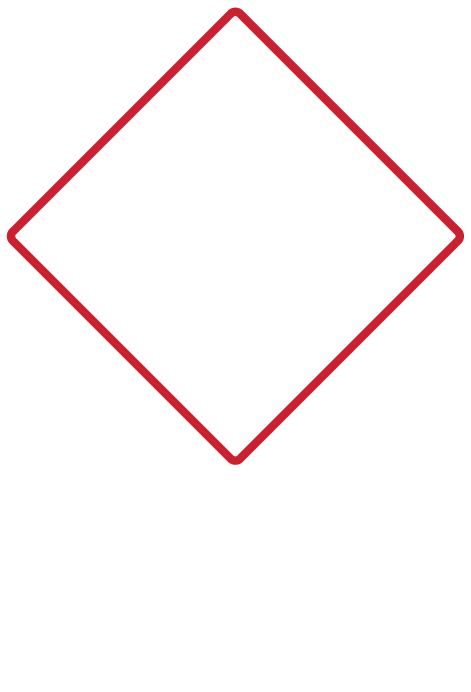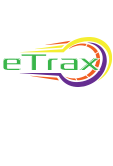 15 lbs.

Radius of Gyration

2.49

Differential

0.052
Ikon Core
Originally introduced in the IDOL™ back in March of 2018, the Ikon Core has become a fan favorite and staple in the arsenals of all the top professionals around the globe. This low RG, high differential symmetrical core revs up in the midlane while providing outstanding continuation down lane which allows it to be used by all styles of players from any angle on the lane.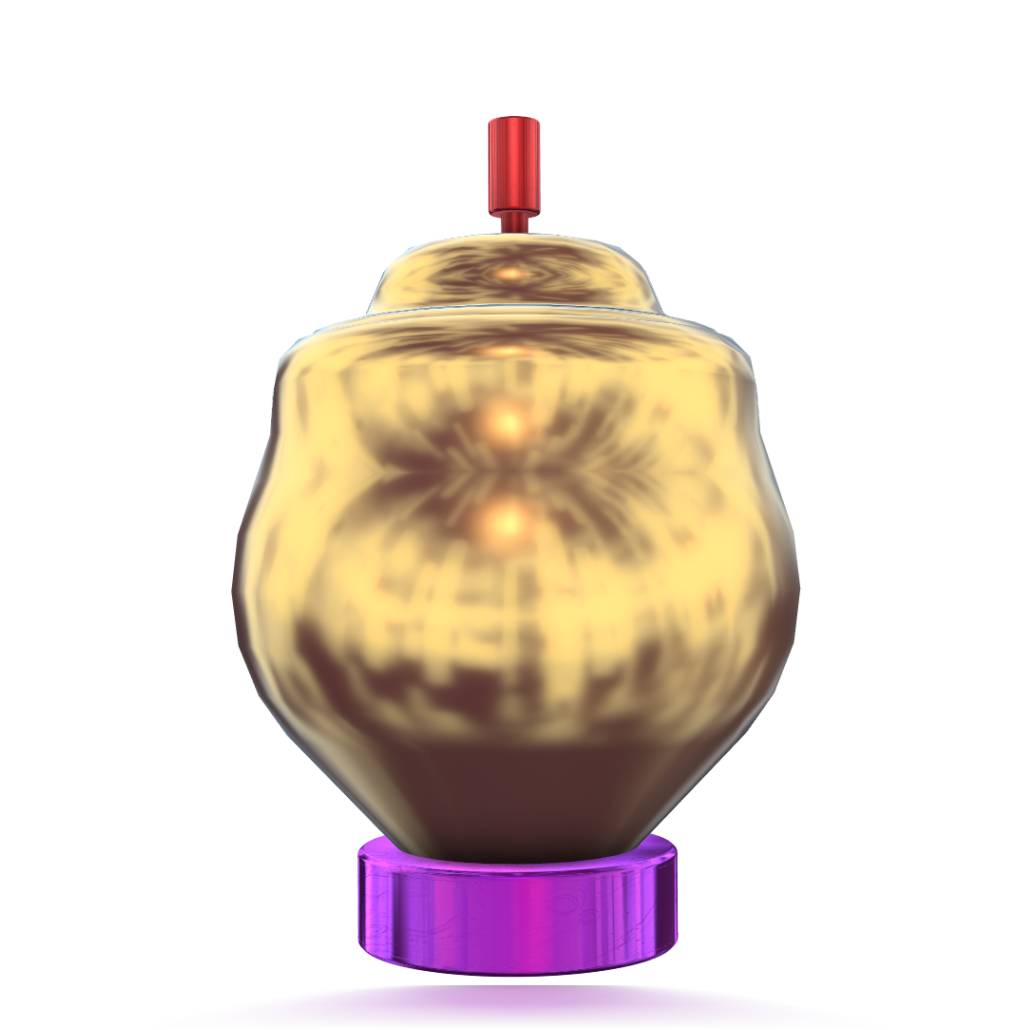 eTrax™ Coverstock
Our purest form of reactive material to date, the Enhanced Traction (eTrax) coverstock sets the standard as the material to which all other materials are compared and tested. Formulated to provide the "true reactive" response on a variety of conditions by easily clearing the front of the lane while aggressively responding to friction down lane, the eTrax material flexes its resilience and durability day in and day out.

Engineered for Medium to Medium/Heavy Oil Conditions