IDOL
Armed with the low RG/high differential symmetrical Ikon™ Core, the IDOL™ & IDOL™ Pearl provide the perfect "1-2 punch" for those players looking to dominate across a variety of oil conditions.
Engineered For – Medium to Heavy Oil conditions
Technical Specifications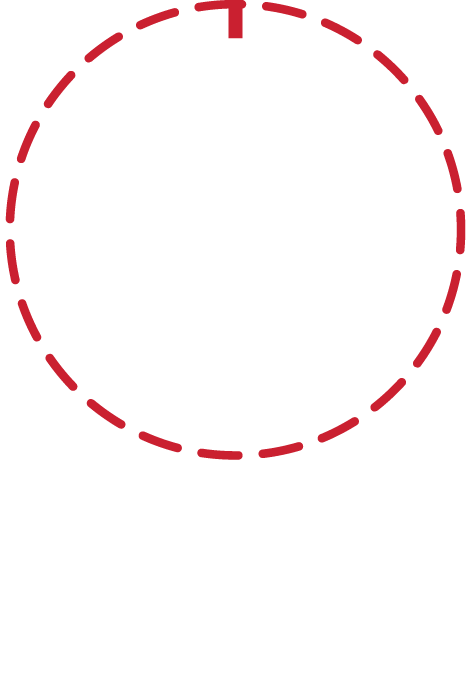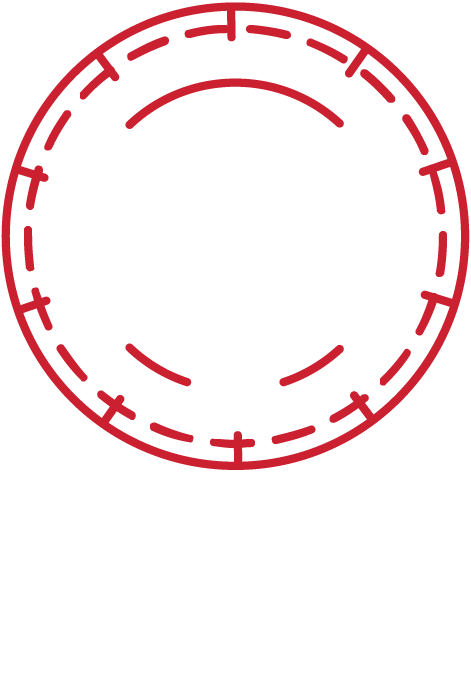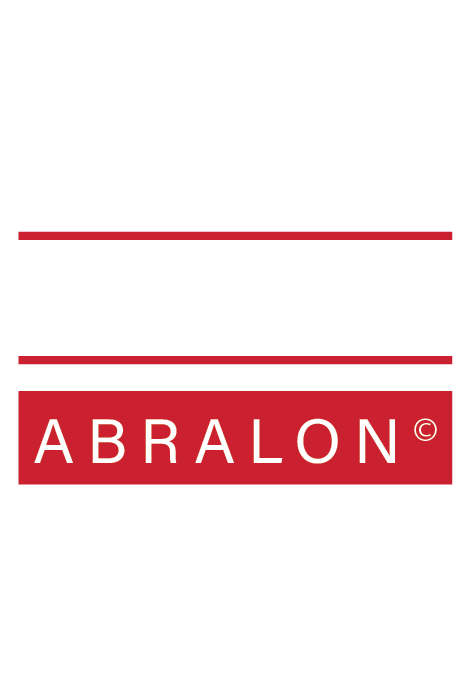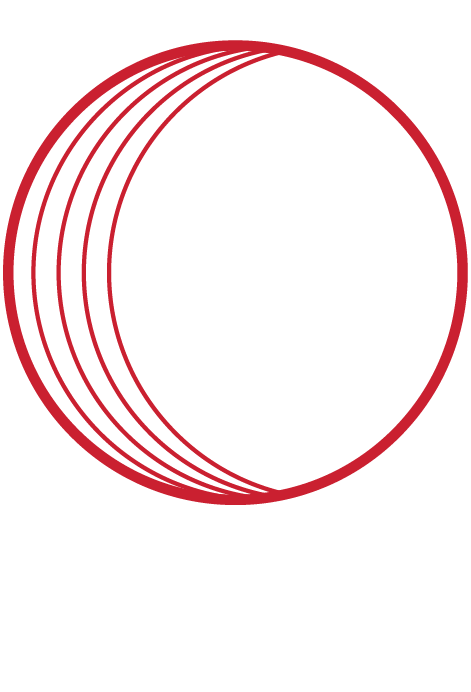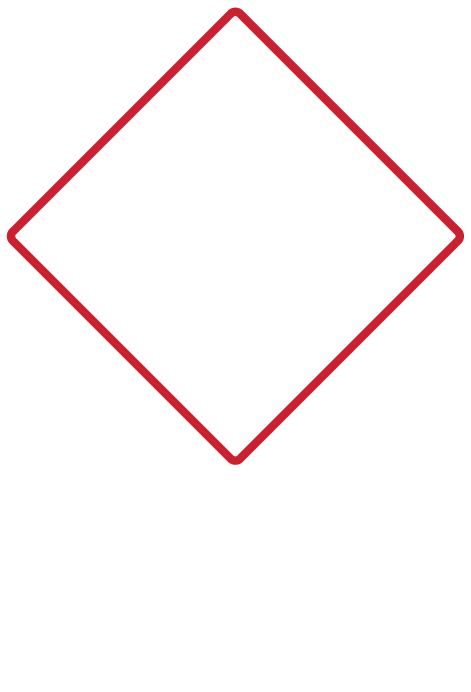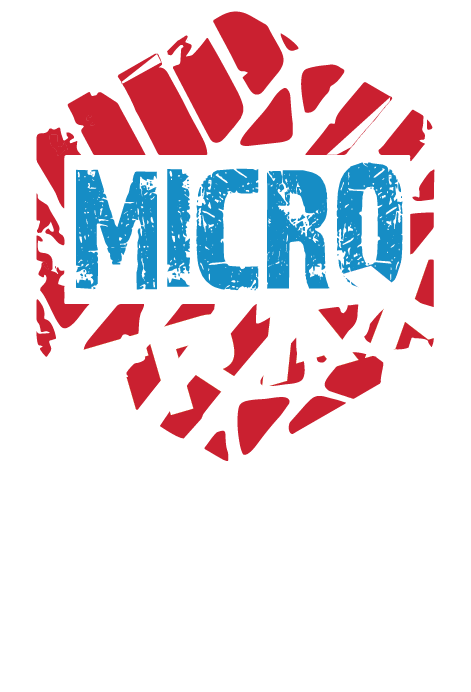 15 lbs.

Radius of Gyration

2.49

Differential

0.052
Ikon
Originally introduced in the IDOL™ back in March of 2018, the Ikon Core has become a fan favorite and staple in the arsenals of all the top professionals around the globe. This low RG, high differential symmetrical core revs up in the midlane while providing outstanding continuation down lane which allows it to be used by all styles of players from any angle on the lane.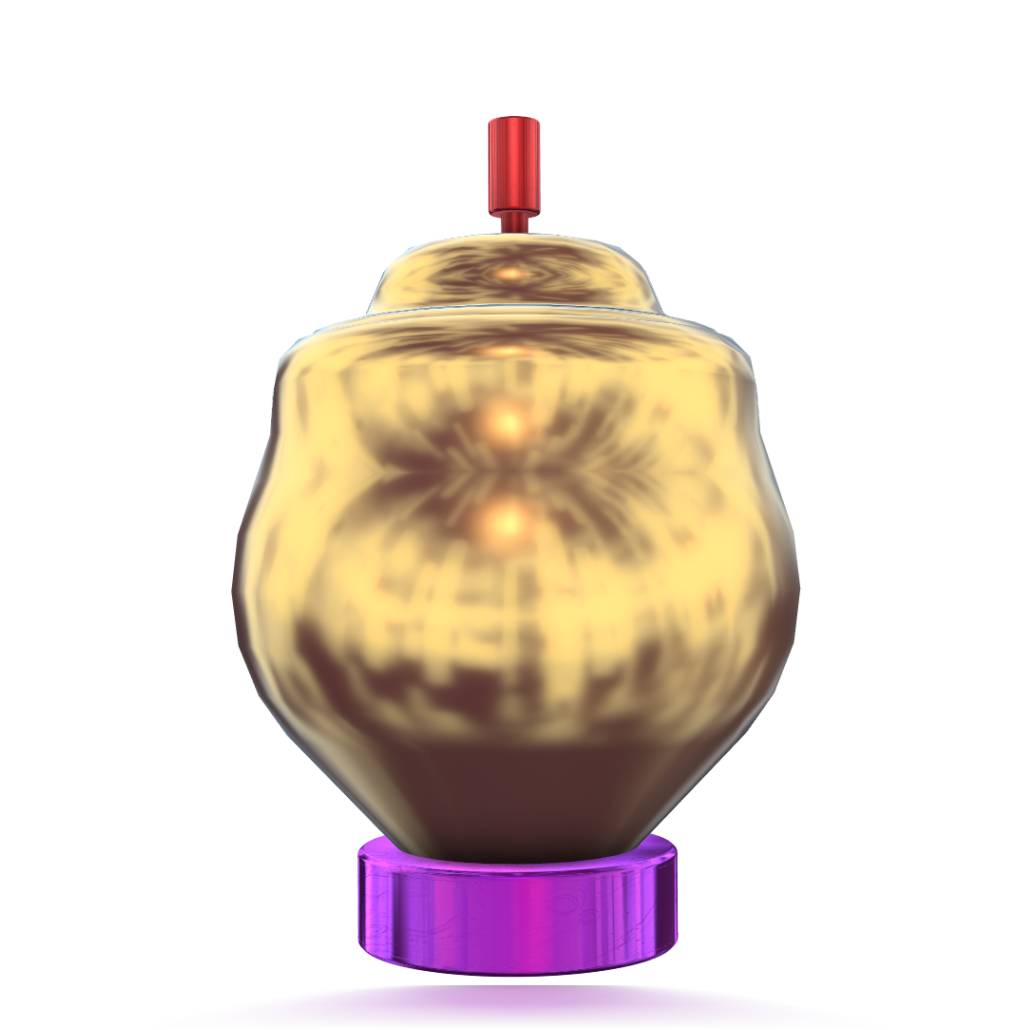 MicroTrax™ Coverstock
The MicroTrax (Micro Nanoparticle Traction) Coverstock offers the optimum balance of midlane traction and responsiveness to friction thanks the blend of nanoparticles throughout the coverstock. This formulation maintains its surface profile texture longer to ensure you get maximum performance while displacing oil at an above average rate compared to other coverstock materials on the market today.

Engineered for Medium/Heavy to Heavy Oil Conditions .