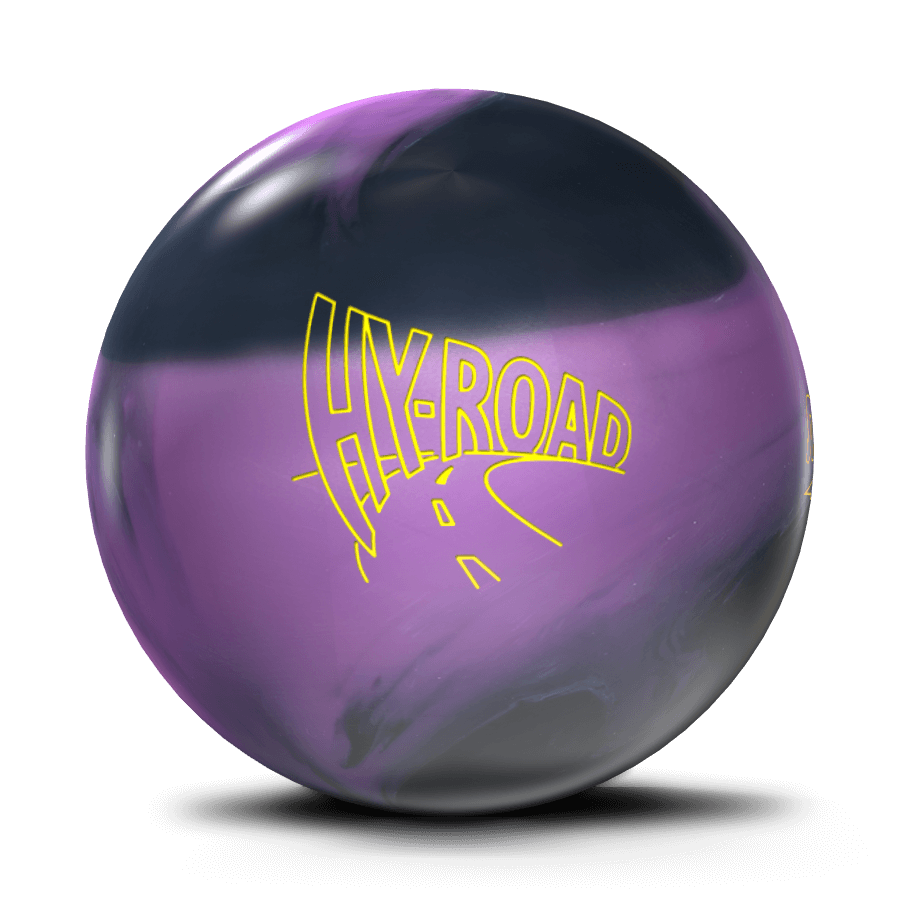 HY-ROAD NANO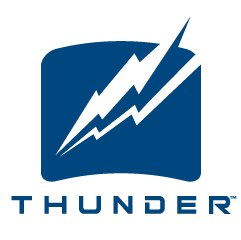 This year marks the ninth year the Hy-Road has entered the fray with some grand stories to tell. This franchise is the ultimate baseline weapon providing easy access to power and reaction ideal for the modern game. Every ball in the Hy-Road family is armed with Inverted Fe2 Technology to give the wielder even more power and control due to enhanced dynamics. It doesn't get much better than a Hy-Road coupled with Nanotechnology.
Released: December 2017
Technical Specifications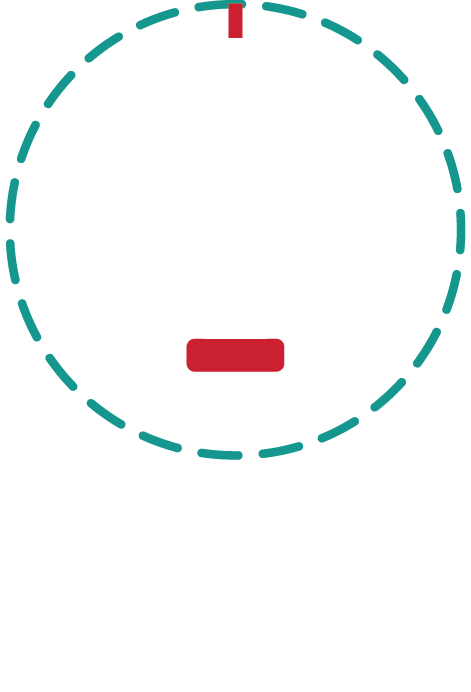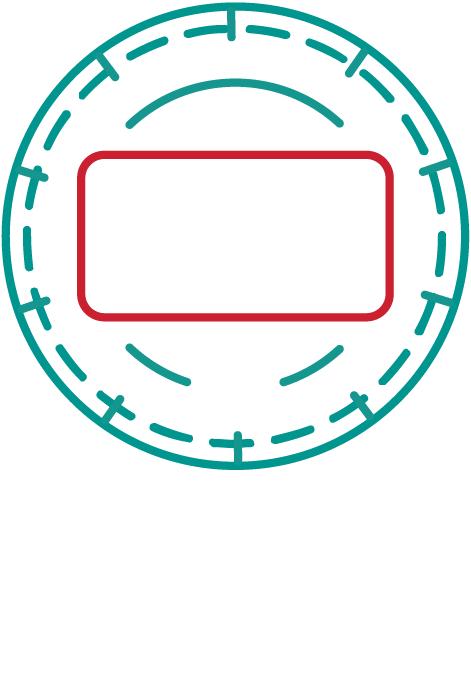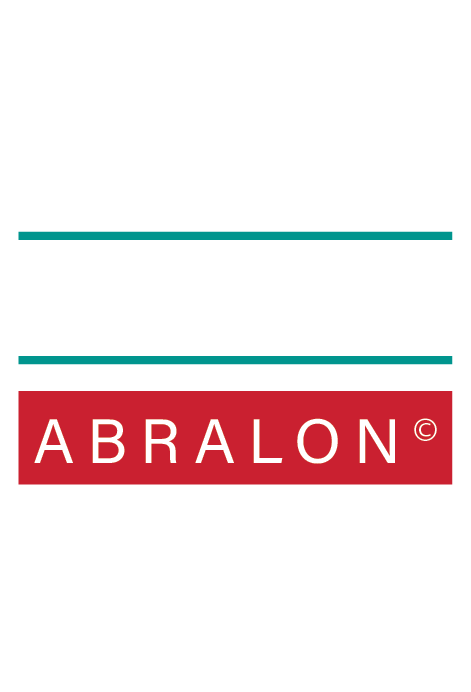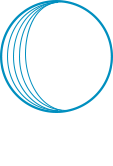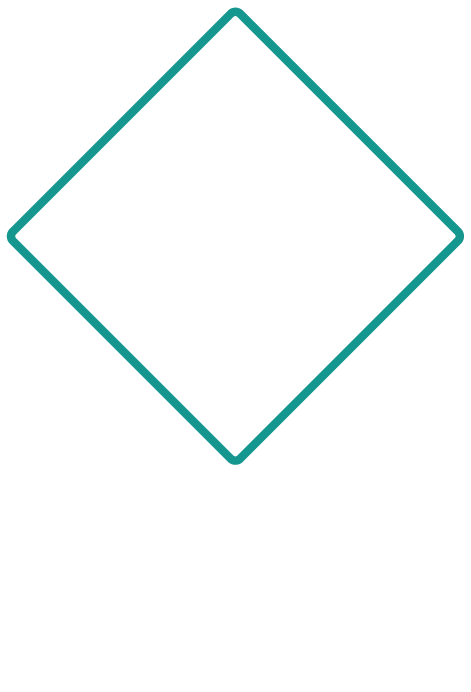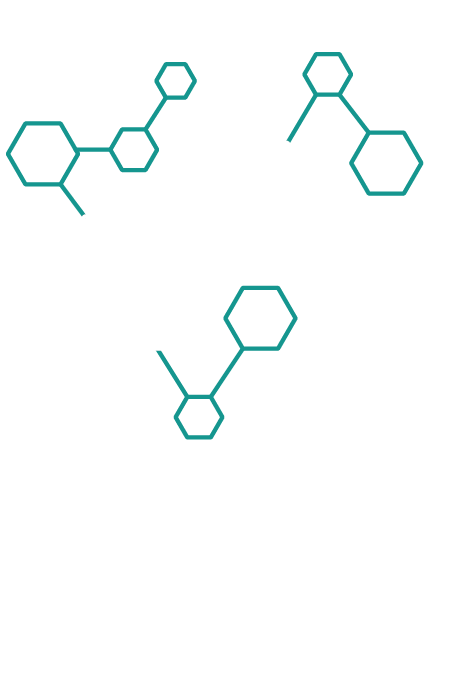 12 lbs.

Radius of Gyration

2.65

Differential

0.035

13 lbs.

Radius of Gyration

2.59

Differential

0.045

14 lbs.

Radius of Gyration

2.58

Differential

0.037

15 lbs.

Radius of Gyration

2.57

Differential

0.046

16 lbs.

Radius of Gyration

2.52

Differential

0.058
Smartly designed Inverted Fe² Technology
Inverted Fe2 technology boasts a higher RG and differential like most other balls in the Thunder Line, but with one very important benefit: it lacks the core material that most other balls have. This enables the ball to have a much thicker shell which raises the coefficient of restitution. A higher energy transfer to the pins with less deflection upon impact is what can be expected with this design.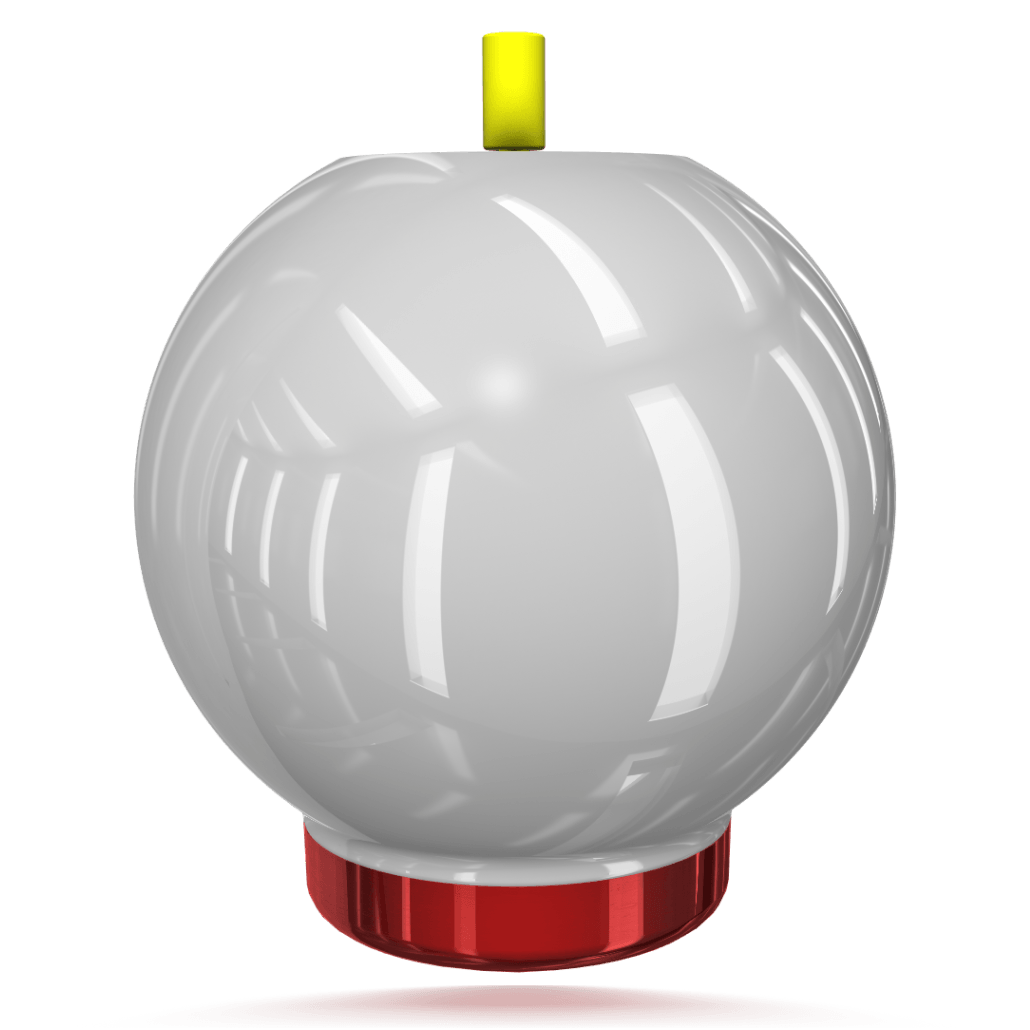 To strike, there must be friction
With the cover that was first introduced on the Virtual Gravity™ Nano, NRG nanotechnology is essentially manufacturing with atoms. It gives bowlers increased oil traction due to the micro-dynamic enhancements of the surface.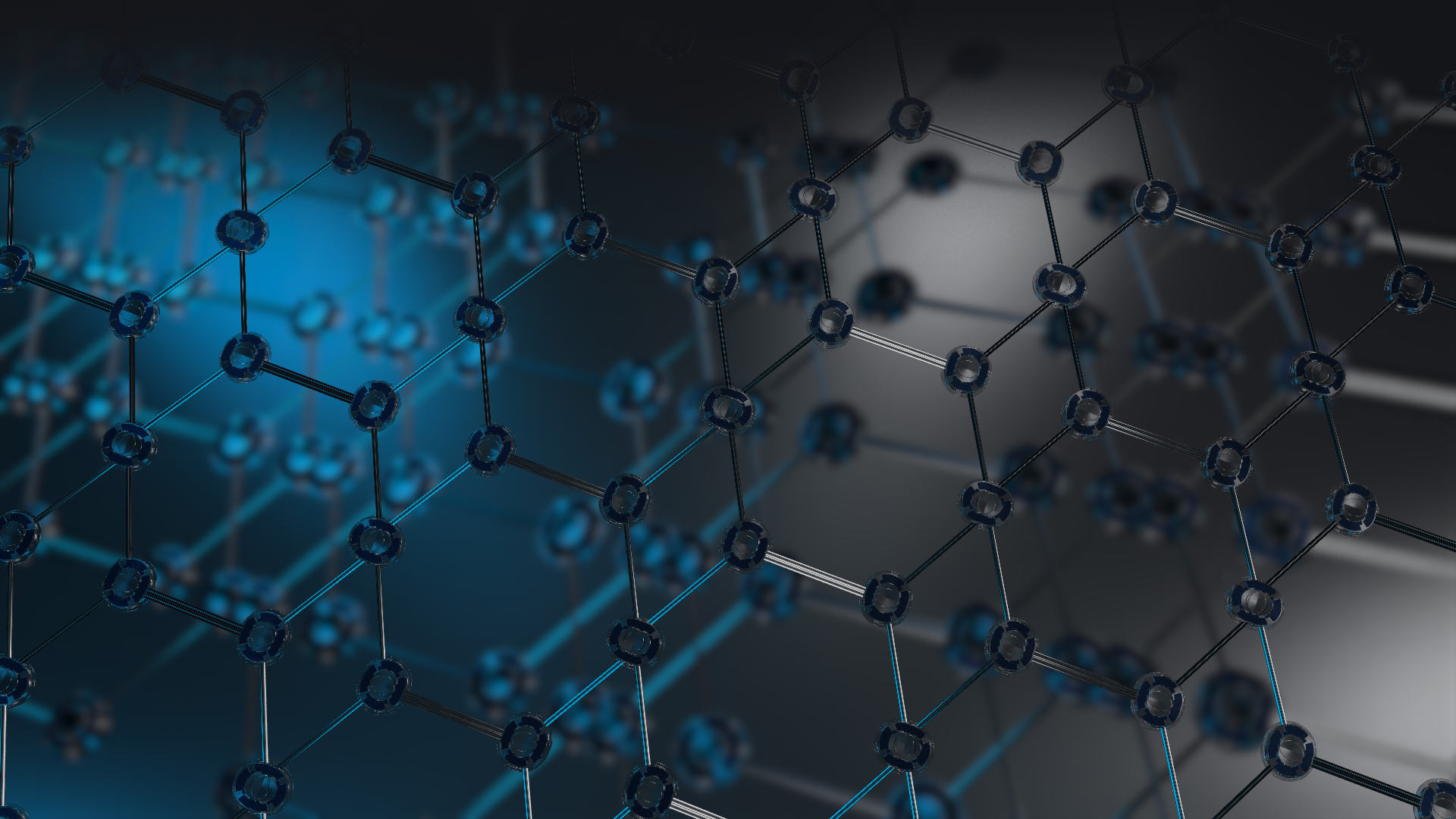 Ball Reaction Section
Stroker
Hy-Road Nano
Click and drag to control ball reaction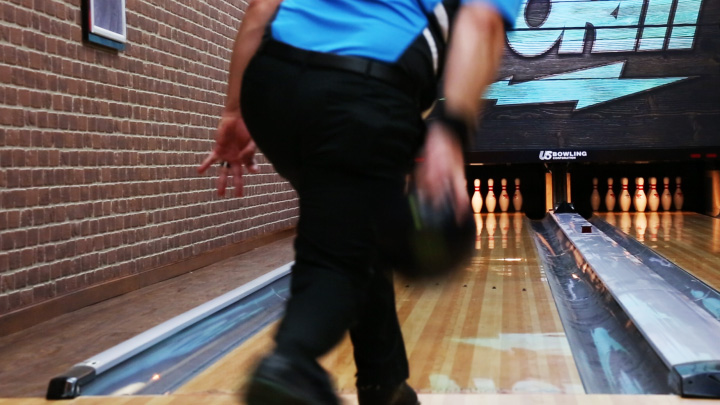 Tweener
Hy-Road Nano
Click and drag to control ball reaction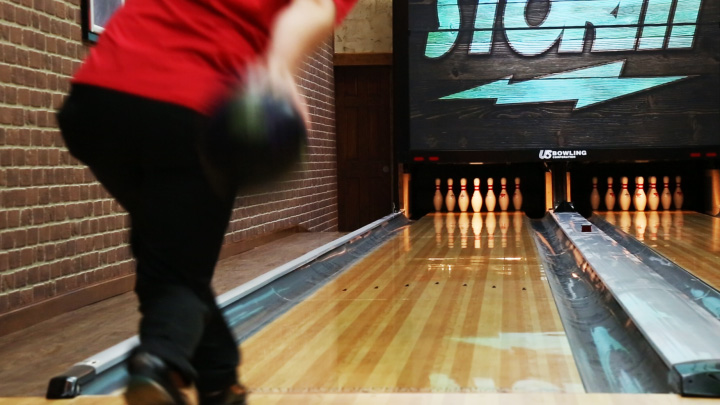 Cranker
Hy-Road Nano
Click and drag to control ball reaction