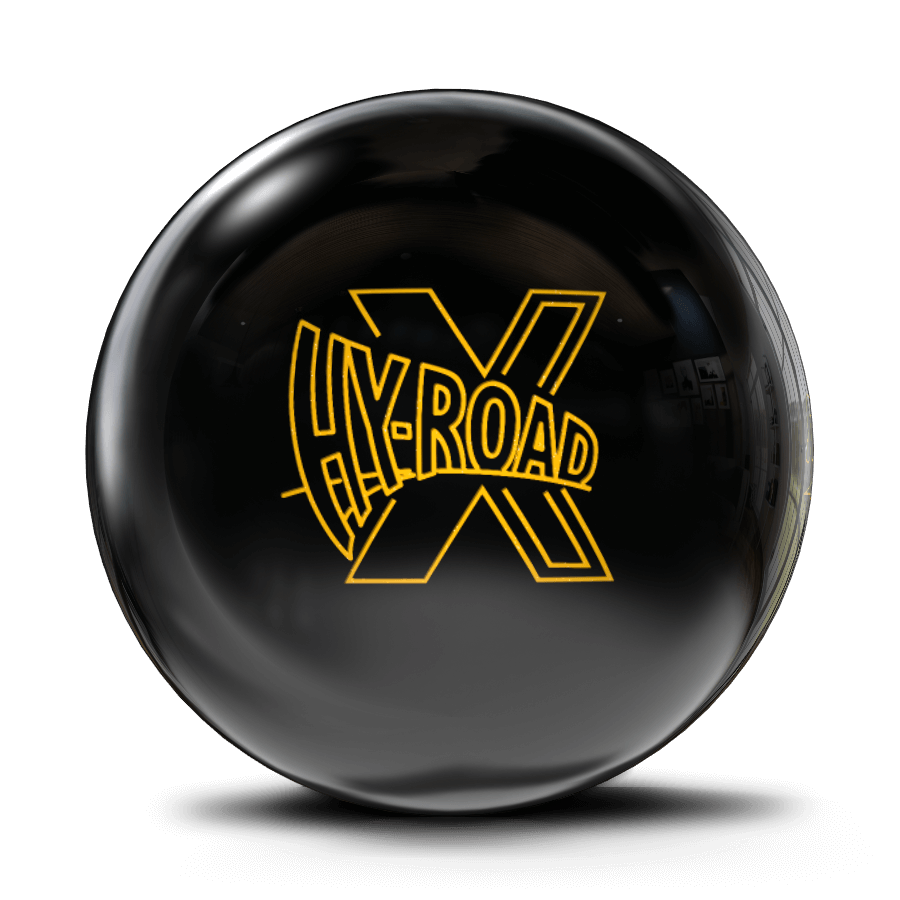 HY-ROAD X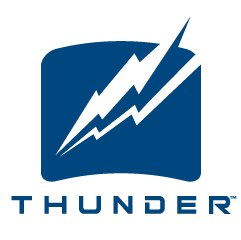 This year marks the tenth year the Hy-Road entered the fray with some grand stories to tell. This franchise is the baseline weapon providing easy access to both power and reaction, ideal for the modern game. The unique manufacturing process that's applied at the beginning of every Hy-Road X's life is often imitated, but never duplicated. Look inside and you'll see a player-preferred shape that inspires confidence. Join us in celebrating the most beloved ball in Storm's - and perhaps the world's - history with the Hy-Road X.
Released: October 2018
Technical Specifications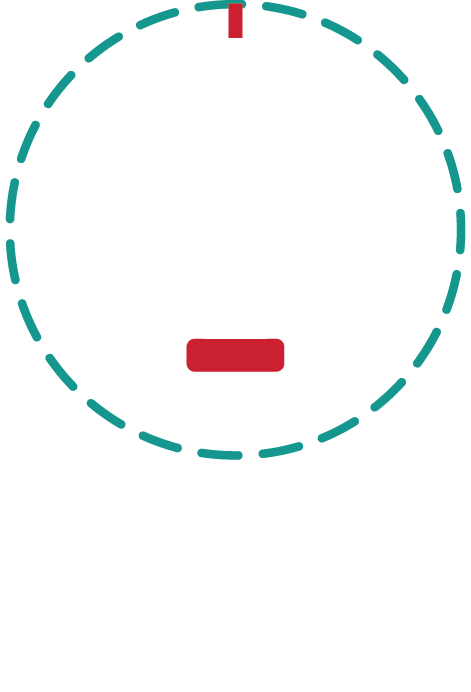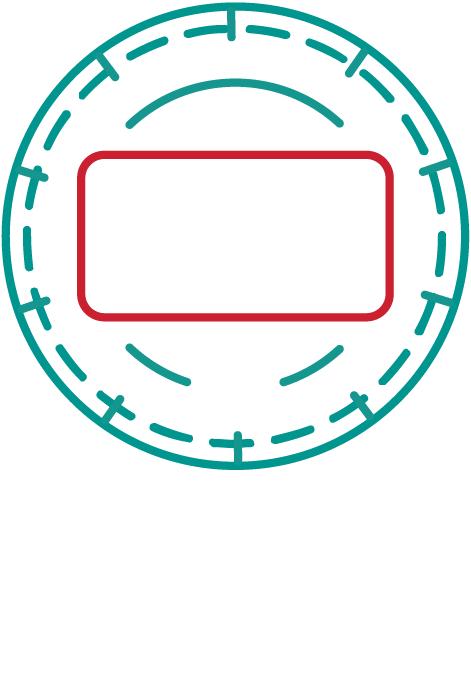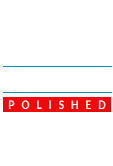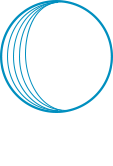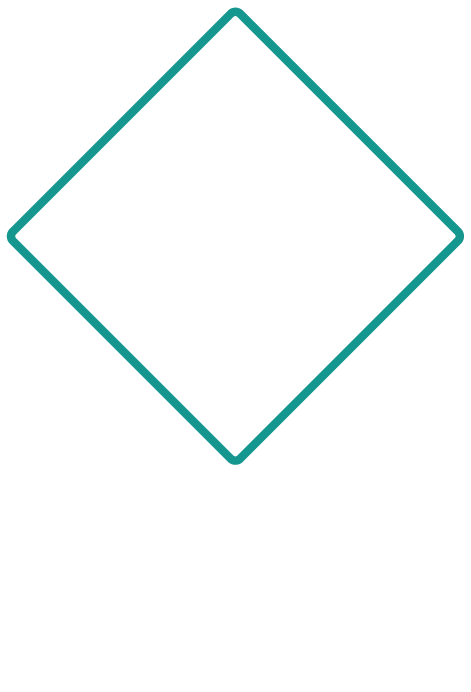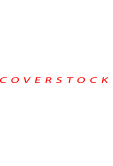 12 lbs.

Radius of Gyration

2.65

Differential

0.035

13 lbs.

Radius of Gyration

2.59

Differential

0.045

14 lbs.

Radius of Gyration

2.58

Differential

0.037

15 lbs.

Radius of Gyration

2.57

Differential

0.046

16 lbs.

Radius of Gyration

2.52

Differential

0.058
Smartly designed Inverted Fe² Technology
Inverted Fe2 technology boasts a higher RG and differential like most other balls in the Thunder Line, but with one very important benefit: it lacks the core material that most other balls have. This enables the ball to have a much thicker shell which raises the coefficient of restitution. A higher energy transfer to the pins with less deflection upon impact is what can be expected with this design.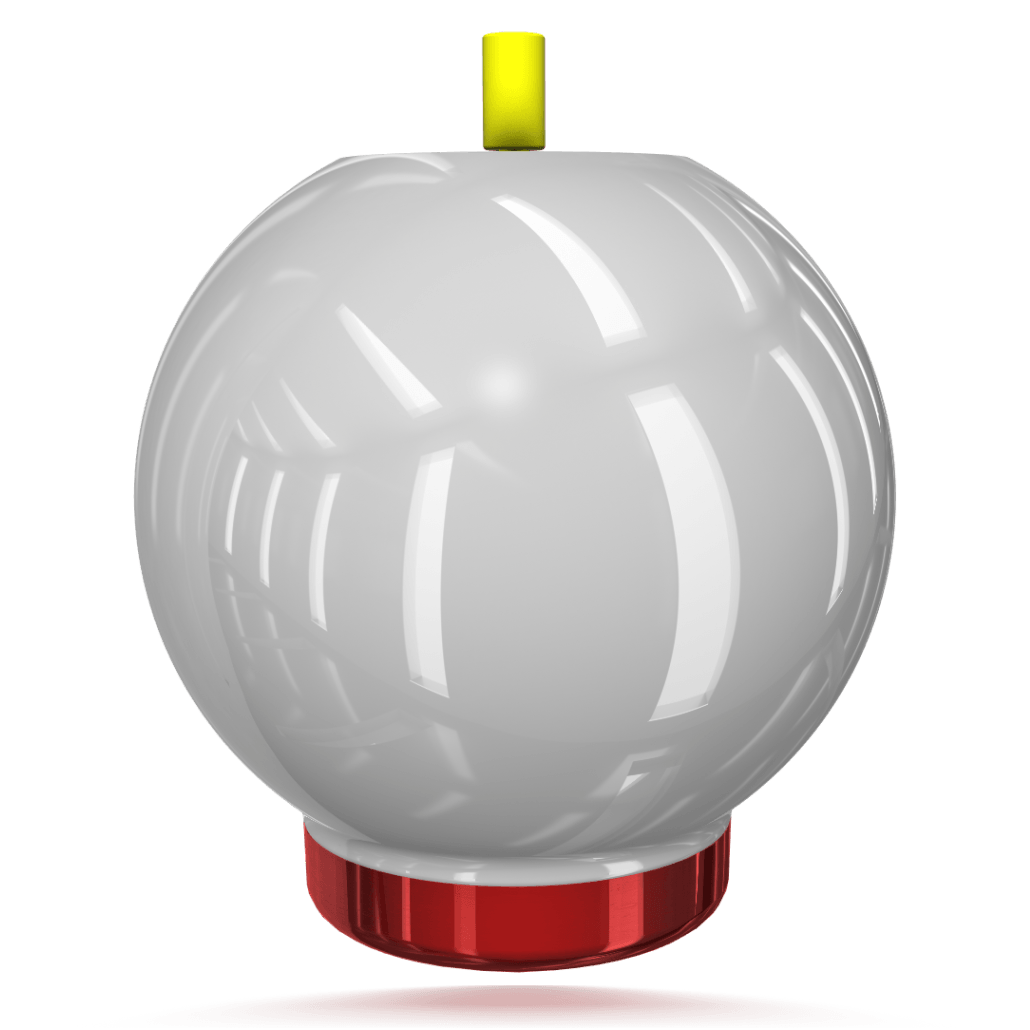 To strike, there must be friction
Slightly more aggressive than the famed R2S coverstock material, the R2X is right in the middle of Storm's reactivity chart. It is the perfect balance of porosity and durably. It doesn't grab too early, but doesn't go too long either. Its versatility can benefit numerous bowlers of various styles.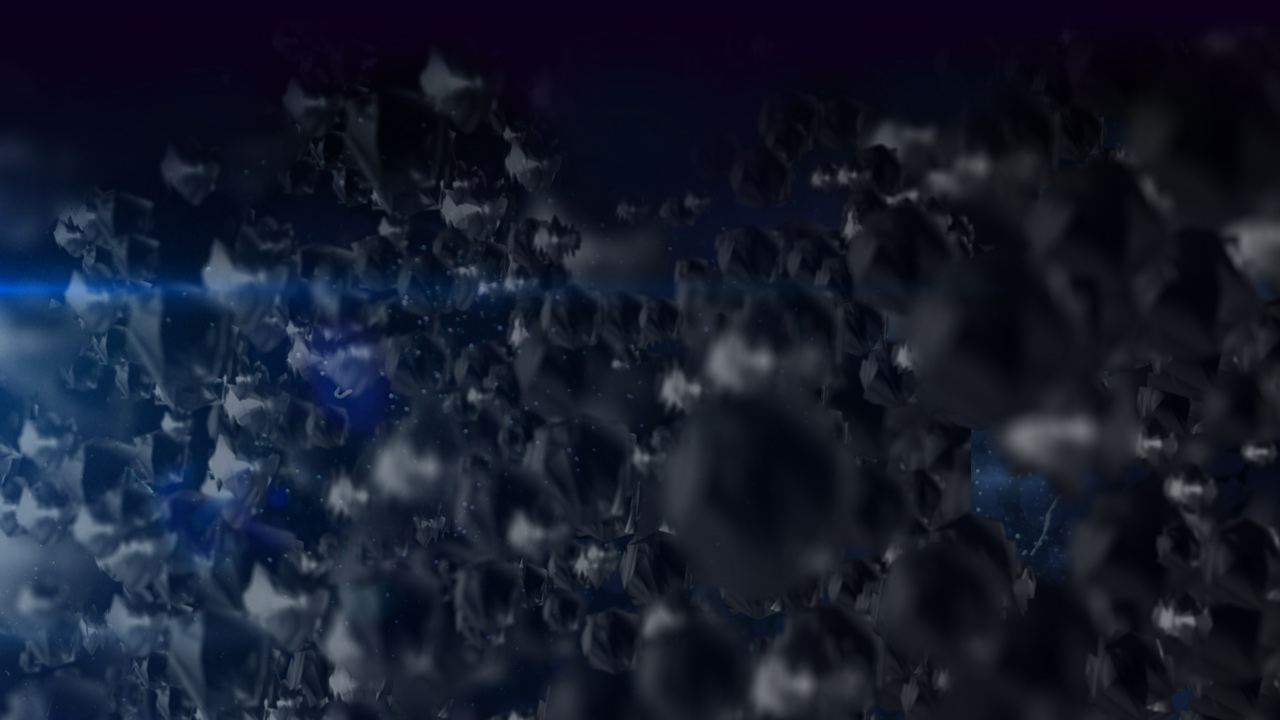 Ball Reaction Section
Stroker
Hy-Road X
Click and drag to control ball reaction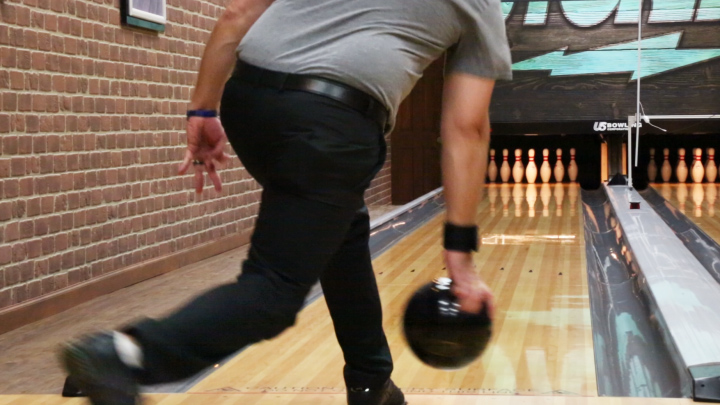 Tweener
Hy-Road X
Click and drag to control ball reaction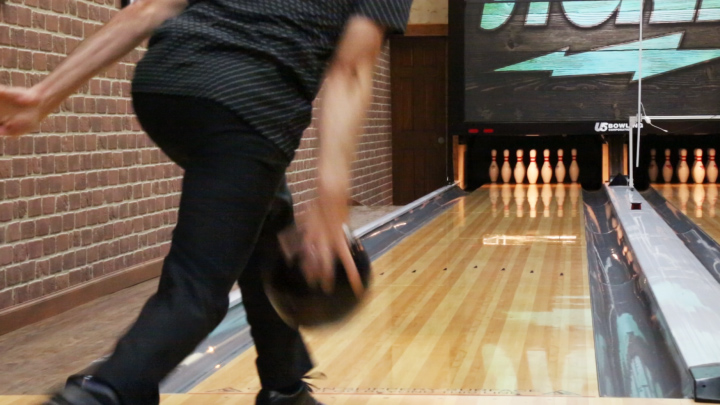 Cranker
Hy-Road X
Click and drag to control ball reaction