Smartly designed Inverted Fe² Technology
Inverted Fe2 technology boasts a higher RG and differential like most other balls in the Thunder Line, but with one very important benefit: it lacks the core material that most other balls have. This enables the ball to have a much thicker shell which raises the coefficient of restitution. A higher energy transfer to the pins with less deflection upon impact is what can be expected with this design.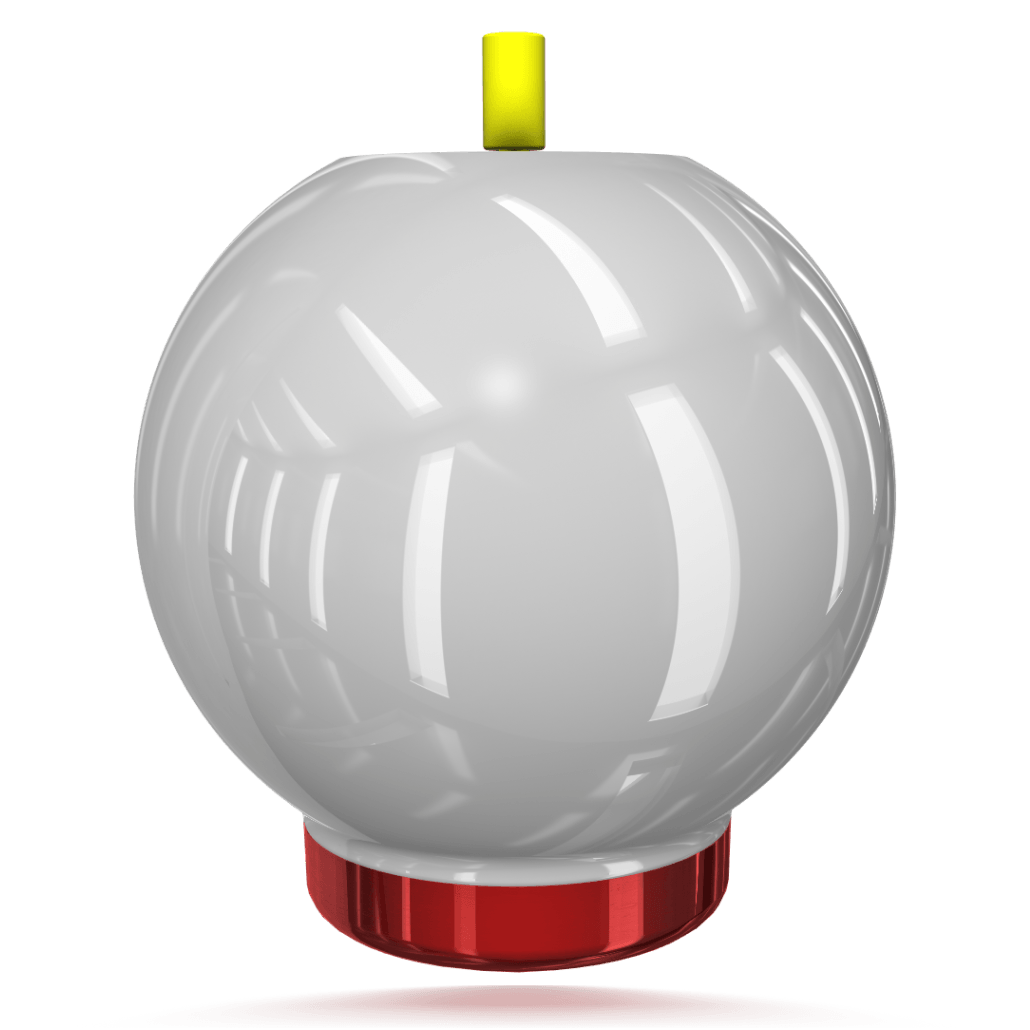 Strong just got stronger!
NRG™ has become a staple in Storm's lineup of coverstocks for nearly a decade. It's due time for an upgrade! NeX (Nano Extreme) is Storm's earliest reading cover to date. NeX Solid was remarkably earlier hooking than NRG on any pattern, or any surface we tested it on. Our standardized durability and longevity tests showed NeX created 11% more entry angle and 9.6% more overall hook after 50 shots compared to a fresh NRG cover. Simply put, NeX gives more midlane read than ever WITHOUT sacrificing any backend! Wow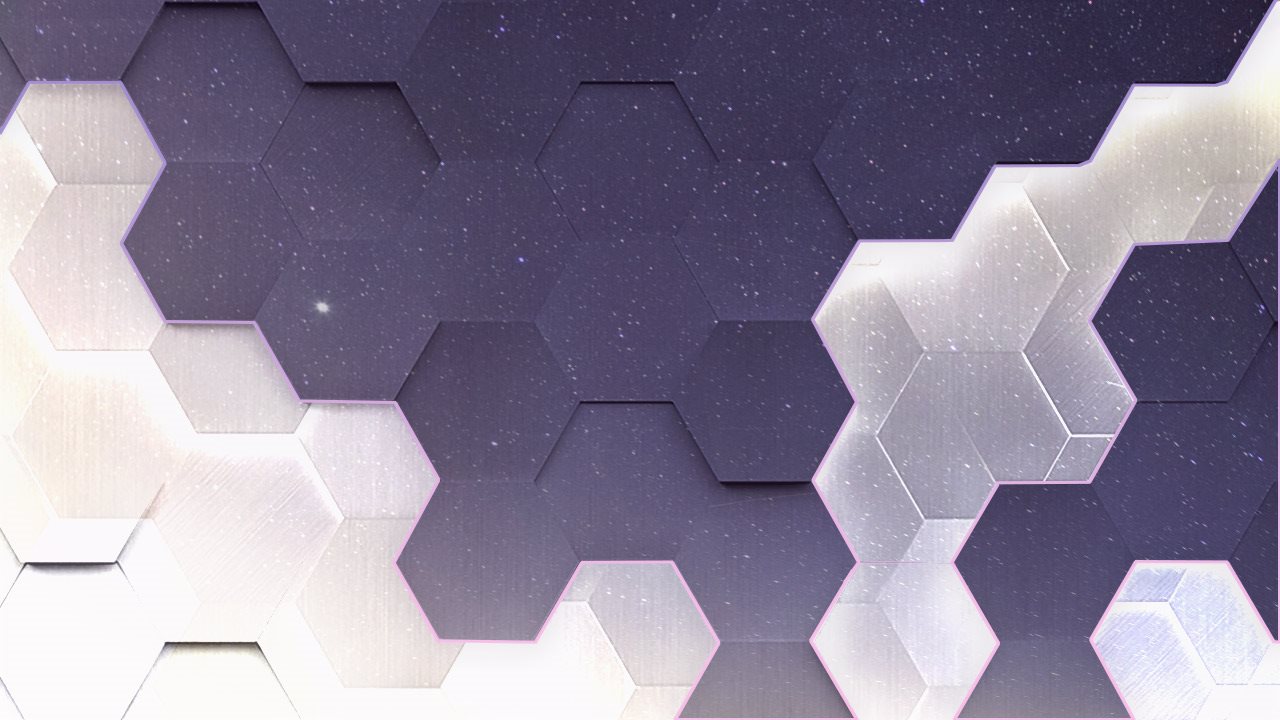 Ball Reaction Section
Stroker
Hy-Road Max
Click and drag to control ball reaction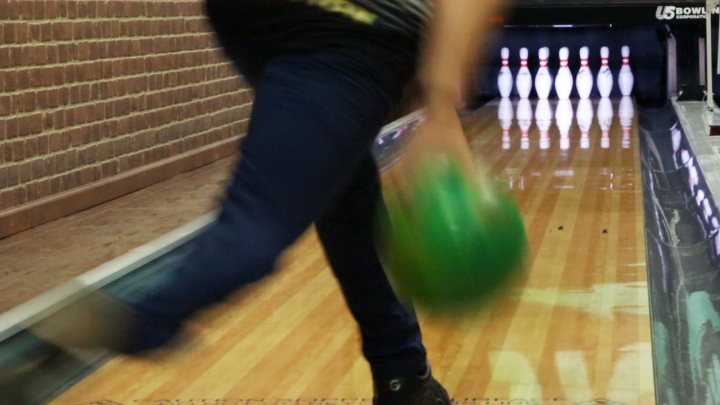 Tweener
Hy-Road Max
Click and drag to control ball reaction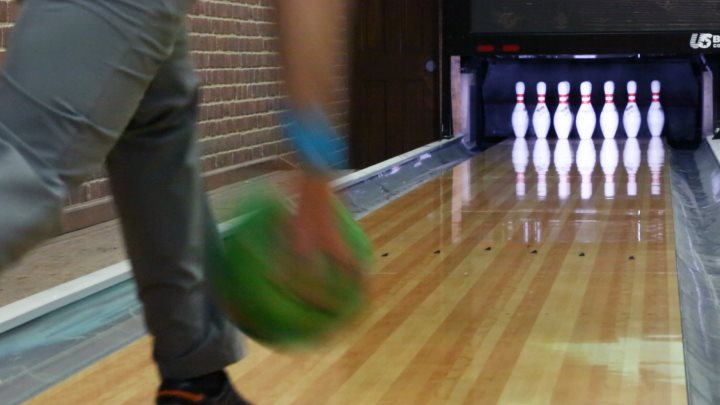 Cranker
Hy-Road Max
Click and drag to control ball reaction