Something new - something different
The Tour Block resembles the Hy-Road in that it is a core-less design, but with the internal ball removed from the Inverted Fe2 Technology found in every Hy-Road.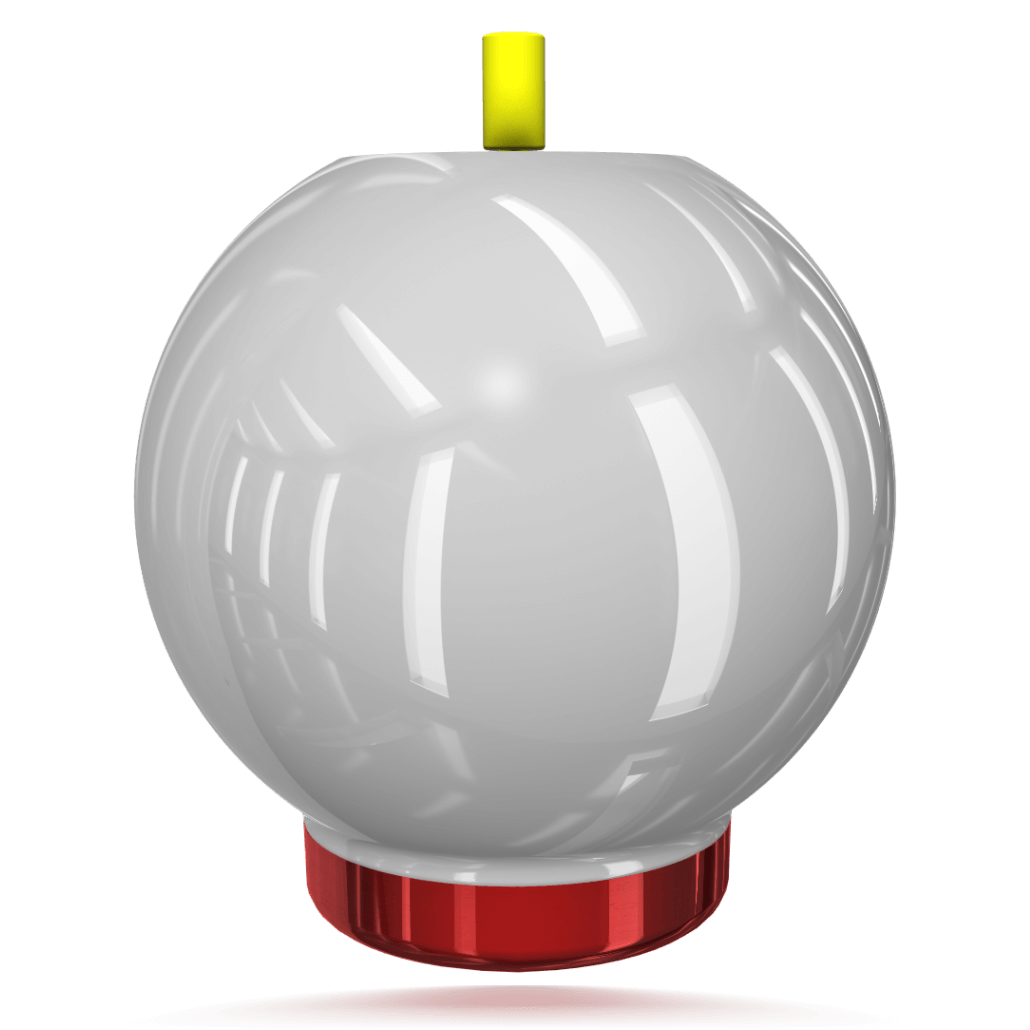 Natural Progression
This never-before-seen urethane-esque coverstock, Controll XL, is something that's been in development for quite a while. Storm Nation will ove the fact that this material fits directly between Controll™ Solid in the Pitch Black™ and Rev-Controll™ Solid found in the Pitch Purple.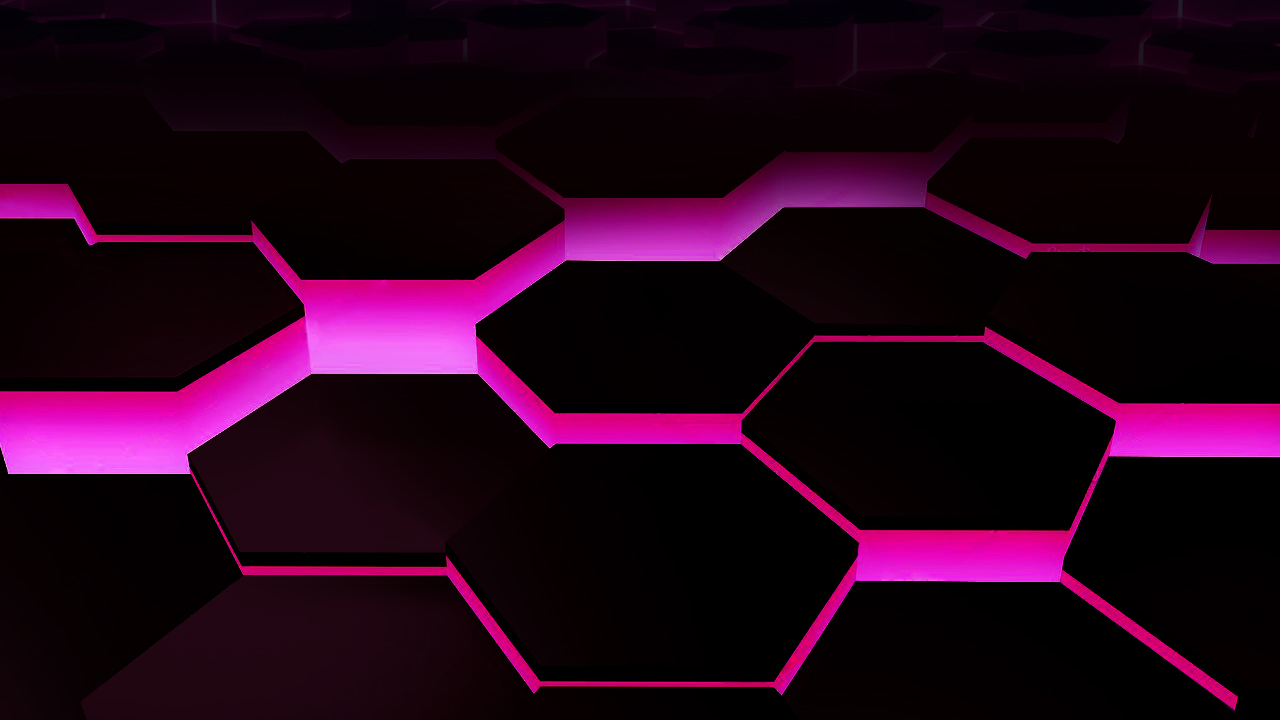 Ball Reaction Section
Fast Pitch Ball Reaction
Watch urethane take on a whole new look
Watch Video