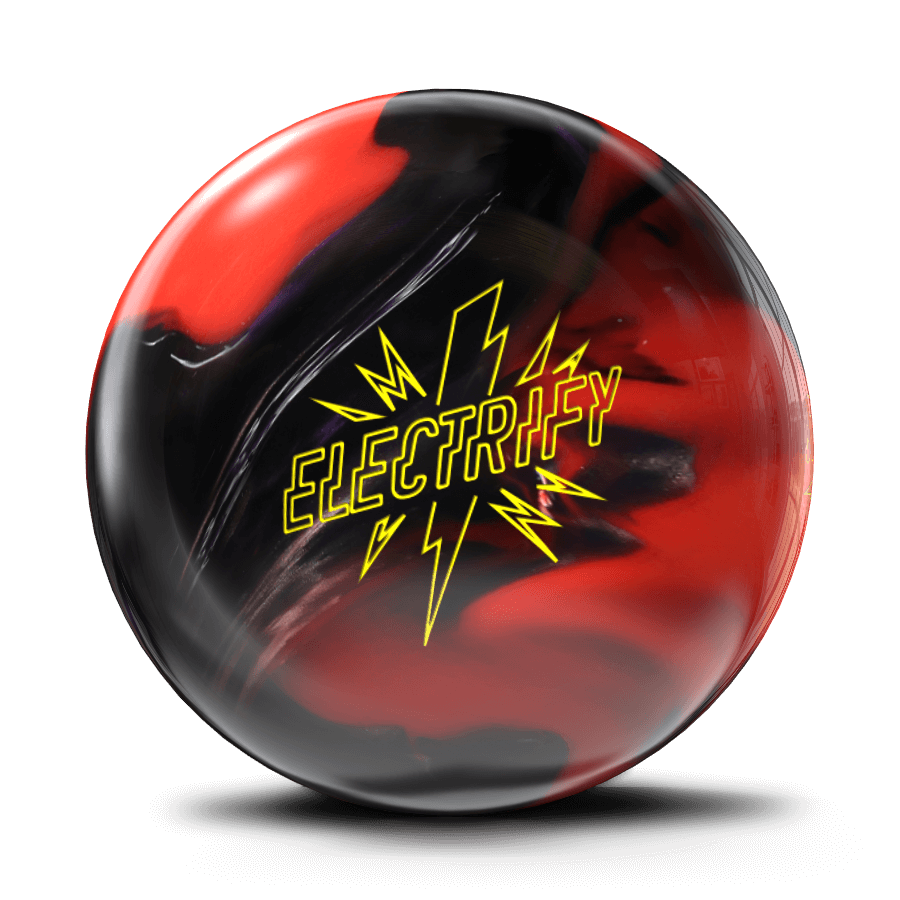 ELECTRIFY HYBRID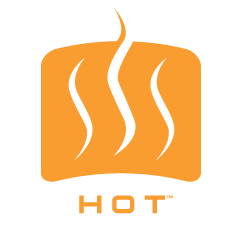 At Storm, our mission is simple: keep pushing the boundaries of research and development in order to provide you with a diverse selection of bowling balls to combat lane conditions of all lengths, shapes, and volumes. Usually, these efforts lead to the creation of one new ball at a time. However, this time, we've come up with something so good that we just had to give you two shockingly good choices at once! With that, we proudly bring you the Electrify Hybrid and the Electrify Pearl.
Available: June 26, 2020
Sku: BBMTLO12
Color: Silver/Mulberry/Neon Red
Technical Specifications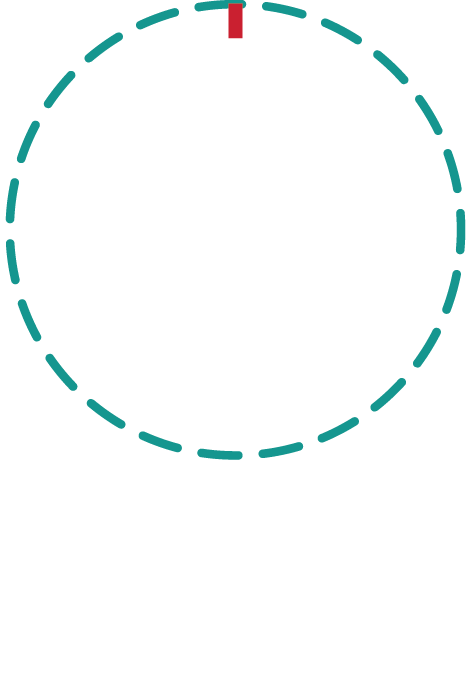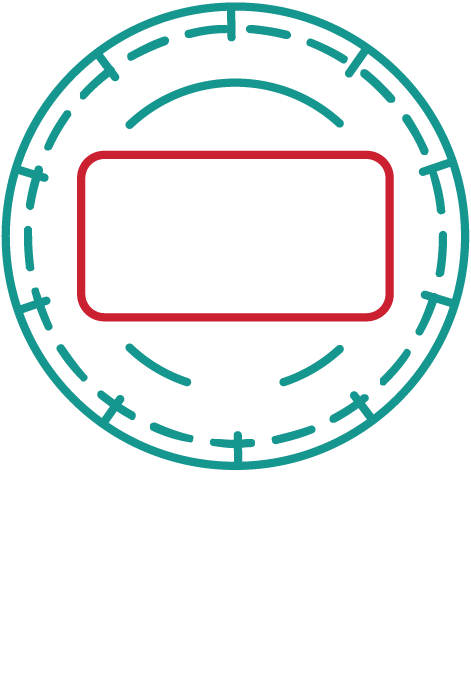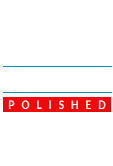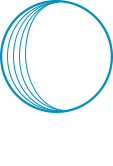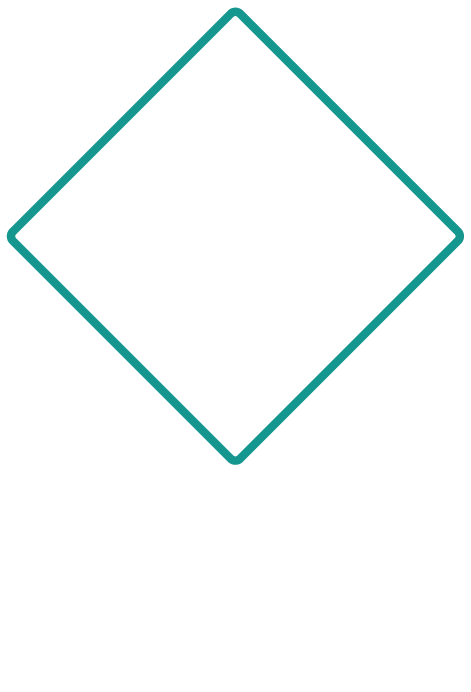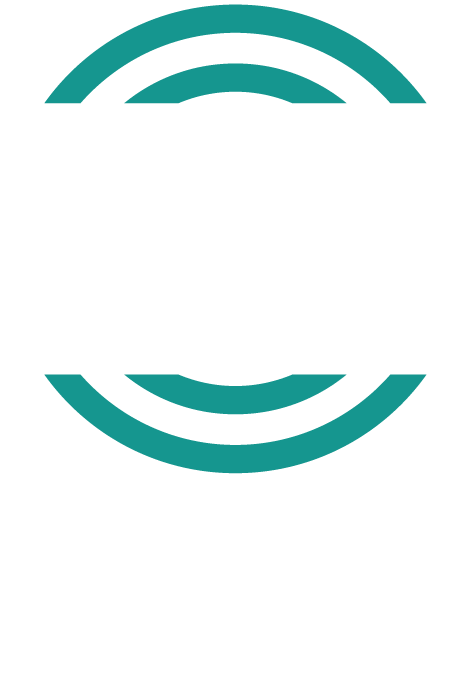 12 lbs.

Radius of Gyration

2.65

Differential

0.035

13 lbs.

Radius of Gyration

2.59

Differential

0.045

14 lbs.

Radius of Gyration

2.53

Differential

0.031

15 lbs.

Radius of Gyration

2.51

Differential

0.030

16 lbs.

Radius of Gyration

2.50

Differential

0.031
Something new. Something different.
The Circuit Core is the ultimate baseline weapon featuring a lowered RG and midrange differential for laserlike precision. This will undeniably become the perfect all-around core design for all player types.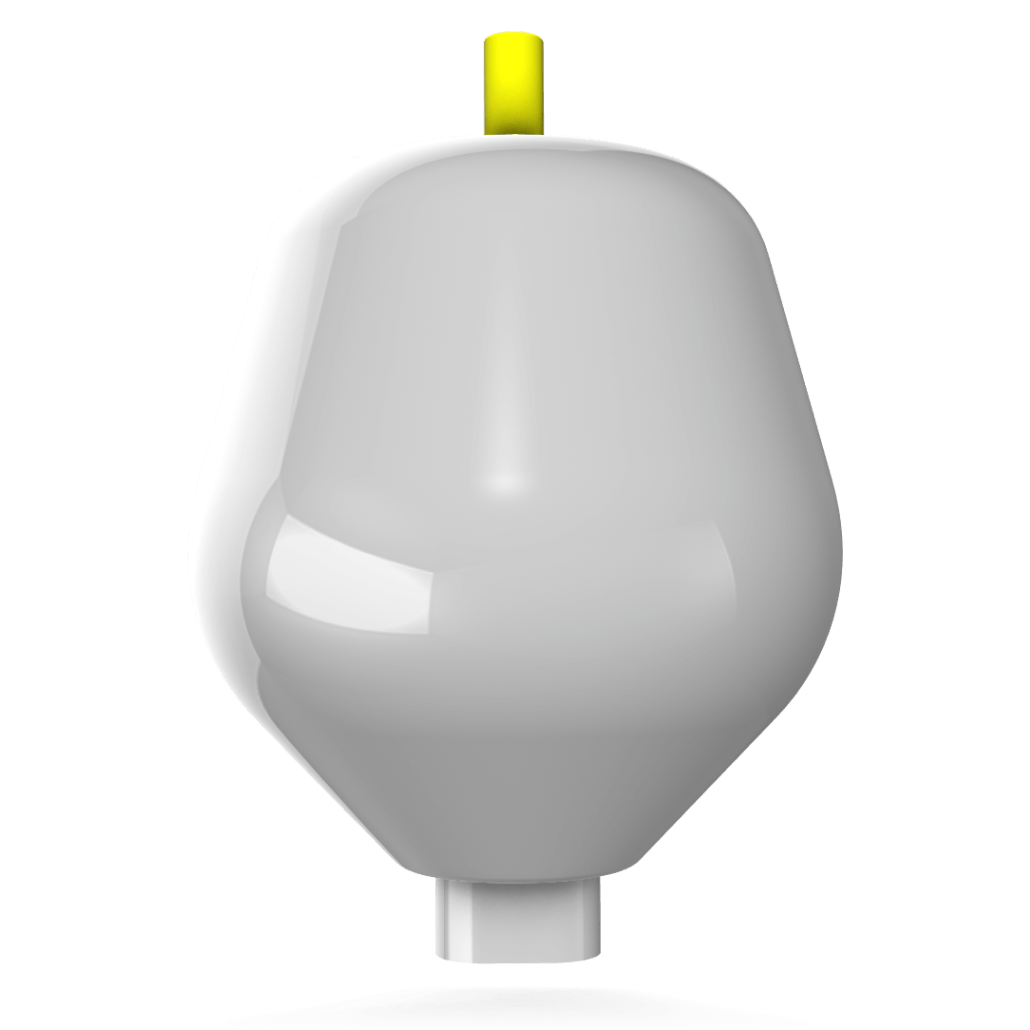 The Reactor coverstock is the benchmark in design
In use for over a decade, the Reactor coverstock is still going strong. When something has been this successful there is no reason to get rid of it. Reactor material is moderately aggressive, but still offers a fair amount of control without over-reacting on the backend.

Thermal representation of the moderately aggressive traction touchpoints of the Reactor Coverstock.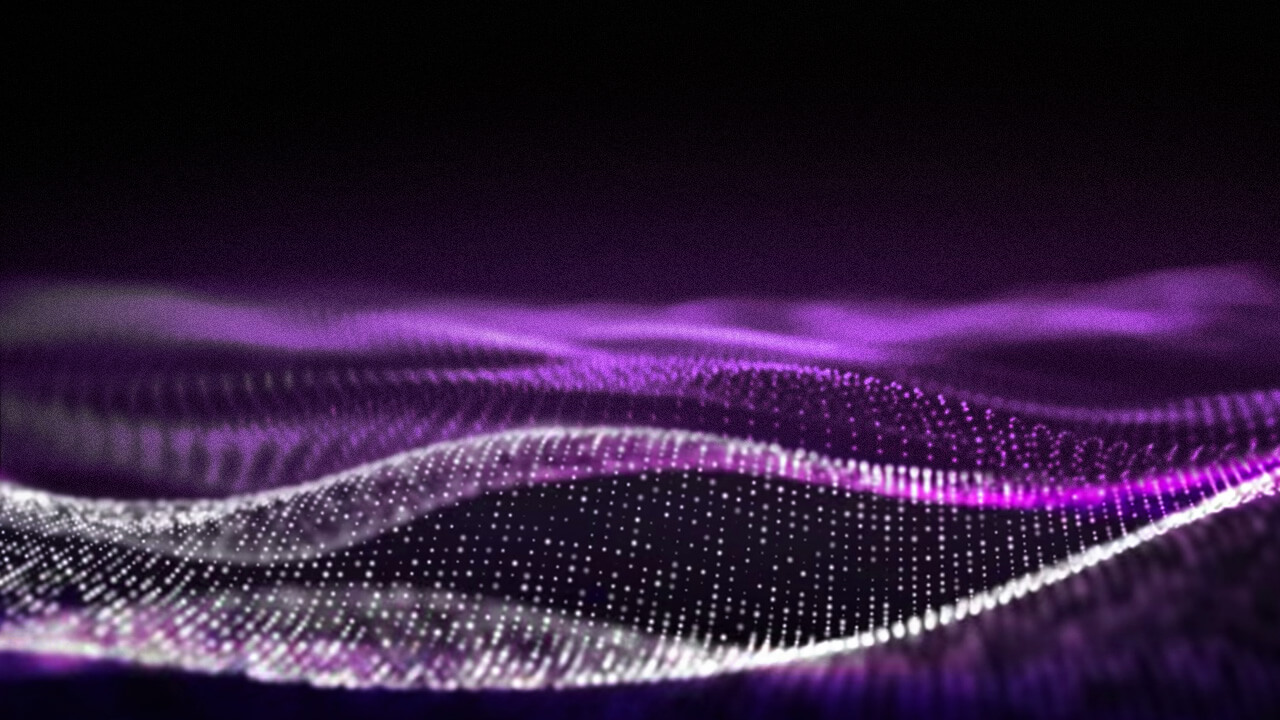 Ball Reaction Section
Electrify Hybrid Ball Reaction
Electrify the world.
Watch Video
Stroker
Electrify Hybrid
Click and drag to control ball reaction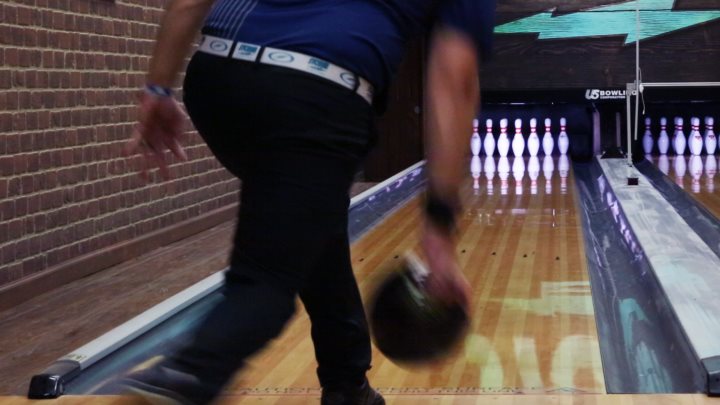 Tweener
Electrify Hybrid
Click and drag to control ball reaction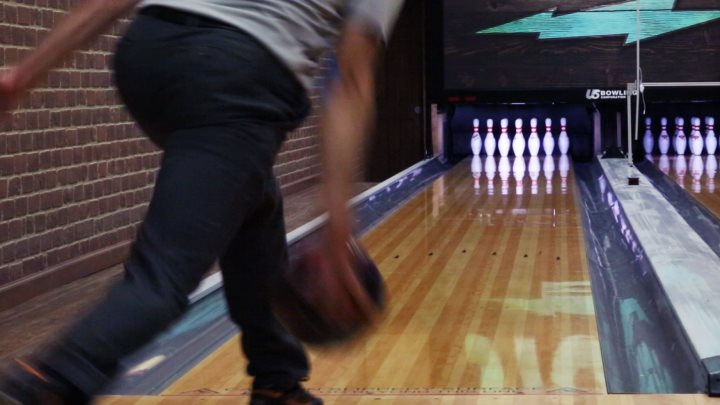 Cranker
Electrify Hybrid
Click and drag to control ball reaction