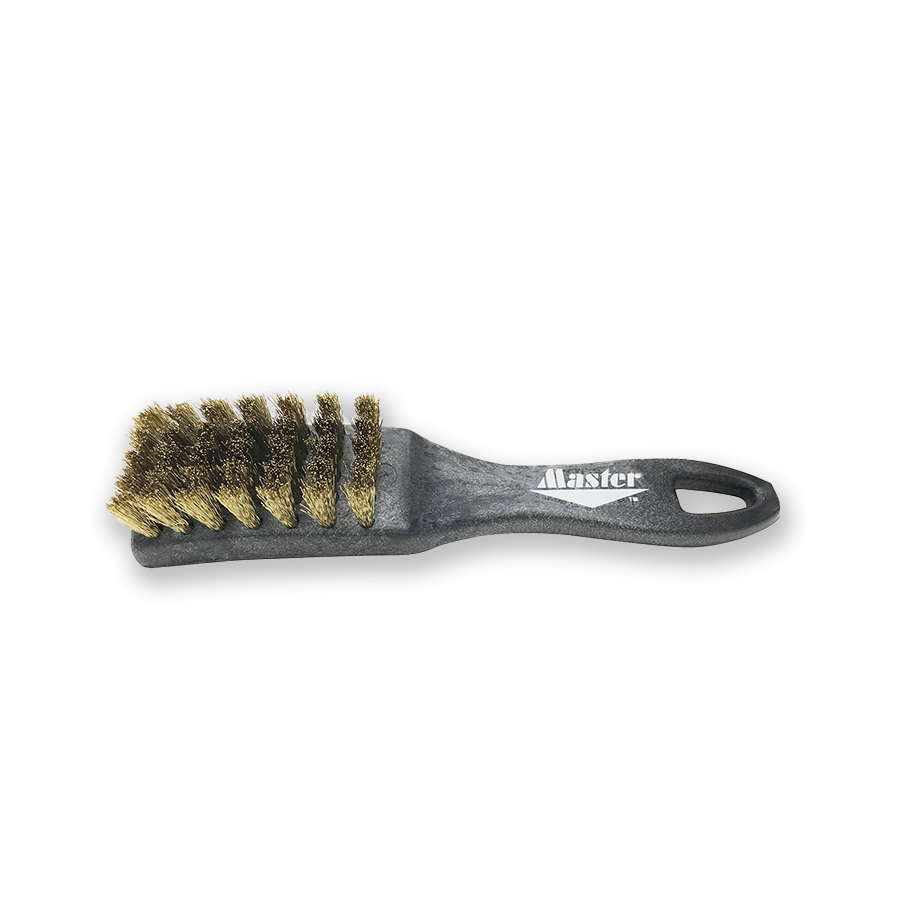 DELUXE SKUF-BRUSH
DESCRIPTION
Slide to higher scores with a scientifically designed bowling shoe sole – Made from DuPont's non-stick Teflon. – Fits any size shoe – Maintain the proper use of your sliding soles with this specially designed brush.
Sku: M326
Details
Compact design fits easily inside your bag or accessory bag.
Rugged stiff brass bristles are perfect for bringing the sliding soles of bowling shoes back to proper condition to ensure a smooth ride to the foul line
Technical Support
If you have a technical question about our products please view our customer service FAQ page. If you need further assistance please contact us at tech@stormbowling.com or call us at 1 (800) 369-4402.