EMBRACE THE DARK SIDE.
The Dark Code features an extremely dense modified disc technology shape called the RAD4 Core. First introduced in the X-Factor™ series, RAD (Radial Accelerating Disc) technology produces, bar none, more torque and entry angle than traditional asymmetrical cores. It's the new standard for high performance.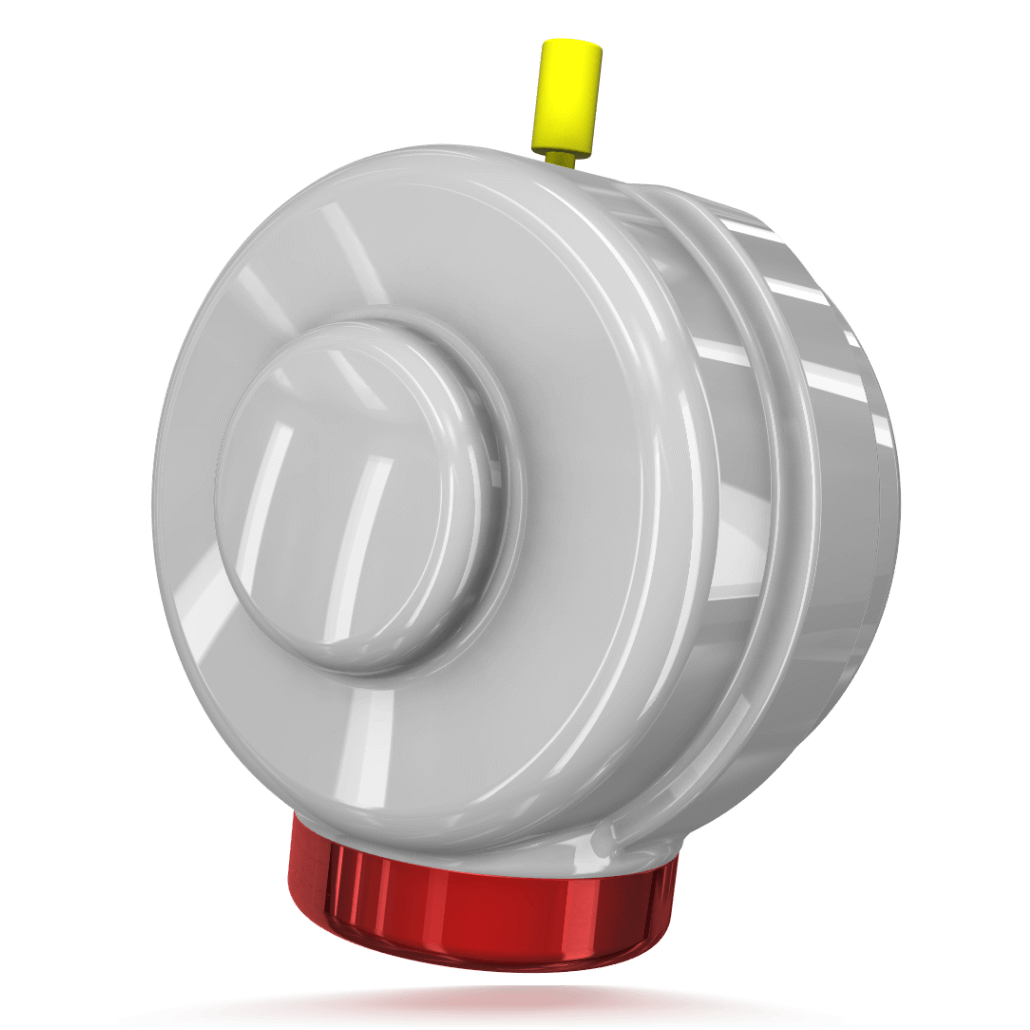 The birth of a legend.
Traditionally, the term "hybrid" suggests that both solid and pearl components coexist within a coverstock. We saw a better way for hybrids and took it. When we joined R2S™ with NeX™ in the lab, the results exceeded our expectations. In our testing, we discovered that the Dark Code read the midlane slightly sooner than the Code Black™ thanks to its NeX foundation but produced similar backend and entry angle numbers because the chemical porosity of R2S is slightly more compact than NeX. We left nothing to chance with this one. Thus, ReX a.k.a. "Reactor Extreme" was born.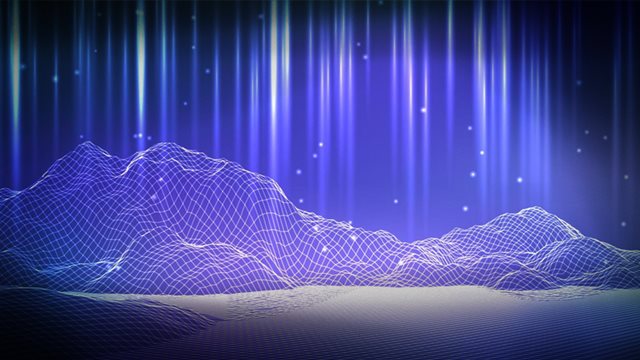 Ball Reaction Section
Stroker
Dark Code
Click and drag to control ball reaction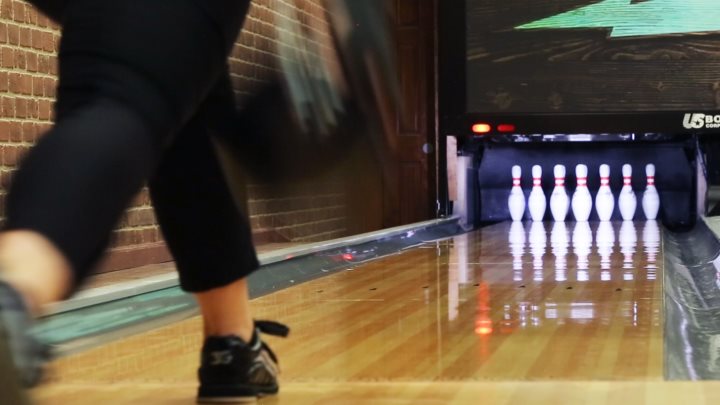 Tweener
Dark Code
Click and drag to control ball reaction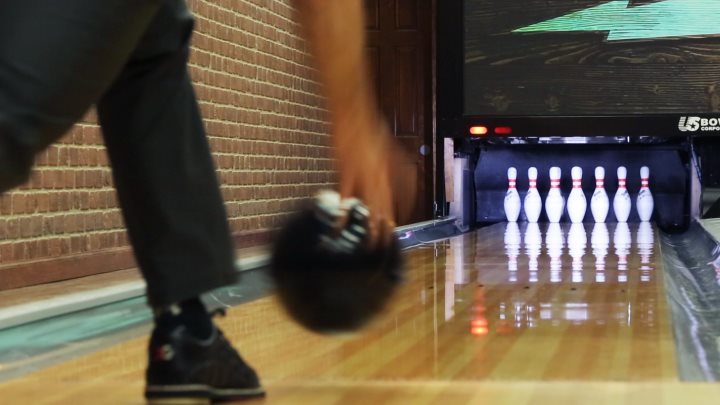 Cranker
Dark Code
Click and drag to control ball reaction