The finely engineered Catalyst Core
In the heart of the ball lies the innovative Catalyst Core. The genius the design is in the cavity which lets the driller remove less mass with most layouts. No more second guesses or shots in the dark. The ease of drilling is self-evident in this design.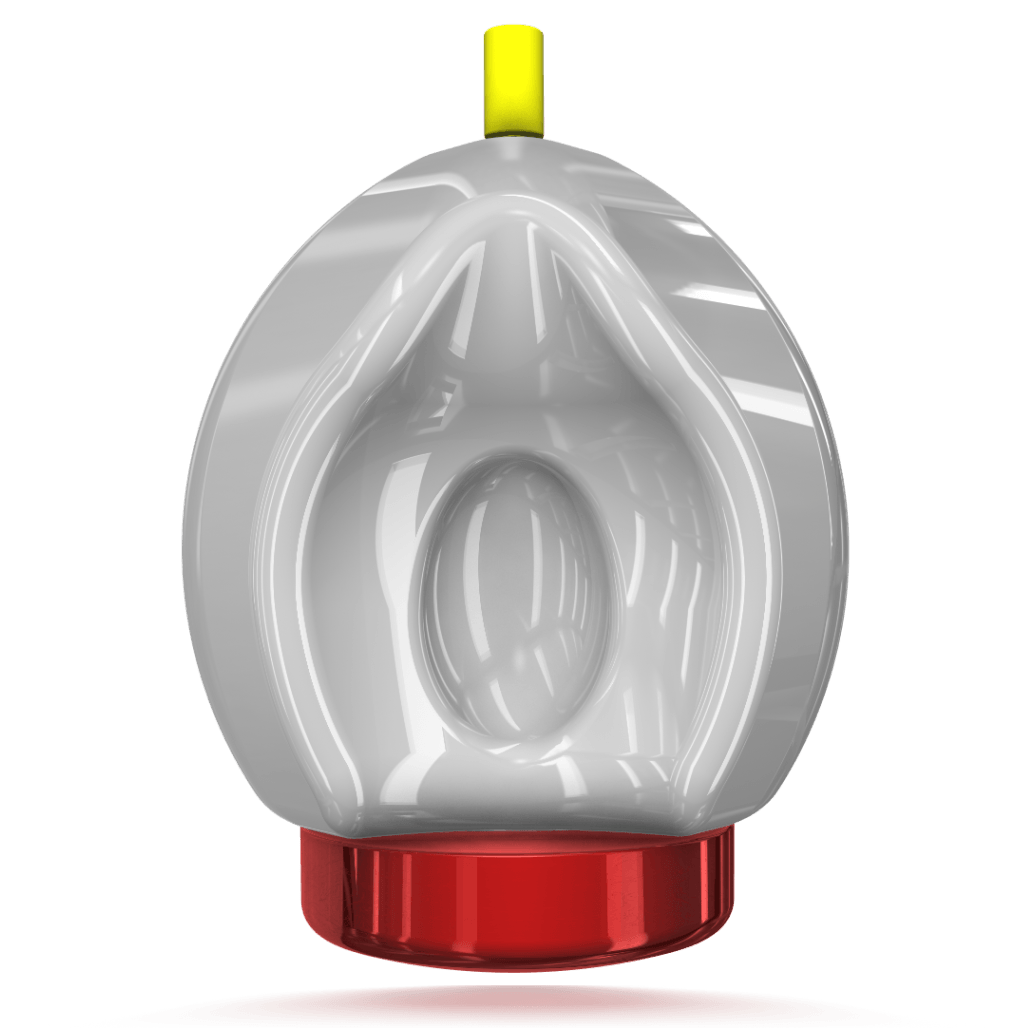 Breakthrough Begins
SPEC stands for "Storm Performance Enhanced Coverstock". The intent behind this formula was to create something that withstands the rigors every bowling ball endures each time it takes a trip down the lane; namely, the friction and oil it encounters. We all know and accept that bowling balls smooth out over time, just like the tread on the tires of your car. With SPEC, you can expect consistent performance that is as tireless as it is dynamic. It's bold, definite, and extremely potent.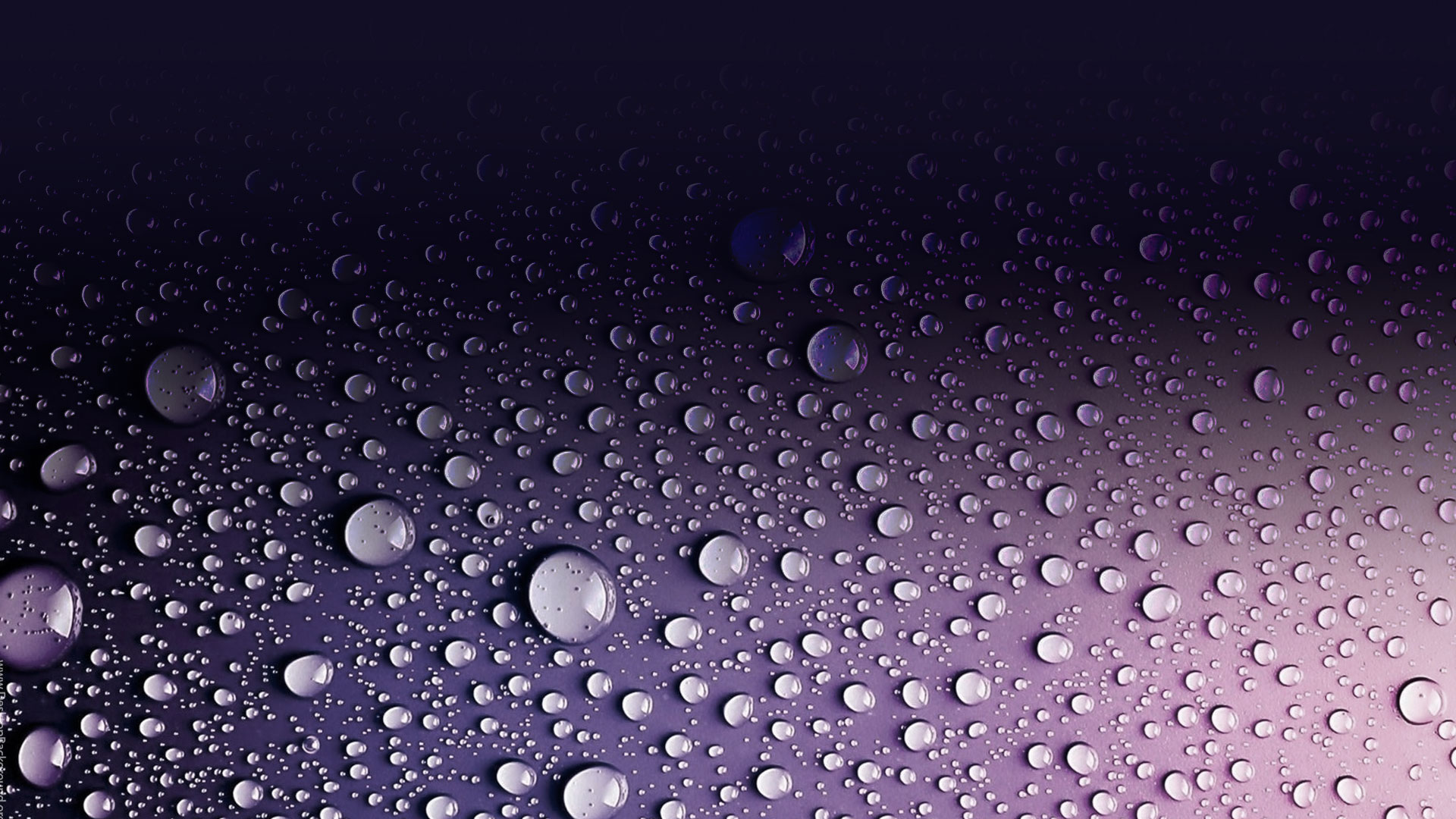 Ball Reaction Section
Crux Prime Ball Reaction
Storm Ball Reaction: Learn about the all-new and unique SPEC Coverstock
Watch Video
Stroker
Crux Prime
Click and drag to control ball reaction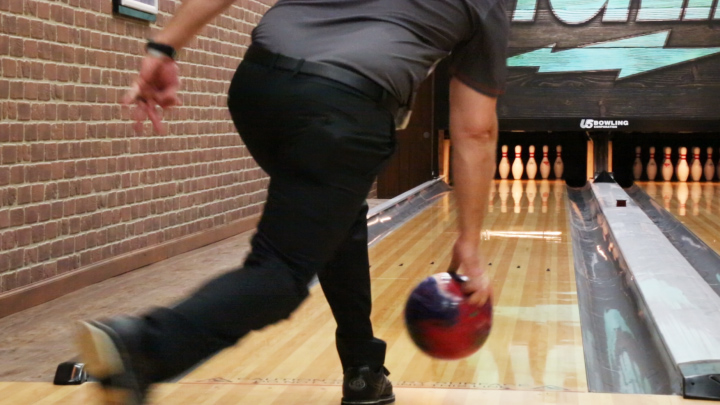 Tweener
Crux Prime
Click and drag to control ball reaction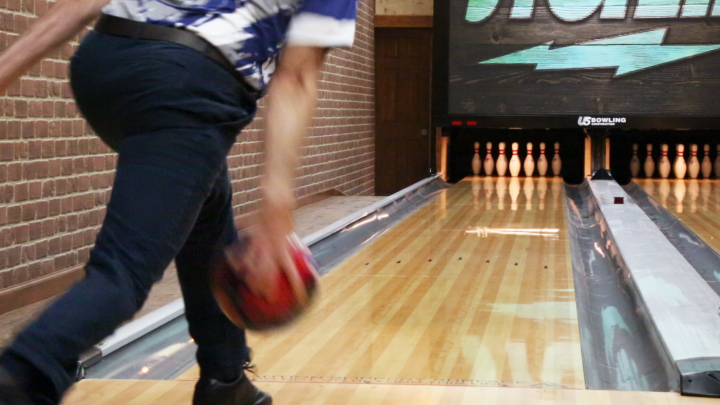 Cranker
Crux Prime
Click and drag to control ball reaction