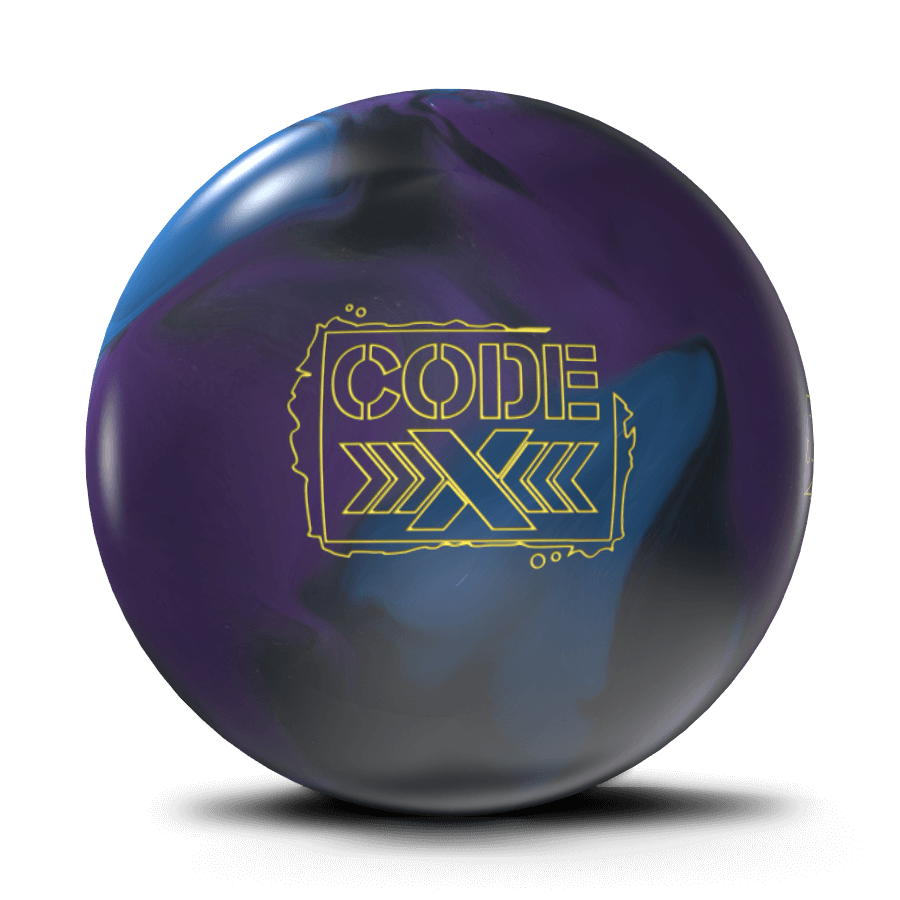 CODE X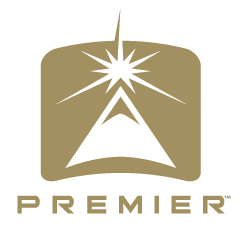 With an intermediate differential that's higher than any other ball in its line, the intuitive RAD4 Core provides pro shop professionals more fine-tuning possibilities for bowlers of all styles. At over 10% more midlane read than the Code Red, R2S Solid is a chassis that favors heavy oil. It's a perfect marriage between cover and core machined to precise specifications to achieve optimal performance no matter the condition you throw at it.
Released: March 2018
Technical Specifications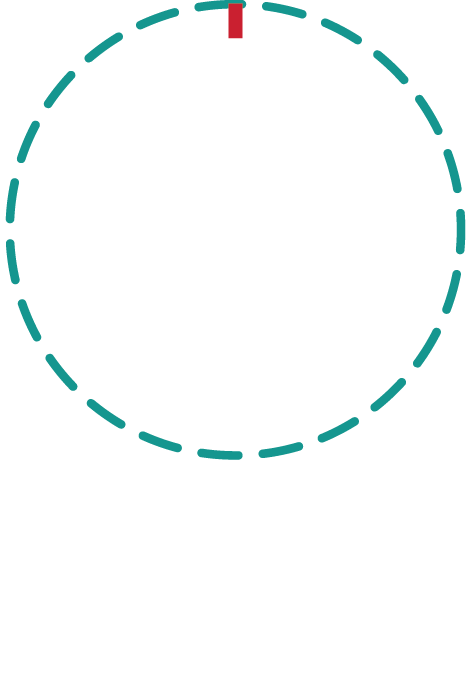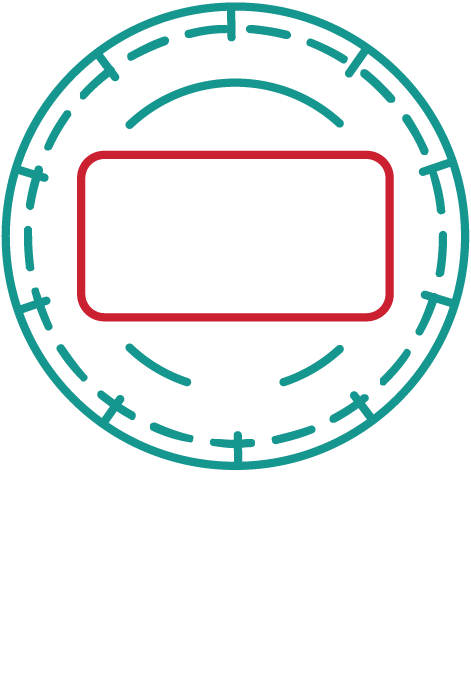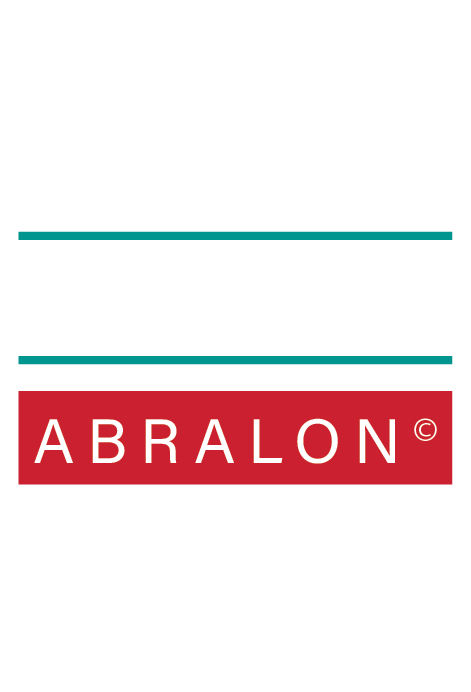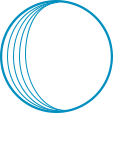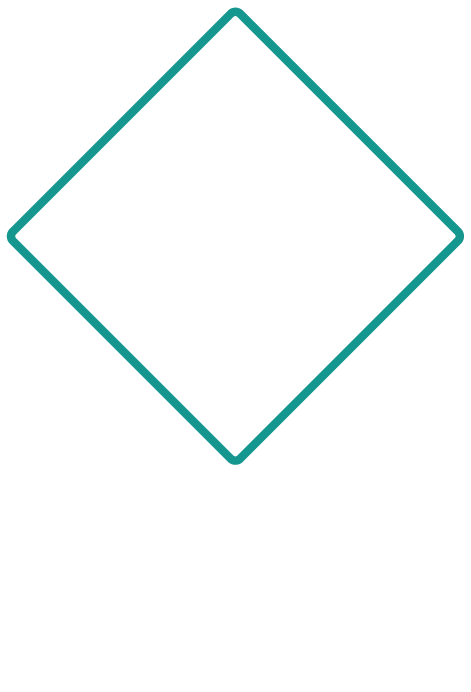 15
Nothing like it at all
Radial Accelerating Disk technology dates back several generations with hints of it that can be found in the RAD4 Core. It features an extremely dense modified disc shape that generates substantial torque. So much torque, it reigns supreme at the top of the Premier line with a differential higher than any other weightblock in its class.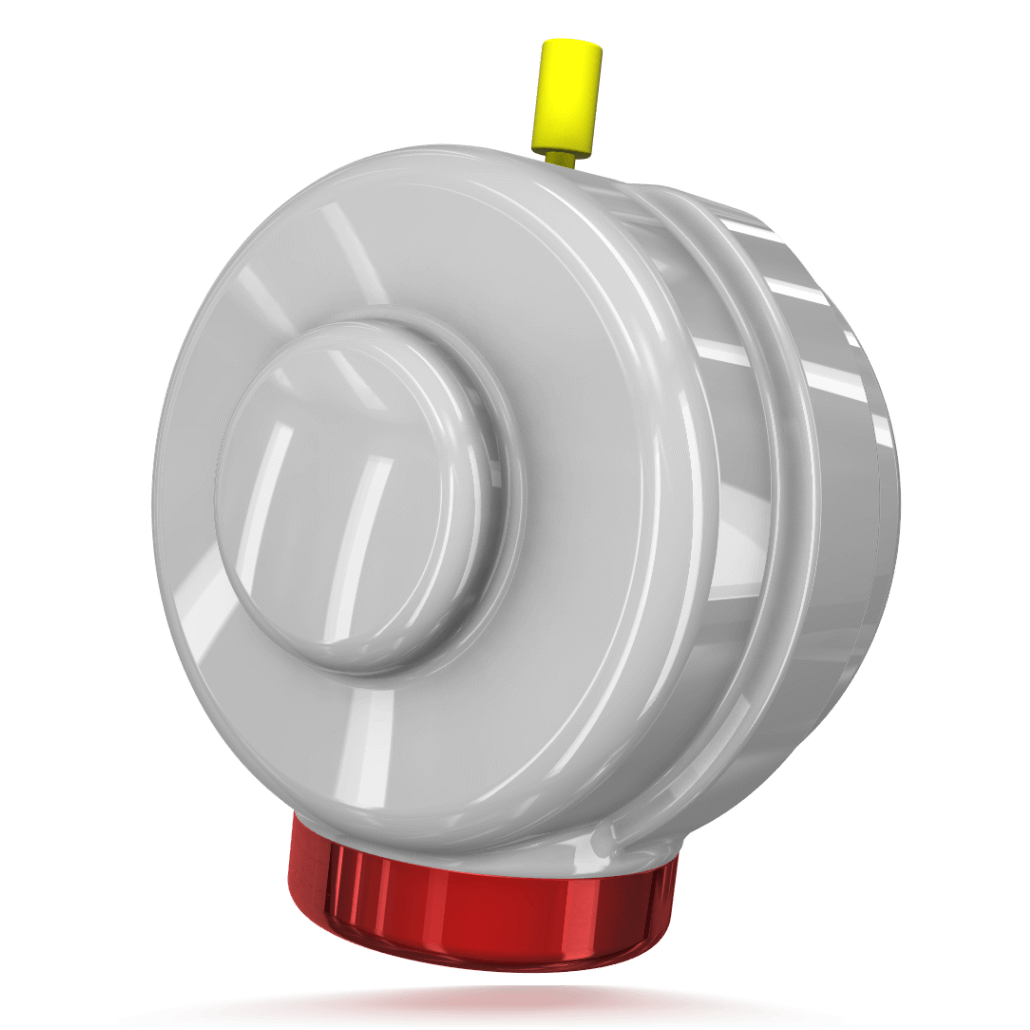 To strike, there must be friction
R2S is synonymous with some of the most successful balls in recent history like the Hy-Road, Frantic, and the IQ Tour. It is renowned for clearing the front part of the lane with an unprecedented movement on the backend. The consistency of this shell through the heads is something to be marveled at.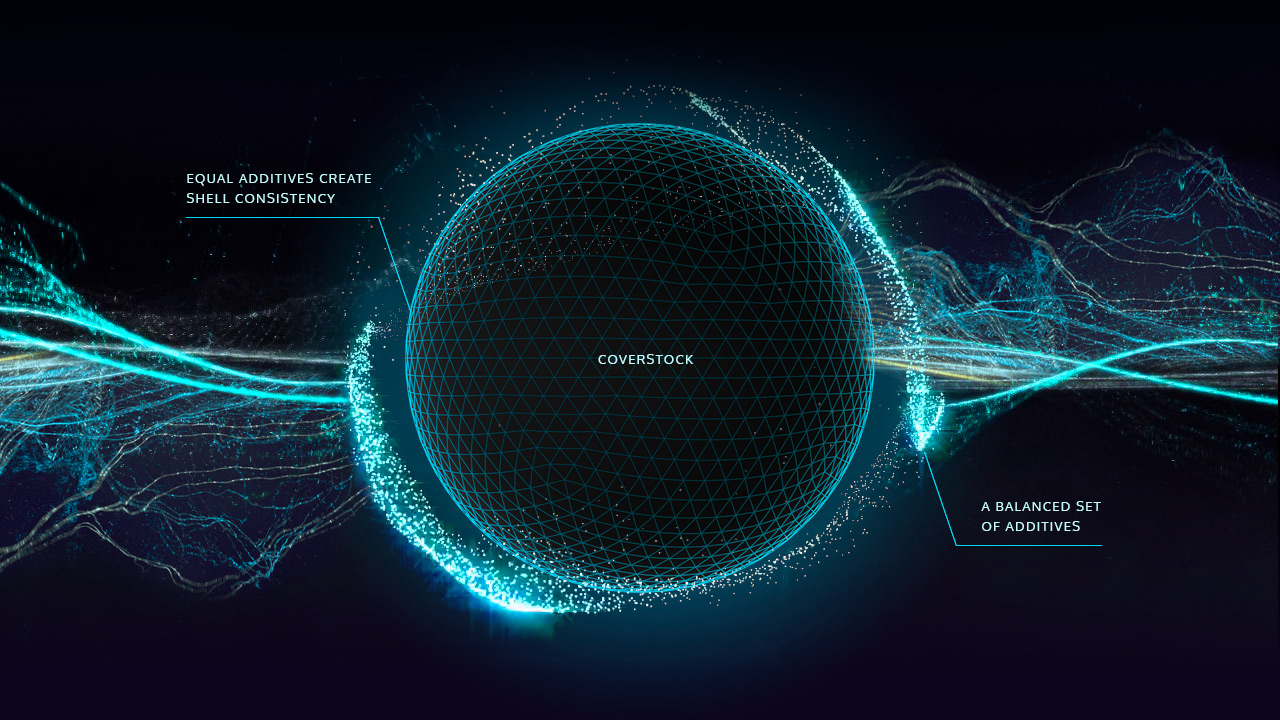 Ball Reaction Section
Stroker
Code X
Click and drag to control ball reaction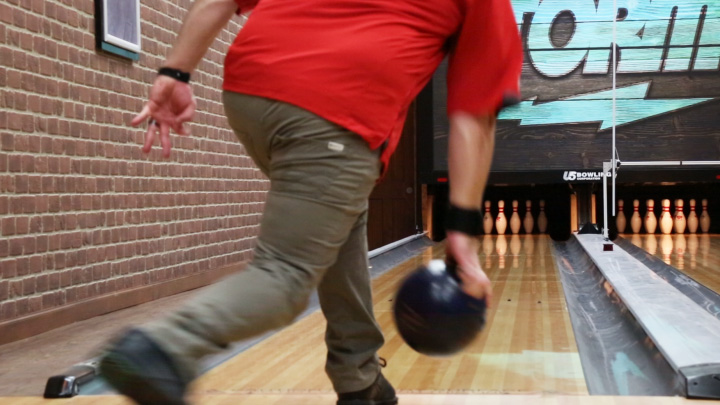 Tweener
Code X
Click and drag to control ball reaction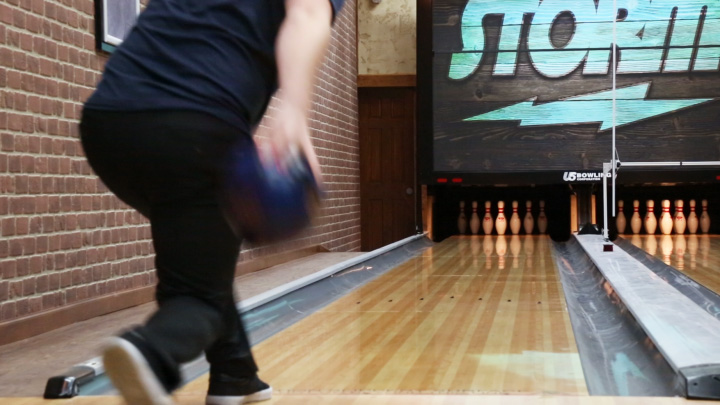 Cranker
Code X
Click and drag to control ball reaction