It doesn't get more iconic than this
Firmly ensconced at the top of the Storm performance heap is the all-new Atomic Core. Yes, it officially boasts a 0.053 total differential in a 15 pound ball, and the rest of its prodigious oomph accepts credit from the strategically placed inlets surrounding the oval bolt and greater mass displacement along the z-axis creating an enhanced intermediate differential.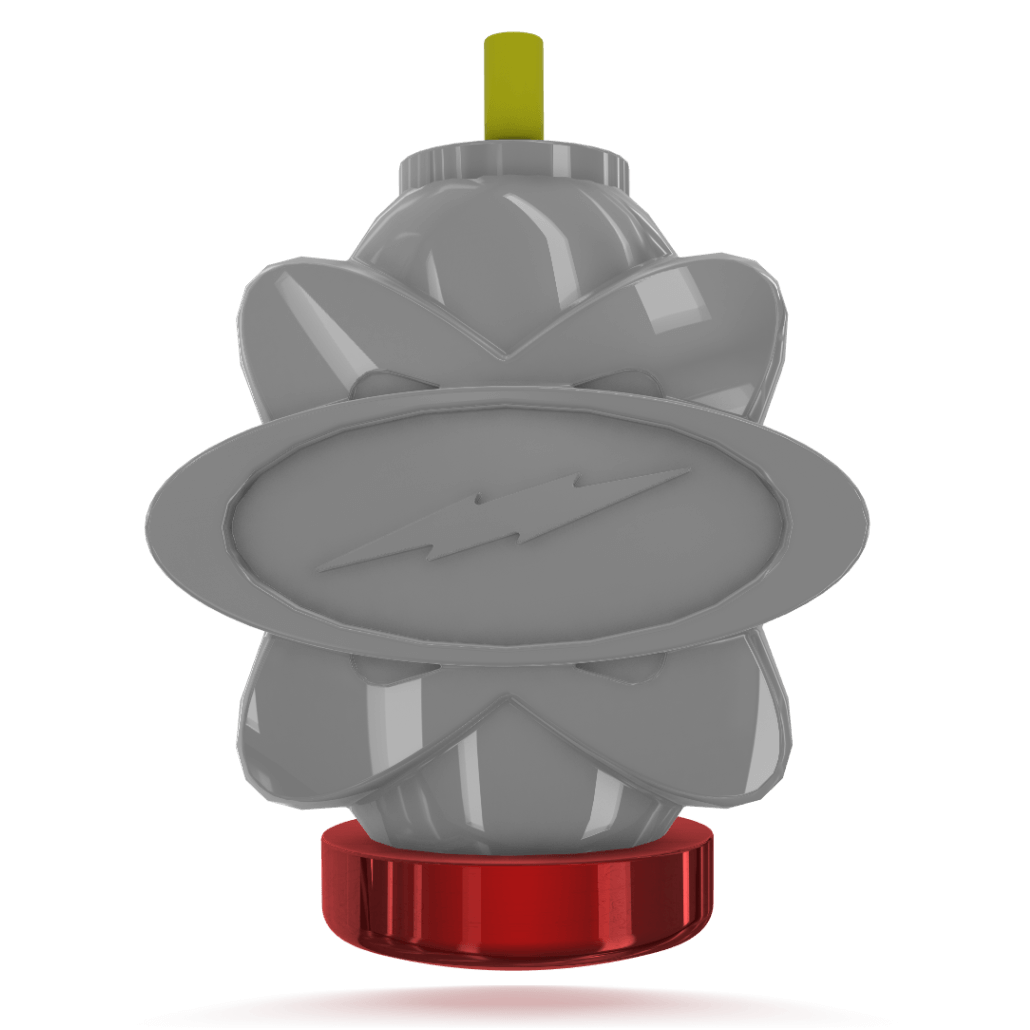 To strike, there must be friction
R2S is synonymous with some of the most successful balls in recent history like the Hy-Road, Frantic, and the IQ Tour. It is renowned for clearing the front part of the lane with an unprecedented movement on the backend. The consistency of this shell through the heads is something to be marveled at.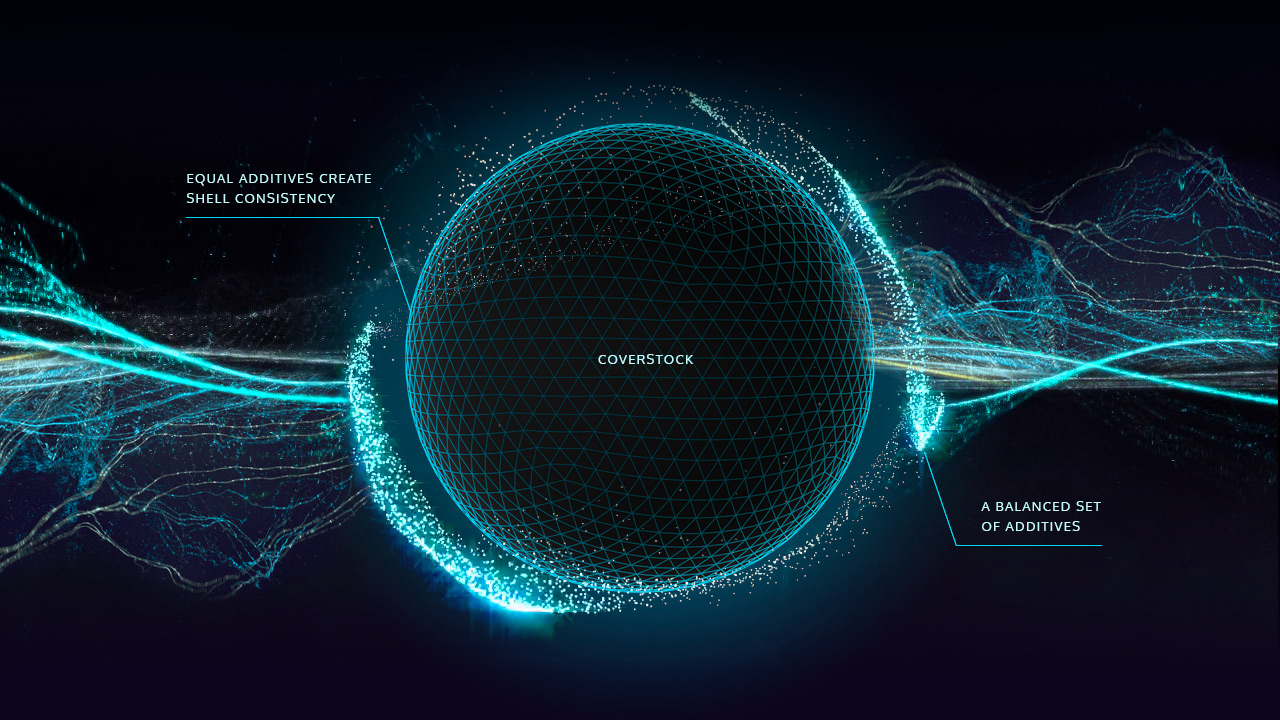 Ball Reaction Section
AstroPhysiX Ball Reaction
Storm Ball Reaction: Watch the AstroPhysiX corner back from just about anywhere
Watch Video
Ball Reaction Section
Stroker
AstroPhysiX
Click and drag to control ball reaction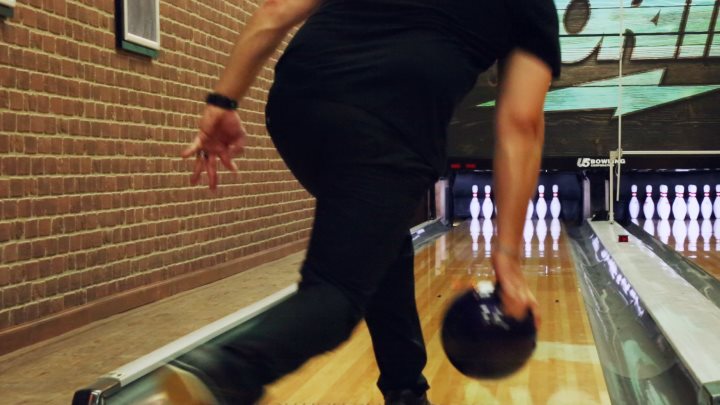 Tweener
AstroPhysiX
Click and drag to control ball reaction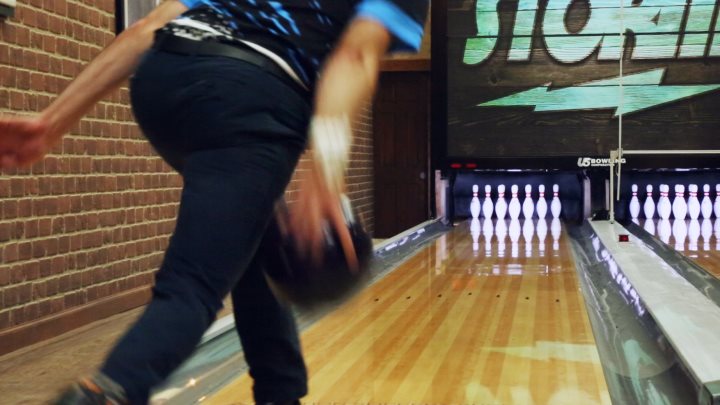 Cranker
AstroPhysiX
Click and drag to control ball reaction