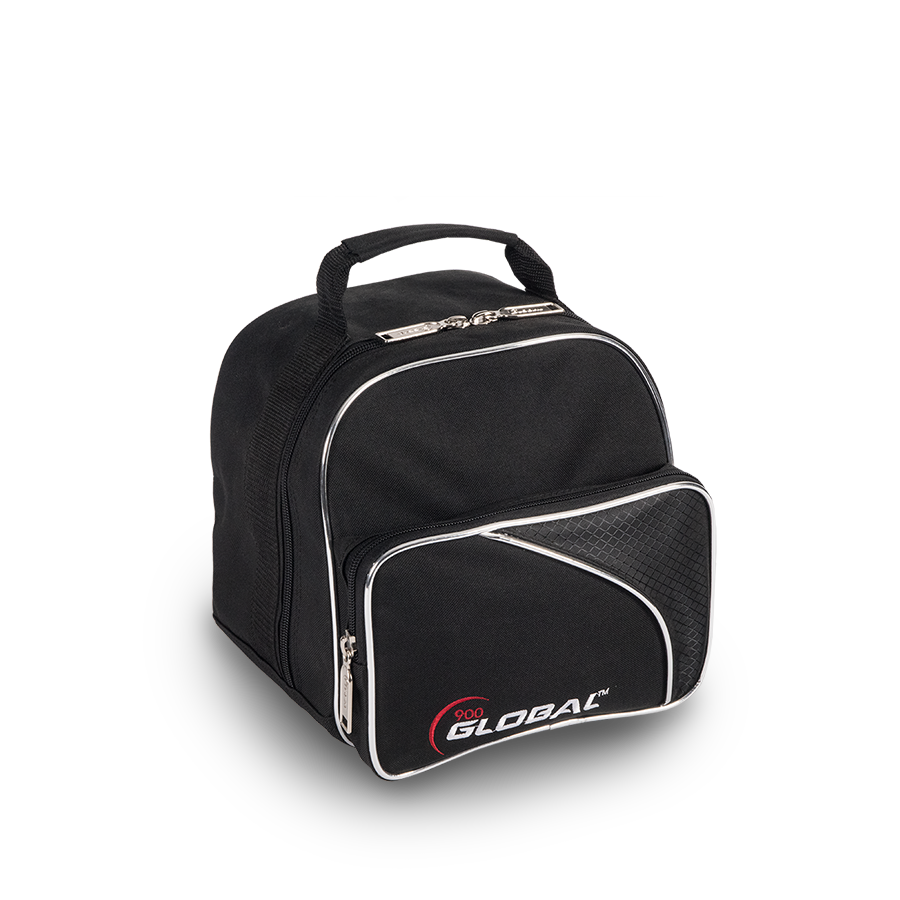 1-BALL ADD-A-BAG
DESCRIPTION
Instantly add another ball to your arsenal with this stylish addition. Featuring a foam ball cup along with an accessory compartment, this durable bag will easily attach to either a 2 or 3 Ball Deluxe Bag.
Sku: GB2148160
Details
Material
600 Denier Nylon Construction
Features
Attaches easily to 2 or 3 Ball Deluxe bags
Foam ball cup
Accessory compartment
1-year limited warranty
Bag Support
If you have a technical question about our products please view our customer service FAQ page. If you need further assistance please contact us at tech@stormbowling.com or call us at 1 (800) 369-4402.