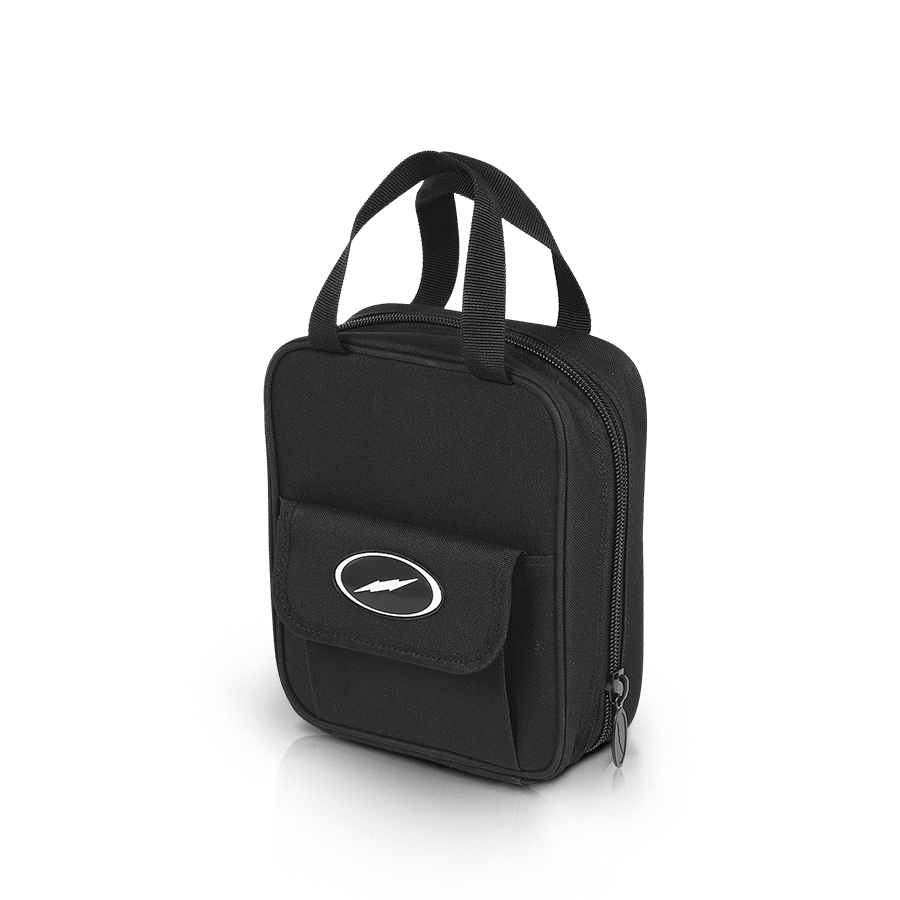 DELUXE ACCESSORY BAG
Keep up with your ball maintenance and avoid the open frames when you miss the most important shots due to an unfitted ball. The Deluxe Accessory Bag offers slim itemize compartments to fit all the tools you need to make your ball roll the way you want it.
Details
Material
600 denier polyvinyl fabric
Features
360-plus degrees zipper system
External velcro pocket
Large rubber Storm Bolt and metal Storm badge
Reinforced stitching
Interior pockets for bevel knife, scraper, scissors and more
1-year limited warranty
Bag Support
If you have a technical question about our products please view our customer service FAQ page. If you need further assistance please contact us at tech@stormbowling.com or call us at 1 (800) 369-4402.