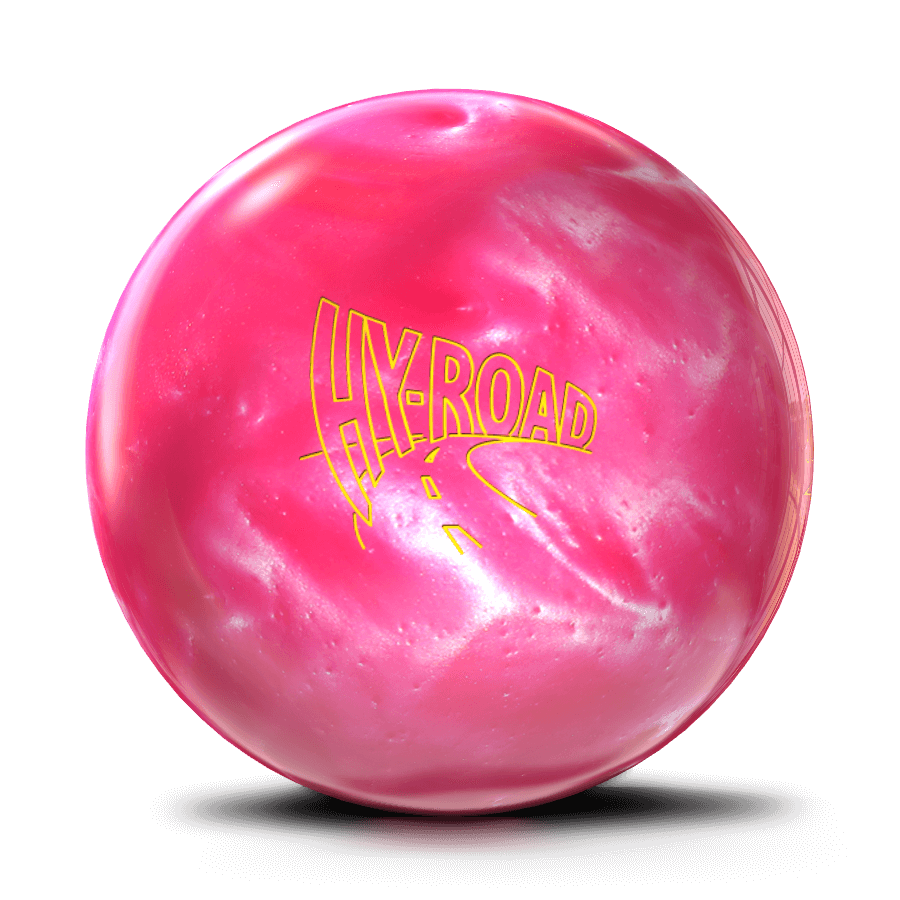 PINK HY-ROAD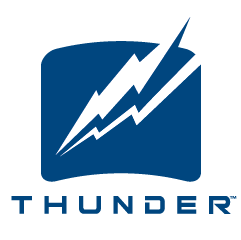 At Storm, we support the fighters, we admire the survivors, and we honor the taken without ever giving up hope. Founded on the success of the Paint the Lanes Pink™ project two years ago, we're planning an epic month. The air here is crackling with energy as we pull back the curtain and show you what we've been creating. This year, Storm's efforts lie in a new campaign to support breast cancer research – the Pink Hy-Road™. An immutable cause deserves an everlasting commemoration, and Storm will donate at least half of the proceeds of the sales of this special ball to help fund breast cancer research. Only 300 limited edition Pink Hy-Roads will be built to order, and once they're gone, they're gone! They will go quickly, so don't miss out on your piece of history while supporting one of the most noble philanthropies of our time.
Technical Specifications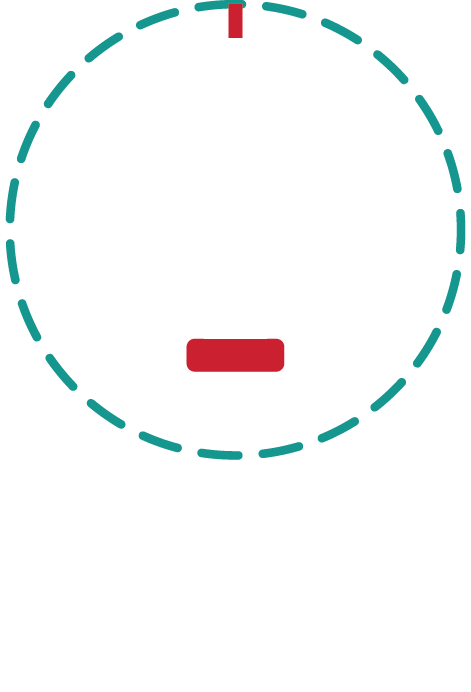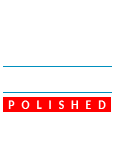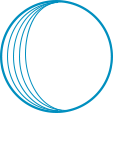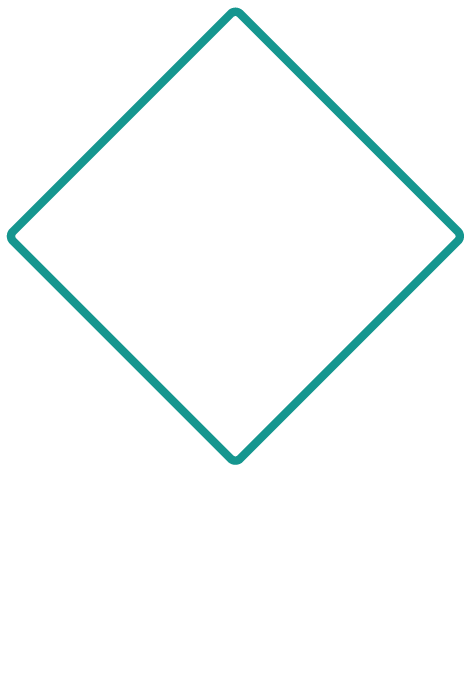 12 lbs.

Radius of Gyration

2.65

Differential

0.035

13 lbs.

Radius of Gyration

2.59

Differential

0.045

14 lbs.

Radius of Gyration

2.58

Differential

0.037

15 lbs.

Radius of Gyration

2.57

Differential

0.046

16 lbs.

Radius of Gyration

2.52

Differential

0.058
Smartly designed Inverted Fe² Core
Inverted Fe2 technology boasts a higher RG and differential like most other balls in the Thunder Line, but with one very important benefit: it lacks the core material that most other balls have. This enables the ball to have a much thicker shell which raises the coefficient of restitution. A higher energy transfer to the pins with less deflection upon impact is what can be expected with this design.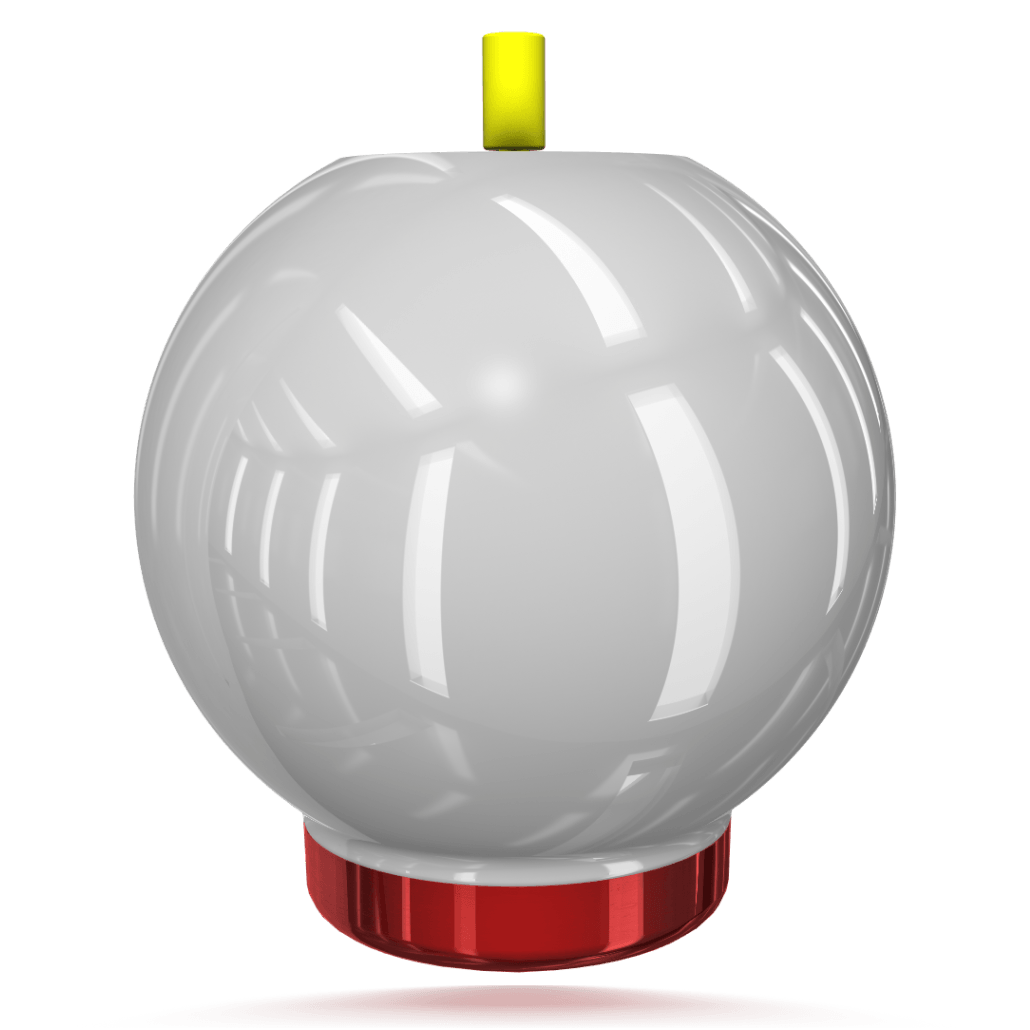 The R2S delivers a perfect balance
R2S is synonymous with some of the most successful balls in recent history like the Hy-Road, Frantic, and the IQ Tour. It is renowned for clearing the front part of the lane with an unprecedented movement on the backend. The consistency of this shell through the heads is something to be marveled at.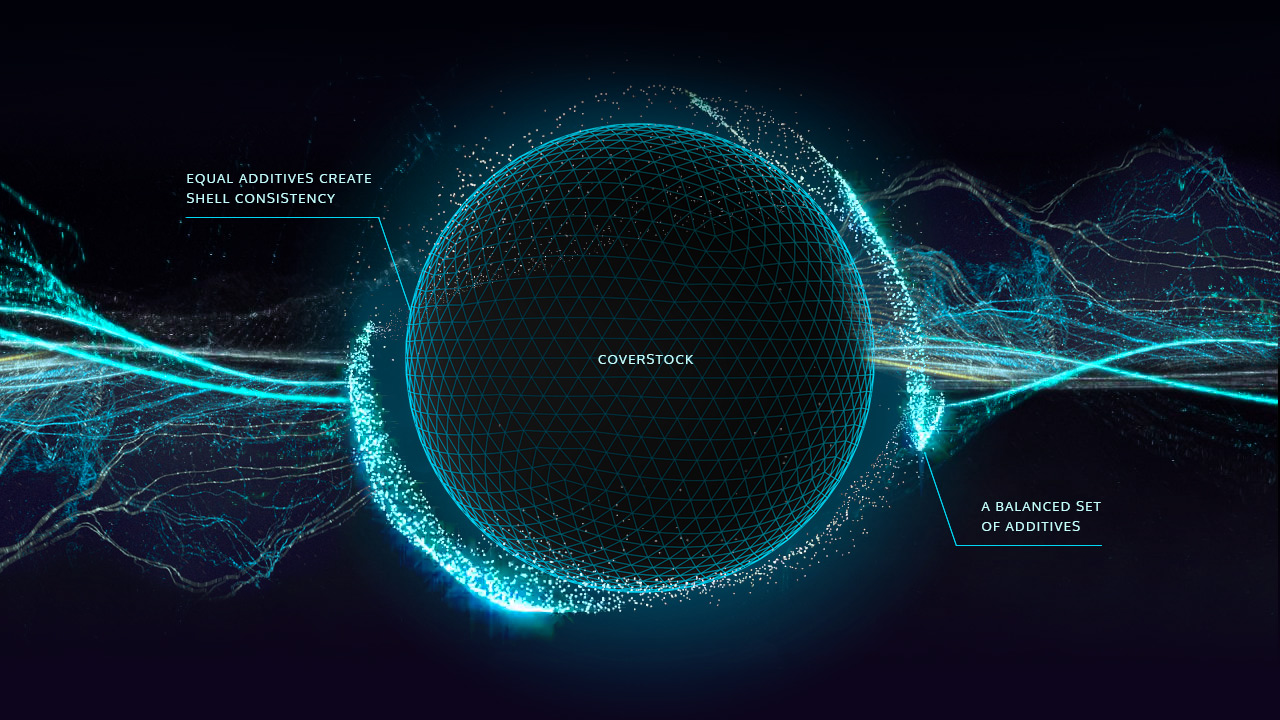 Ball Reaction Section
Stroker
Pink Hy-Road
Click and drag to control ball reaction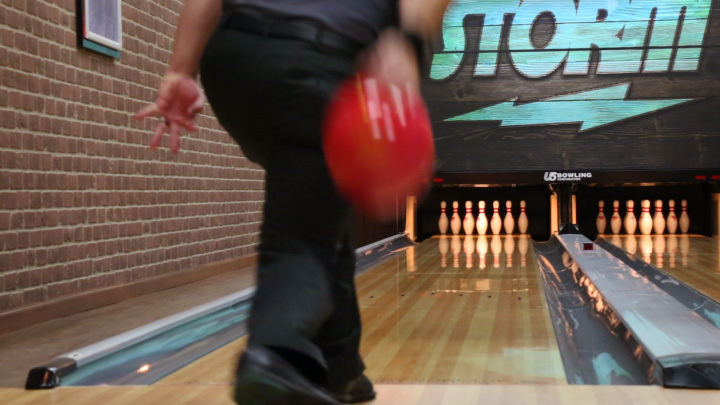 Tweener
Pink Hy-Road
Click and drag to control ball reaction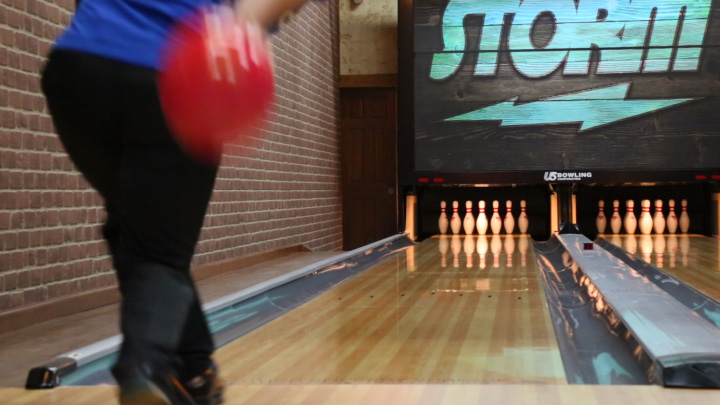 Cranker
Pink Hy-Road
Click and drag to control ball reaction