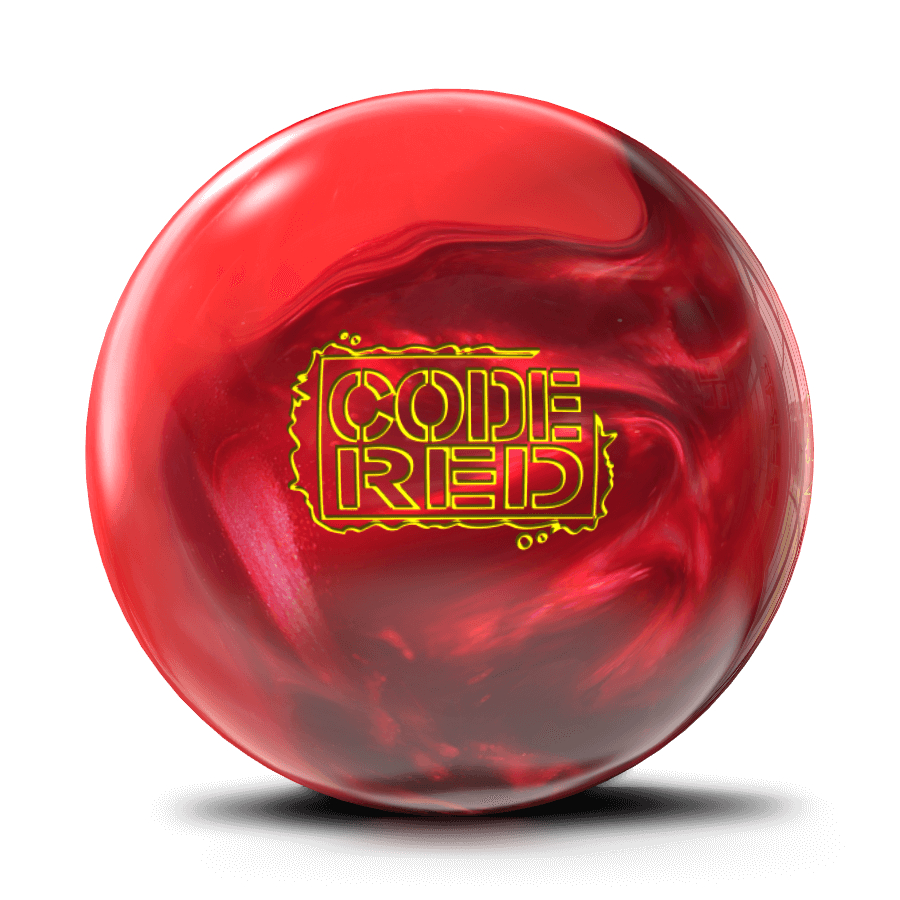 CODE RED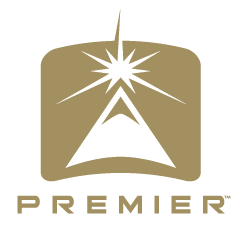 AVAILABLE: June 16, 2017

At Storm, the pinnacle of our endgame is born of a sprawling development process that spans almost every discipline of our team. Our relentless commitment to the pursuit of perfect ball motion fuels our research and development team. Storm's Code series has provided the world's best bowlers with the weapons to attack any unforeseen conditions they might encounter.
Technical Specifications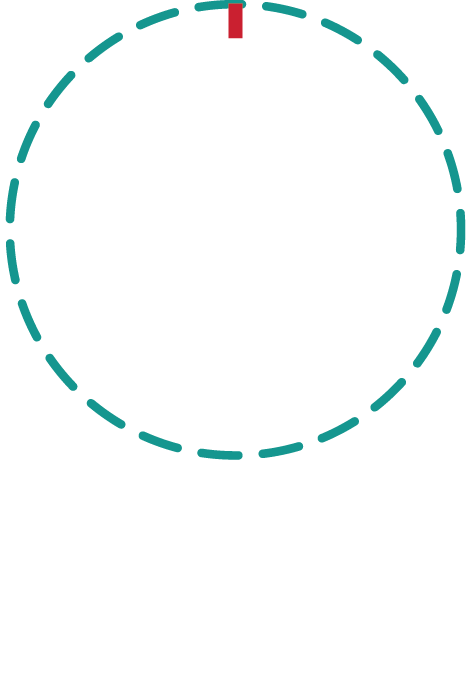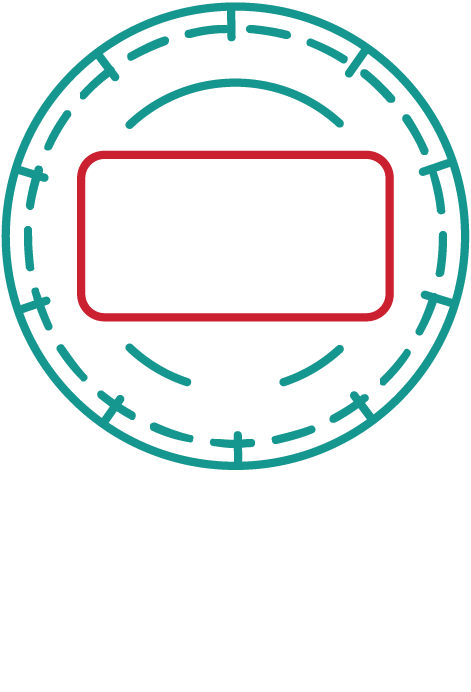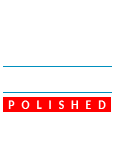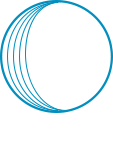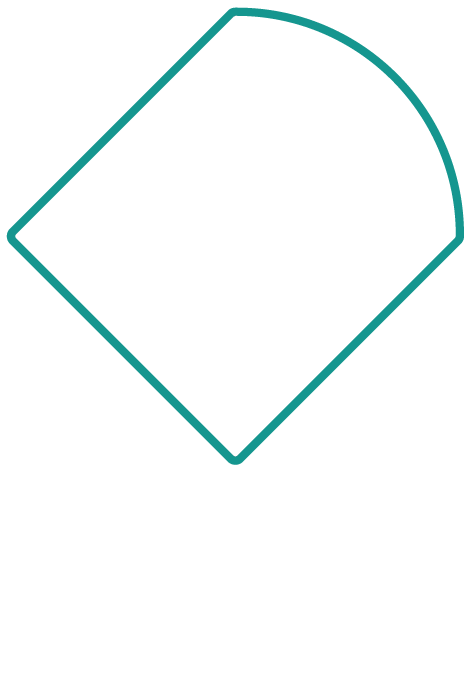 12 lbs.

Radius of Gyration

2.72

Differential

0.022

PSA

0.006

13 lbs.

Radius of Gyration

2.63

Differential

0.039

PSA

0.011

14 lbs.

Radius of Gyration

2.55

Differential

0.056

PSA

0.014

15 lbs.

Radius of Gyration

2.50

Differential

0.058

PSA

0.020

16 lbs.

Radius of Gyration

2.49

Differential

0.056

PSA

0.022
Nothing like it at all
Radial Accelerating Disk technology dates back several generations with hints of it that can be found in the RAD4 Core. It features an extremely dense modified disc shape that generates substantial torque. So much torque, it reigns supreme at the top of the Premier line with a differential higher than any other weightblock in its class.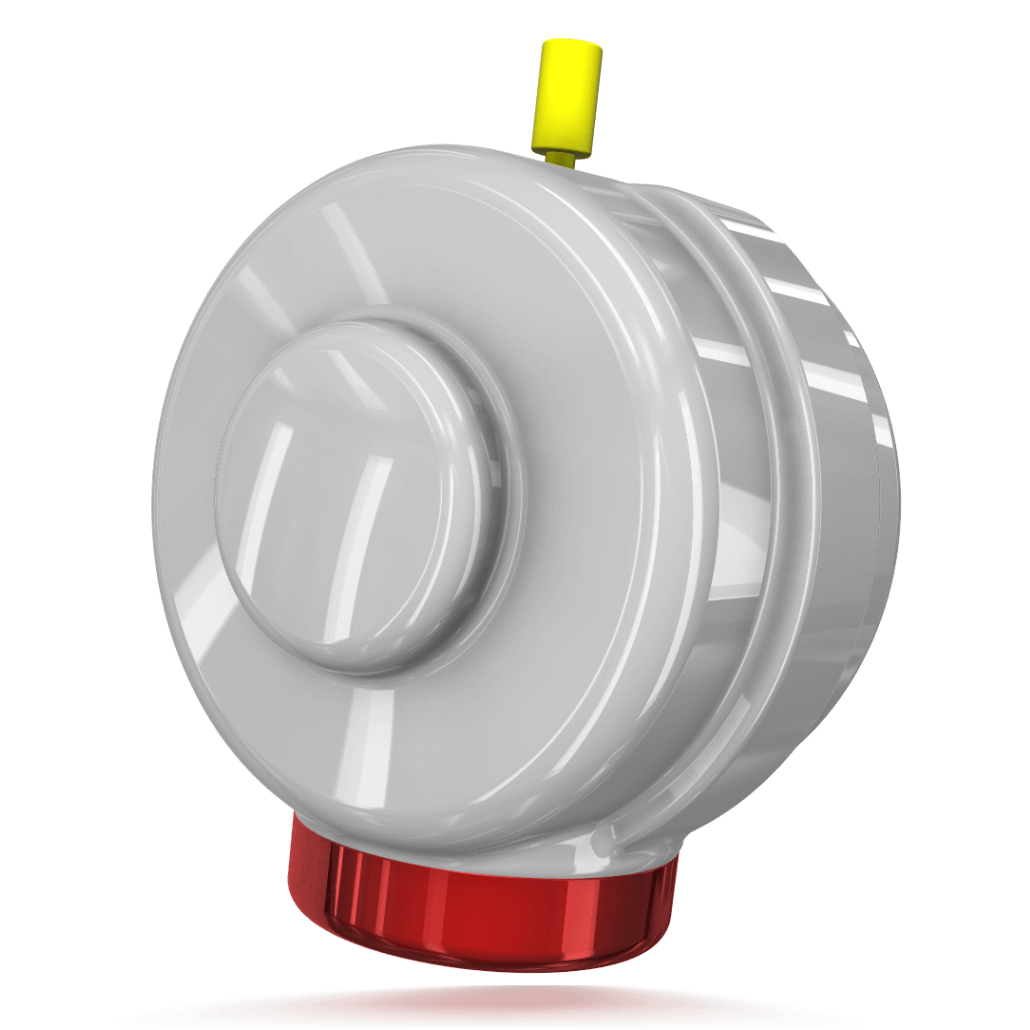 To strike, there must be friction
R2S is synonymous with some of the most successful balls in recent history like the Hy-Road, Frantic, and the IQ Tour. It is renowned for clearing the front part of the lane with an unprecedented movement on the backend. The consistency of this shell through the heads is something to be marveled at.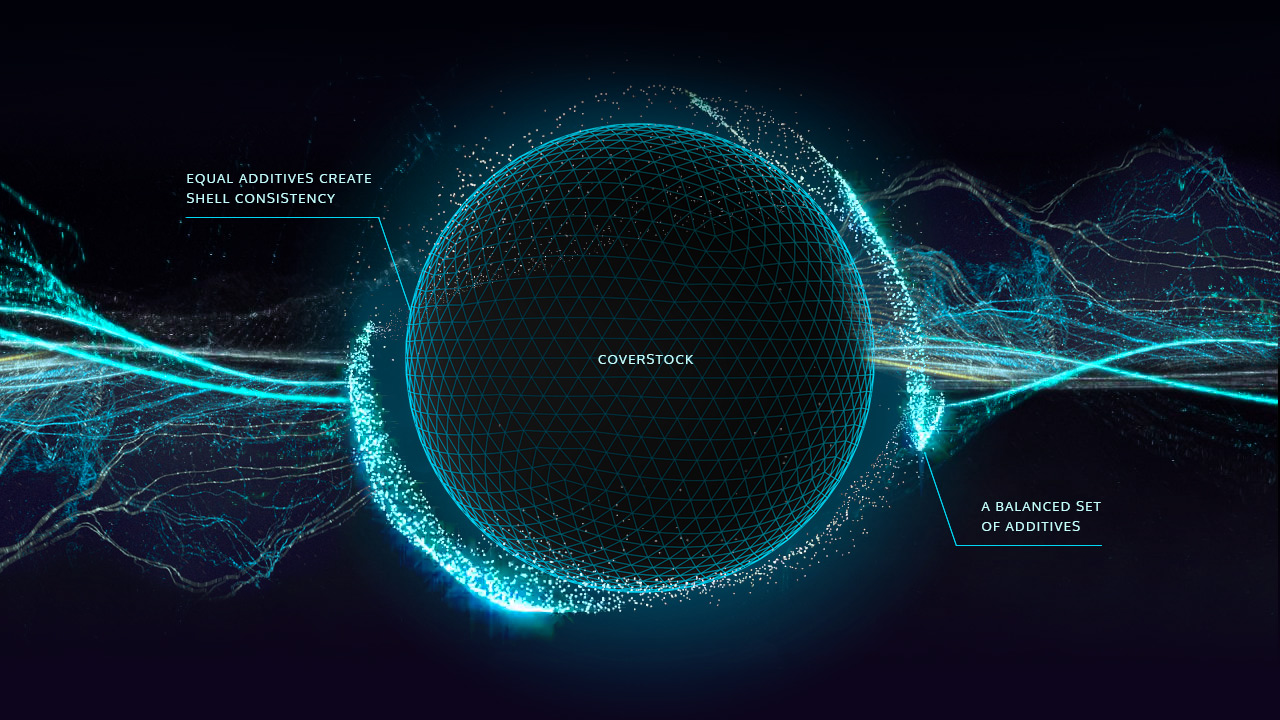 Ball Reaction Section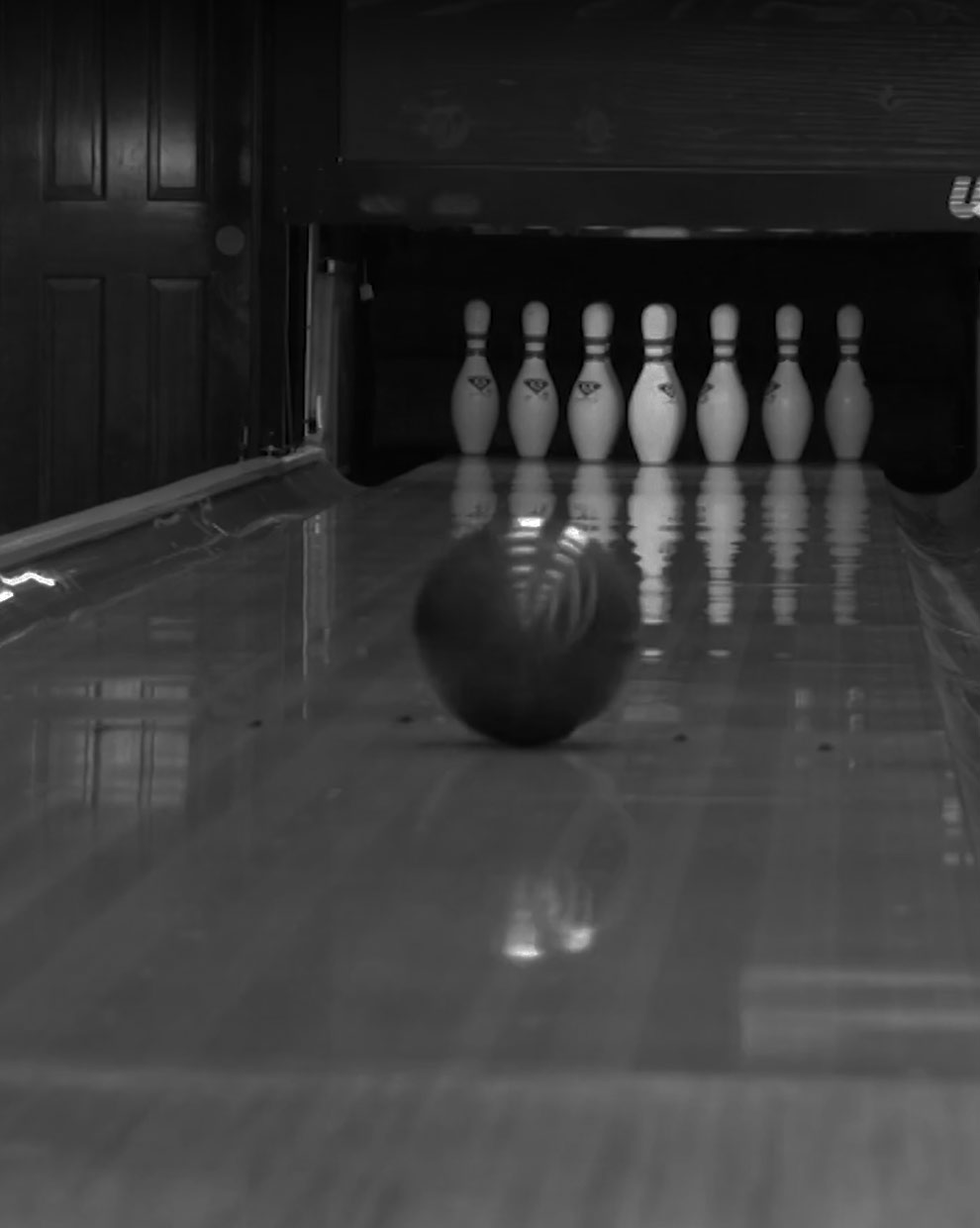 Code Red Surface Adjustments
Storm's Chad McLean and Alex Hoskins show how versatile the Code Red can be with some simple surface adjustments that you can perform yourself.
Watch Video
Stroker
Code Red
Click and drag to control ball reaction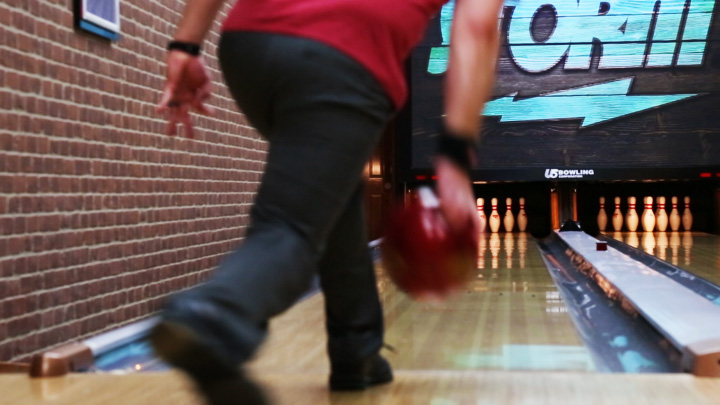 Tweener
Code Red
Click and drag to control ball reaction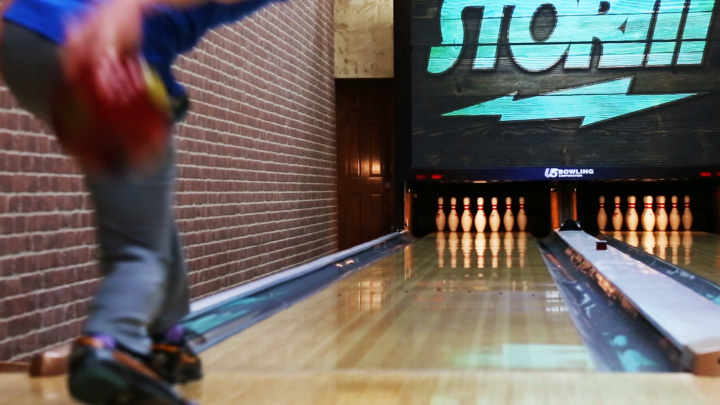 Cranker
Code Red
Click and drag to control ball reaction